Republicans projected to take control of US House
Washington DC - President Joe Biden's Democrats have lost control of the House of Representatives, according to projections by US broadcasters, including NBC and CNN vote counts and forecasts.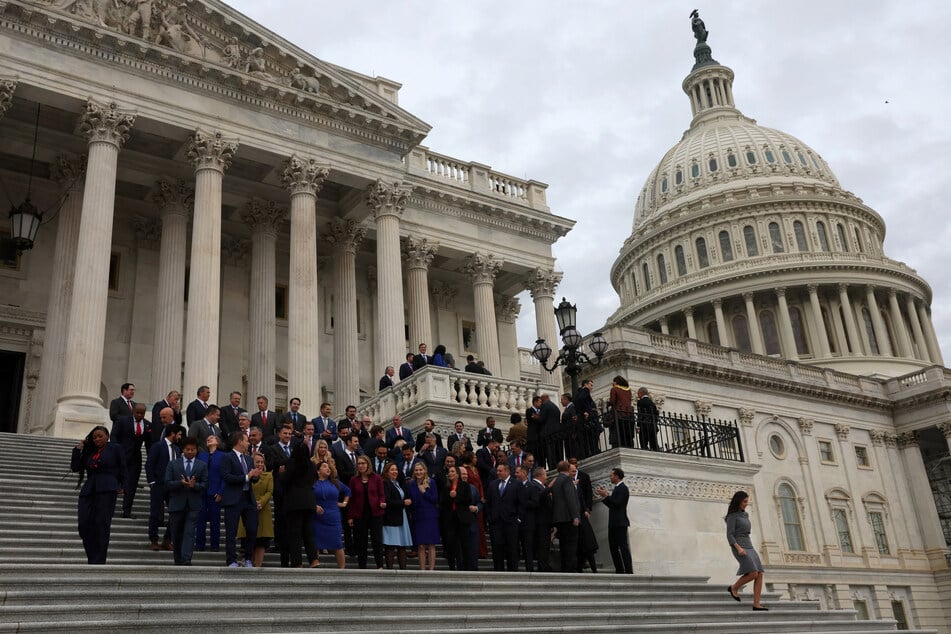 Republicans retook the 435-seat House of Representatives by passing the 218-seat threshold needed for a majority on Wednesday evening, CNN reported, eight days after the midterm elections.

The win is by a smaller-than-expected margin than experts had forecast and falls short of a so-called "red wave" promised by Republicans, who will now be able to block Democratic bills until the next presidential election in November 2024.
Meanwhile, the Democrats maintained control of the US Senate for another two years.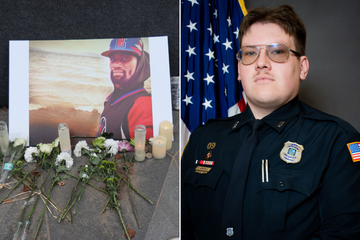 Governing for Biden will be more difficult in the next two years with a divided Congress. Republicans will also now be able to conduct investigations into Biden and his policies.
Biden congratulates Republicans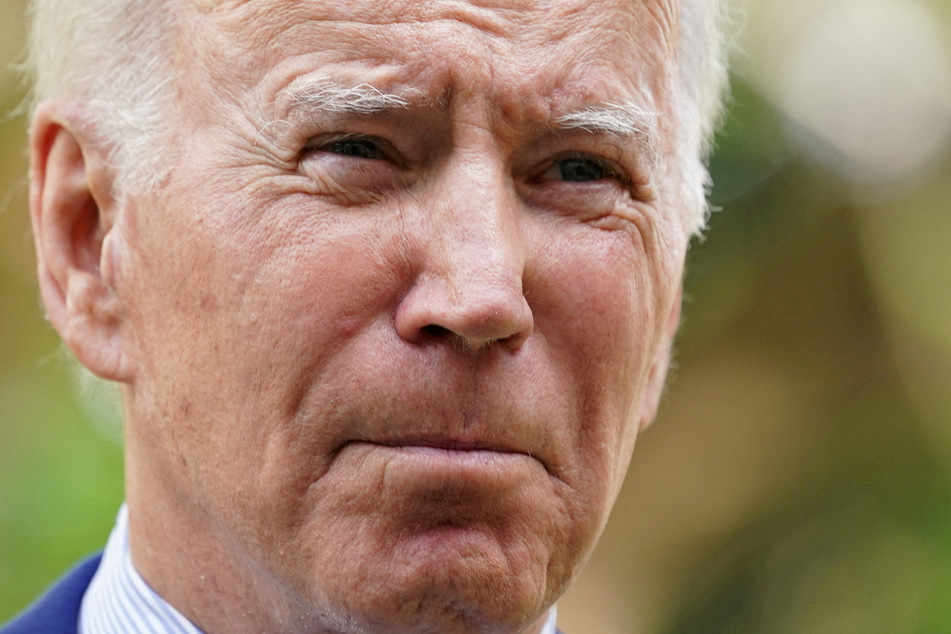 All seats in the House of Representatives and 35 of the 100 Senate seats were contested in last week's midterm elections. Numerous governorships and other important offices were also up for grabs.
The vote counting in several races took a long time due to some very close results and electoral peculiarities in some states.
Historically, the president's party usually fares poorly in the midterm elections.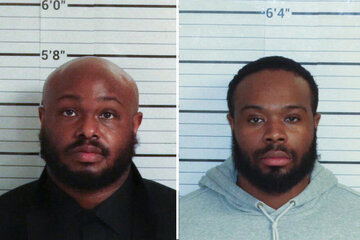 Pre-vote polls showed low approval ratings for Biden, who has dealt with inflation and dissatisfaction over rising fuel prices, and predicted a "red wave" and a clear victory for the Republicans, especially in the House.
Instead, the Democrats performed unexpectedly well overall, securing a majority in the Senate, which has the power to confirm important appointments such as ambassadors, cabinet members, and federal judges.
However, the loss of control of the House is likely to make things uncomfortable for the president over the next two years. The House is particularly important when it comes to budget issues, and Republicans have threatened to block a debt ceiling hike and financial aid to Ukraine.
In a statement released moment after US broadcasters called the race for the House in favor of the Republicans, Biden congratulated his opposition and said he was ready to work with them.
"I congratulate [House minority] Leader [Kevin] McCarthy on Republicans winning the House majority, and am ready to work with House Republicans to deliver results for working families," Biden said.
"I will work with anyone – Republican or Democrat – willing to work with me to deliver results for [the American people]," he added.
Cover photo: REUTERS