New York officially legalizes marijuana and expunges pot convictions
Albany, New York - New York is the newest green machine! Governor Andrew Cuomo officially signed legislation on Wednesday that will legalize recreational marijuana use, regulate its sale, and expunge previous possession records.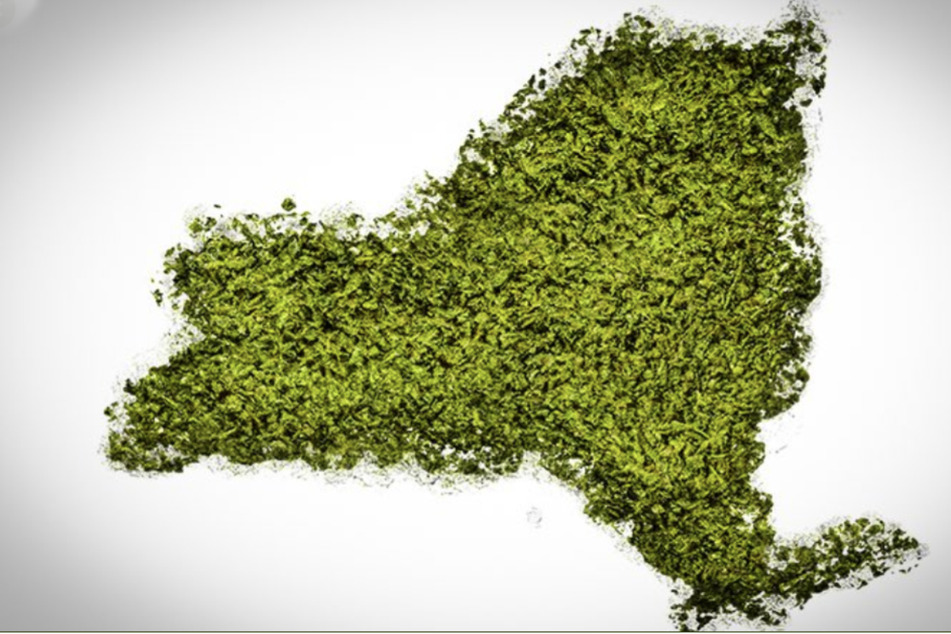 In years past, efforts to legalize weed in the state went up in smoke.
But legislators finally approved a deal reached on the long-stalled measure late Tuesday.
On Wednesday morning, Governor Andrew Cuomo – a former staunch opponent of legalization – signed the bill into law.
"This is a historic day in New York – one that rights the wrongs of the past by putting an end to harsh prison sentences, embraces an industry that will grow the Empire State's economy, and prioritizes marginalized communities so those that have suffered the most will be the first to reap the benefits," Cuomo said in a statement.
Legal retail sales of the plants are predicted to begin in late 2022 or early 2023 as the new Office of Cannabis Management is formed and finalizes regulations. The law allows individual New York towns and cities to opt out of retail sales at the local level.
The marijuana market will make New York the newest green machine and bring an estimated $350 million annually to the state. Officials believe it will lead to as many as 60,000 new jobs for distributors, deliverers, and nursery workers.
They also believe it can cultivate small businesses, including dispensaries and consumption clubs, that will operate like beer microbreweries. Loan and grant programs will be provided to support and prioritize small farmers and people from disproportionately impacted communities in the War on Drugs.
"After years of hard work against long odds, New York has enacted one of the most ambitious marijuana legalization programs in the country," said Melissa Moore, director of the New York Drug Policy Alliance.
"By placing community reinvestment, social equity, and justice front and center, this law is the new gold standard for reform efforts nationwide," she added.
The law aims "to positively tranform communities of color"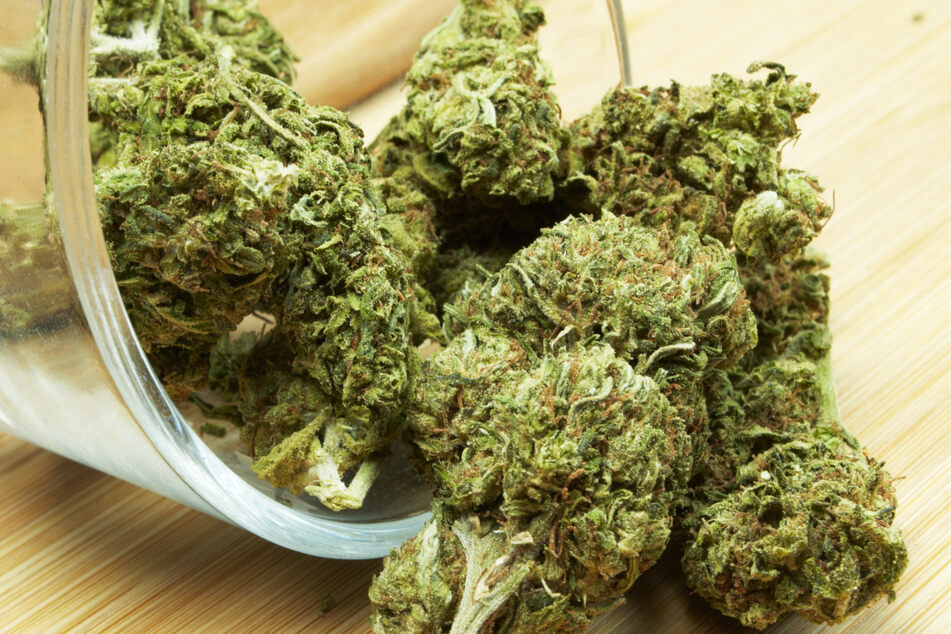 "I'm proud these comprehensive reforms address and balance the social equity, safety and economic impacts of legal adult-use cannabis," Governor Cuomo said as he signed the bill on Wednesday.
The law will immediately expunge the record of anyone previously convicted for possessing under three ounces of marijuana, allowing for re-sentencing.
It is reported that 85% of people who have been charged with weed possession are Black or Latino, according to Gothamist.
"For decades, New York State's racist war on marijuana ensnared thousands of our clients – nearly all of whom are from Black and Latinx communities – resulting in needless incarceration," said Tina Luongo, a criminal defense attorney at The Legal Aid Society.
In an attempt to bridge the gap, the government will invest a portion of its 9% sales tax revenue from marijuana sales into communities disproportionately impacted by drug enforcement.
It has committed a percentage to schools and public education in predominately Black and brown neighborhoods and will dedicate an additional portion of tax dollars to drug treatment and prevention.
"This social justice initiative will provide equity to positively transform disenfranchised communities of color for the better," said New York Assembly Majority Leader Crystal Peoples-Stokes.
Law enforcement officials expressed concern about the law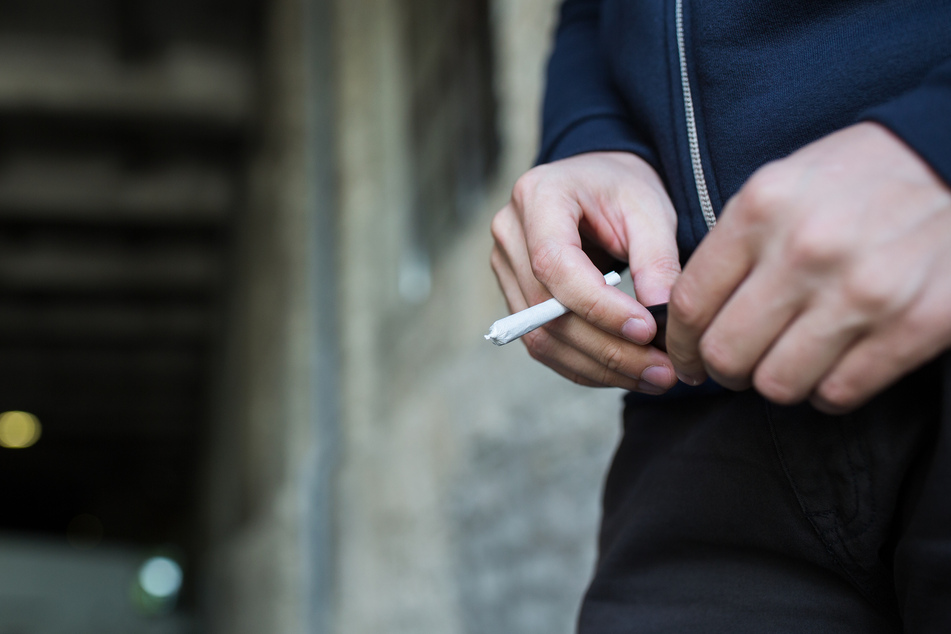 As of Wednesday, adult New Yorkers over 21 can legally possess less than 3 ounces of marijuana and smoke it anywhere tobacco is allowed.
They can also grow up to six pot plants at home and not be subjected to a stop-and-search from police – either by car or on their person – based on the odor of cannabis.
Some law enforcement officials expressed concerns about the law and partaking in public.
"It's a significant shift," said NYPD Commissioner Dermot Shea. "Now it's not going to be a police matter and that's troubling."
"I don't know what we're going to be telling New Yorkers when they call up and say there's people smoking in front of my house...or I take my kids to a parade...and there are people smoking marijuana next to me as I try to enjoy the parade," he added, noting that police would have little control in disputes that would likely arise.
As Moore stated as the law was signed: "a new era for marijuana justice is here."
Cover photo: Twitter/Screenshot/WeedPorns