Republican representative from Pennsylvania wants court to throw out all mail ballots
Philadelphia, Pennsylvania - In a last-ditch legal effort to halt certification of Pennsylvania's election results next week, one of President Donald Trump's biggest boosters in the state filed a long-shot lawsuit Saturday seeking to disenfranchise at least 2.6 million voters by throwing out every mail ballot cast in the November 3 election.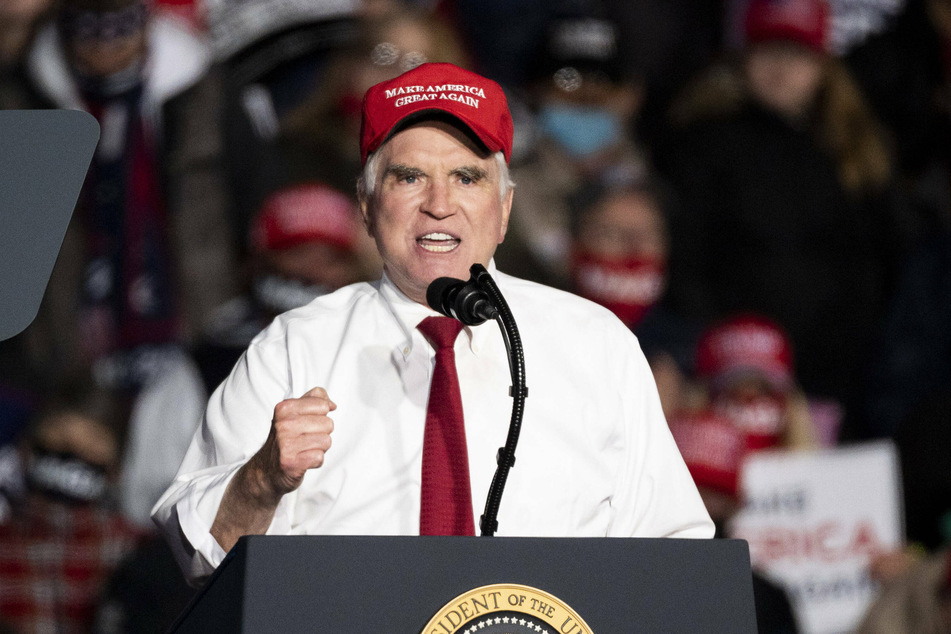 In his filing before Pennsylvania Commonwealth Court, Butler County Republican US Representative Mike Kelly argued that the 2019 law, passed by the state's GOP-controlled legislature, which created no-excuse mail voting in the state for the first time was unconstitutional and "illegally implemented."
He asks the court to bar the state from certifying any election results that include mail ballots, or alternatively, to throw out all votes cast in the election entirely and appoint the state legislators to choose the delegates that will award the 20 electoral votes.
That latter idea has become increasingly popular in GOP circles as Trump has refused for nearly three weeks to accept his loss to President-elect Joe Biden.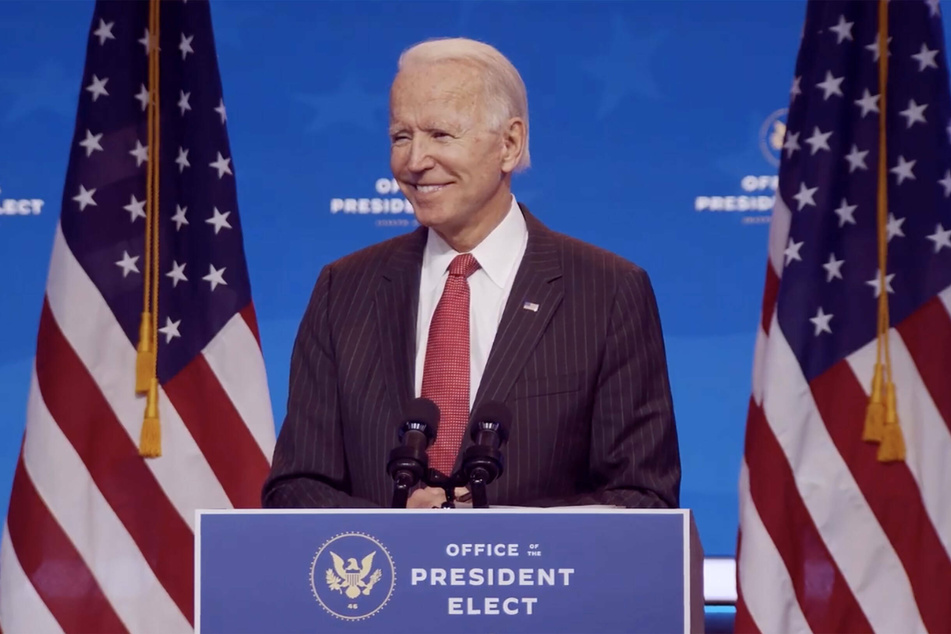 But a wide array of Republican, Democrat, and nonpartisan election law experts have agreed that the request has limited basis in law and that it is unlikely any court would adopt such a sweeping intervention. Under state law, Governor Tom Wolf is bound to select electors to the Electoral College based on the winner of the state's popular vote once the results are certified.
But Kelly's lawsuit may face even greater hurdles. The specific law he is challenging included provisions requiring all constitutional challenges to it to be filed with the Pennsylvania Supreme Court within six months of the law's final passage.
His suit brought before a lower appellate court comes six months after that deadline. In it, he argues that the legislature did not have the authority to expand the availability of remote voting and that if they wished to do so it would have required an amendment to the state constitution.
Both Wolf and the state's top election administrator, Secretary of the Commonwealth Kathy Boockvar, have said they are prepared to certify the Pennsylvania final vote tallies and cement Biden's slate of Electoral College electors as soon as counties certify their results. The deadline for that is Monday.
In addition to Kelly, who was reelected this year based in part on 35,000 mail ballots, the plaintiffs also include five GOP voters from Erie, Mercer and Allegheny counties as well as two losing Republican candidates for office – Sean Parnell, who lost his Congressional bid to incumbent Democratic Representative Connor Lamb and Philadelphian Wanda Logan, who was beaten by Democrat Amen Brown in a state House race.
Cover photo: imago images / ZUMA Wire