Republicans dig in their heels on debt ceiling as government shutdown looms
Washington DC - Senate Republicans are poised to shoot down a stopgap government funding resolution – with potentially disastrous results.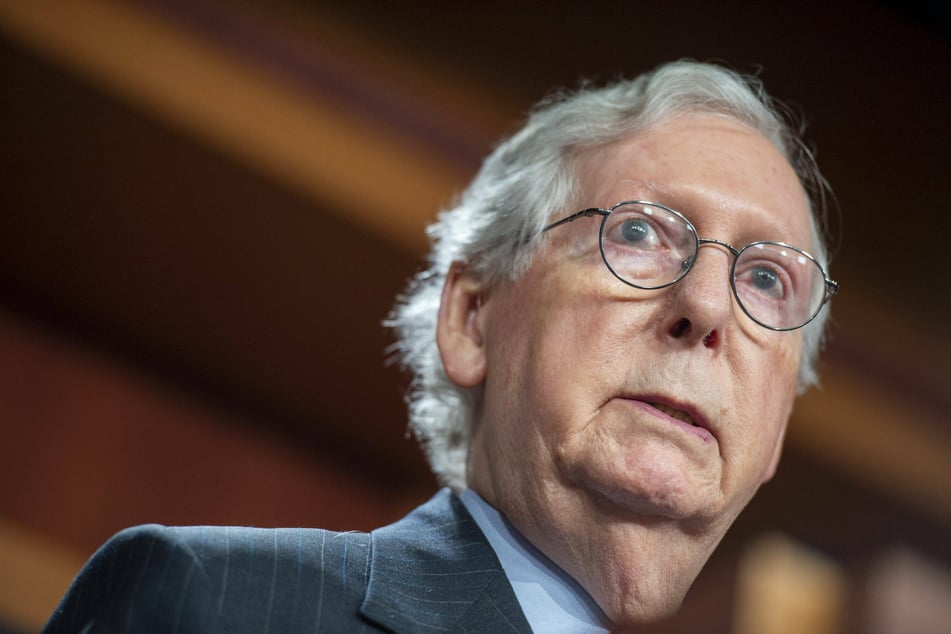 Senate Republicans, spearheaded by Minority Leader Mitch McConnell, have said they will block the resolution aiming to suspend the debt limit until after the 2022 midterms, The Guardian reported.
The debt ceiling, or the limit on how much money the government can borrow, is set by Congress.
If Congress can't agree and the ceiling is reached, the Treasury Department loses the ability to pay nation's bills, and the government shuts down.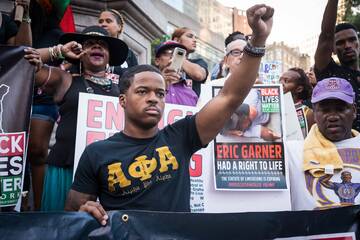 In this case, the government could default on $28 trillion in debt, potentially sparking a worldwide recession.
Everyday Americans would be impacted as well, as the government would lose the ability to fund crucial social programs like Medicare and unemployment rates could skyrocket.
House Speaker Nancy Pelosi has blamed the 2017 Trump cuts for the rich for the need to raise or suspend the debt ceiling, saying in a recent press conference, "We're paying the credit card, the Trump credit card."
Like most legislation, the spending measure requires 60 votes to pass in the upper chamber, meaning 10 Republicans would need to join Democrats in order for it to succeed.
McConnell has argued that the debt limit should go into the $3.5-trillion reconciliation bill or be proposed as a separate reconciliation measure.
Democrats have responded that both options are unfeasible because they would take several weeks at least. Including the debt ceiling in the infrastructure package would sent the bill back to committee and require another full vote in both chambers.
If they don't find a last-minute solution, the government is set to shut down on October 1, and the US will default on its debt later that month for the first time in the country's history.
Cover photo: IMAGO / UPI Photo