Democrats clinch Senate control after long and tense Nevada count
Washington DC - President Joe Biden's Democrats have officially maintained control of the Senate after winning a decisive race in the state of Nevada and defying predictions of a would-be "red wave" of Republican votes.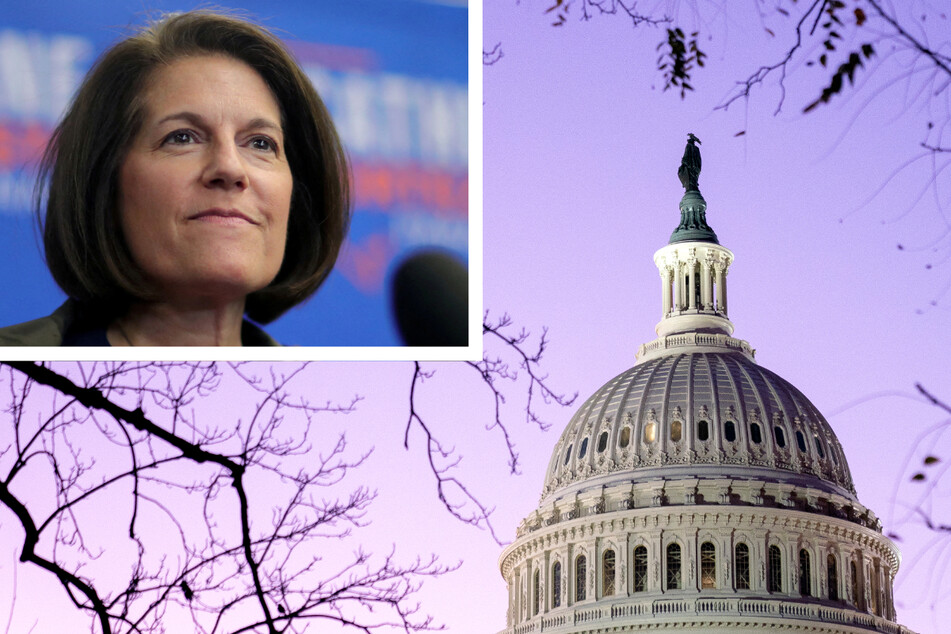 Democratic incumbent Catherine Cortez Masto was set to hold on to her Senate seat after beating Republican contender Adam Laxalt by a razor-thin majority in the country's midterm elections, broadcasters including NBC and CNN projected.
Biden, celebrating the news from the other side of the planet, said he was "incredibly pleased" during a visit to the Cambodian capital of Phnom Penh, where he is currently attending the Association of South-East Asian Nations (ASEAN) summit.
"I feel good, and I'm looking forward to the next couple of years," Biden told reporters, after a prolonged count for Nevada's Senate seat drew to a close.
Vote counting in Nevada had dragged on long after Tuesday's midterm elections, due to an extremely close race and the state's particular electoral laws.
Counting the critical win, Democrats were forecast to take 50 seats in the upper chamber, surpassing the Republicans' projected 49 and extending their majority for another two years.
Even if the Republicans manage to win the race for the last remaining Senate seat in the state of Georgia, the Democrats would maintain control, with Vice President Kamala Harris able to cast a tie-breaking vote.
Georgia was set to go to a run-off in December as neither Democratic Senator Raphael Warnock and Trump-backed former football star Herschel Walker achieved more than 50% of the vote, according to network projections.
Republicans and Democrats battle it out for the Senate and Congress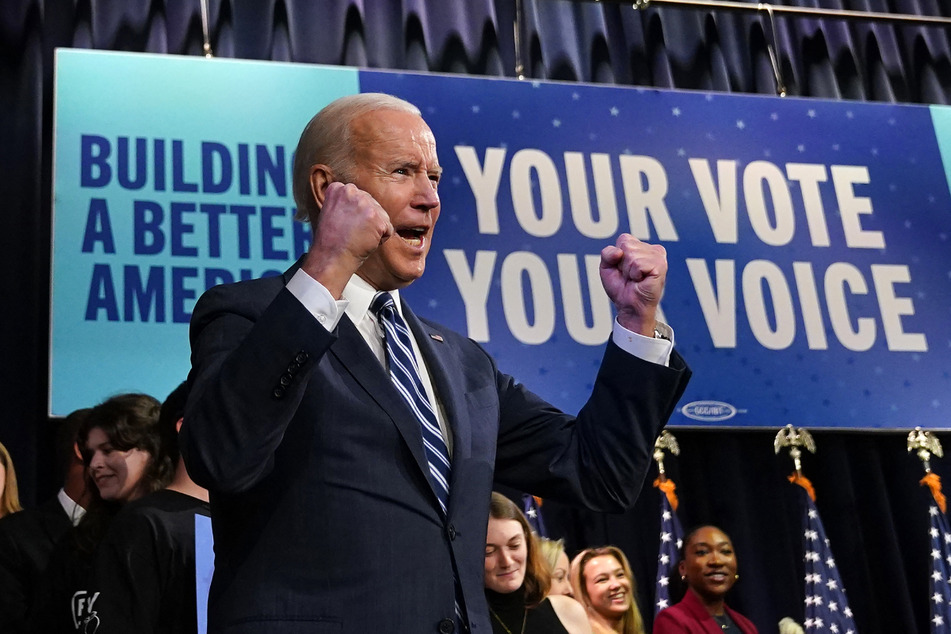 Voters across the US headed to the polls on Tuesday to decide who will call the shots in Congress and what President Biden can still do politically in the next two years before the 2024 presidential poll, which former Republican president Donald Trump is expected to contest.
In addition to all seats in the House of Representatives, 35 of the 100 Senate seats were contested this year. The current Senate is split 50-50, with Democratic Vice President Harris acting as a tiebreaker.
Numerous governorships and other important offices were also up for grabs. By Wednesday it was obvious that three states - Arizona, Georgia and Nevada - were set to determine control of the Senate.
Networks said Friday that Arizona Democratic Senator Mark Kelly had held onto his seat.
However, Republicans were on track to retake the 435-seat House of Representatives, but by smaller-than-expected numbers than experts had forecast.
Democrats are so far projected to have won 204 seats and Republicans 211 - both still short of the 218 needed for a majority.
If the Democrats lose their majority in the House, Republicans are able to block Democratic bills until the next presidential election in November 2024.
The failure of Republicans to deliver the promised "red wave" despite voters enduring inflation and rising fuel prices under Biden is being taken as a loss for Trump, who held rally after rally and campaigned for a variety of candidates.
"The old party is dead," Republican Senator Josh Hawley from Missouri wrote on Twitter on Saturday evening, shortly after the announcement of the Democrats' success in the Senate. "Time to bury it"
Cover photo: Collage: MANDEL NGAN & STEFANI REYNOLDS / AFP