Senate negotiations on immigration and border policy fail again
Washington DC - Despite a massive push from immigrants' rights organizations, Senate negotiations to pass permanent residency protections before the end of the year have reportedly broken down.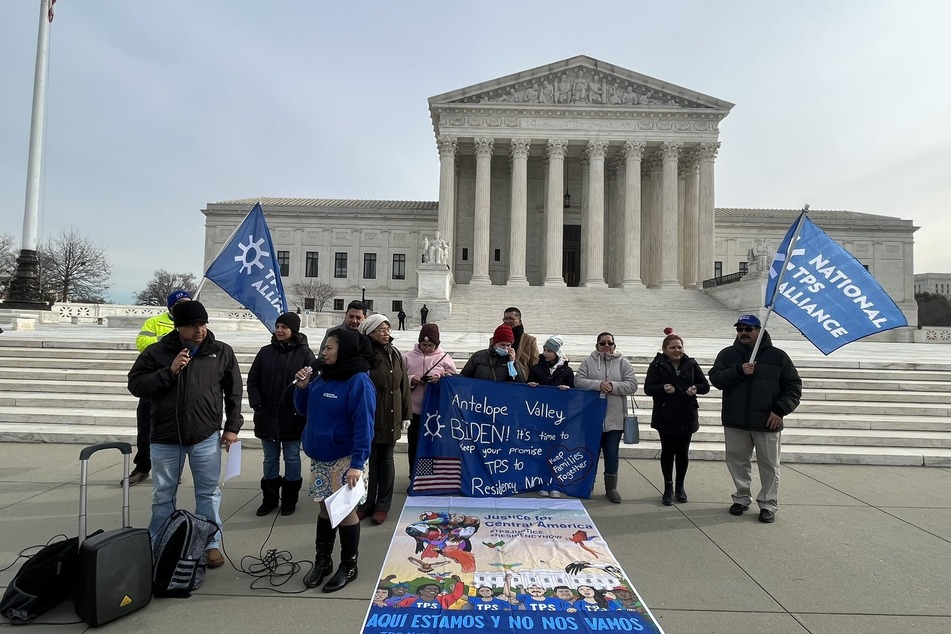 Bipartisan negotiations led by Arizona Sen. Kirsten Sinema, who was a Democrat up until last week, and North Carolina Sen. Thom Tillis, a Republican, have apparently failed to result in an agreement, according to multiple news outlets.
Immigrants' rights groups had been pushing Congress to pass legislation to provide permanent residency to hundreds of thousands of immigrants in the US during the lame duck session.
The negotiations reportedly centered around providing permanent residency to Dreamers – undocumented individuals who immigrated to the US as children – as well as strengthening "border security" by hiring more border patrol officers, upping the funds available for detention and deportation, and increasing consequences for migrants who miss their scheduled court hearings.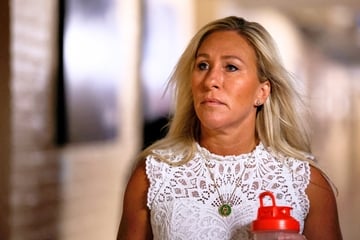 Temporary Protected Status (TPS) holders, many of whom have resided in the United States for decades, had reportedly been left out of talks around permanent residency, in spite of a two-week campaign by the National TPS Alliance to raise awareness in Congress of the need for protections.
Why the Senate negotiations broke down
Congressional officials told CBS that one of the reasons the negotiations broke down was that Republicans did not want to stick to a court settlement that limits the detention of migrant children.
The delays in reaching a deal and rapidly approaching winter recess made it increasingly unlikely that any immigration legislation would gain the 60 Senate votes needed to pass on time.
Meanwhile, a federal judge in Texas who has already ruled against Dreamers' legal status in the country is set to rule again in 2023, and many TPS holders' status remains tied to an ongoing lawsuit.
Cover photo: Screenshot/Twitter/TPS_Alliance