Sunny side up! Senate approves bill to make Daylight Saving Time permanent
Washington DC – The Senate unanimously decided to advance a bill on Tuesday that would make Daylight Saving Time permanent.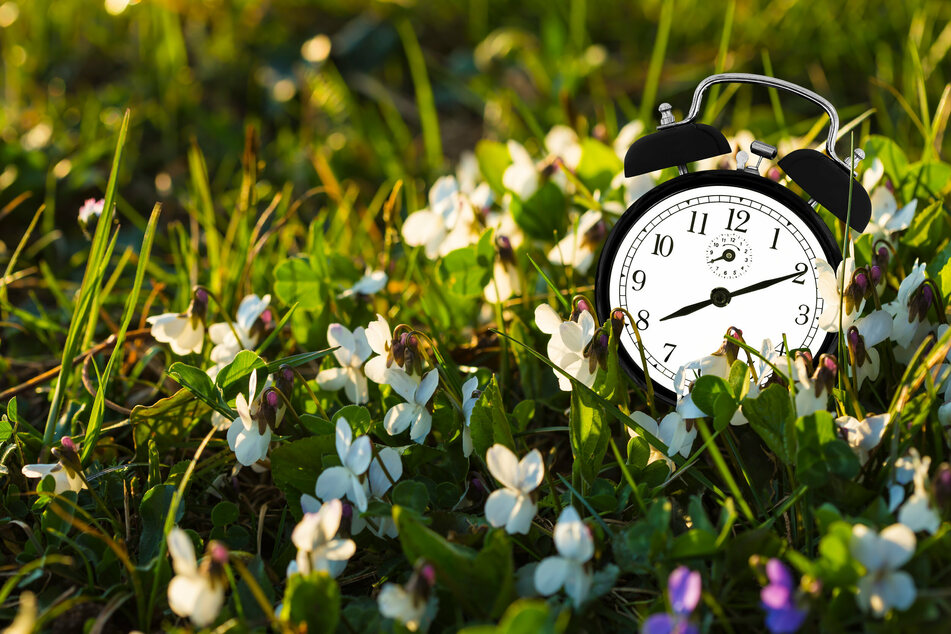 Did you forget to change your clocks this past weekend? Or did you not even realize they were brought forward since your cellphone automatically changed the time for you?
With a new bill moving through Congress, you may never again have to worry about losing a precious hour of sleep come springtime.
The Sunshine Protection Act, which passed overwhelmingly in the Senate on Tuesday, would do away with time changes for good.
"No more switching clocks, more daylight hours to spend outside after school and after work, and more smiles – that is what we get with permanent Daylight Saving Time," said Democratic Sen. Ed Markey of Massachusetts, original sponsor of the bill.
"Getting that extra hour of daylight, of sunshine, into people's lives is absolutely essential," he said on the Senate floor, adding that it would "improve public health, public safety, energy policy, and mental health, an especially important commitment after this cold and dark Covid winter."
"More evening sunshine also leads to fewer traffic fatalities, increased economic activity, and more recreation time," he continued.
The bill now proceeds to the US House, where it must be approved before reaching President Biden's desk.
"Now I call on my colleagues in the House of Representatives to lighten up and pass the Sunshine Protection Act," Markey tweeted.
Cover photo: 123RF/photosampler