Texas journalist ditches the news desk and enters the race for Governor
Austin, Texas – A longtime journalist is leaving her 16-year career as a reporter behind in hopes of becoming the Governor of Texas.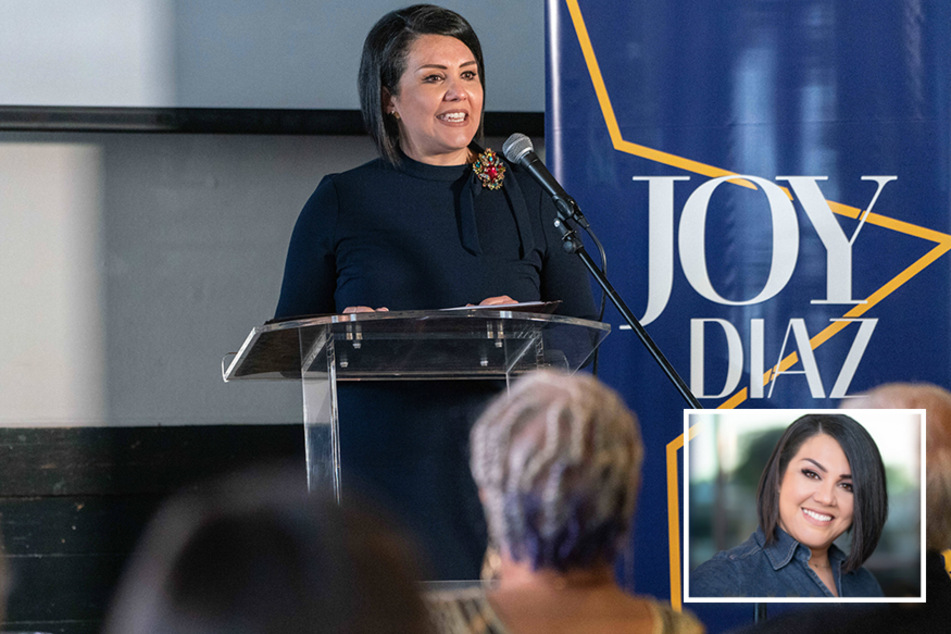 On Tuesday, Joy Diaz posted a video announcing she was joining the race for Texas Governor as a Democrat, leaving her role as producer for the Texas Standard to do so.
Diaz's career as a reporter began in 2005, when she worked at Austin's NPR station, KUT. She's since worked for the Texas Standard, and hopes her 16-year reporting career can aid in her political ambitions.
In the announcement video, Diaz explained what inspired her to leave journalism behind to run for office, citing three main areas of concern: public education, the Texas-Mexico border, and state preparedness.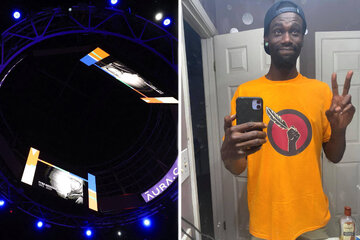 "When I hear men in power describe the border as a crisis, it just reinforces one thing: that they haven't done their jobs," she said.
Diaz grew up in Mexico City, and her father worked as an American missionary. She graduated from the Universidad de Cuautitlán Izcalli with a degree in journalism and relocated to the US in 1998 after teaching in Mexico for several years.
Since then, Diaz has been working as a reporter in Texas, where she's, "Been going to all corners of the state, learning from Texans on the ground about how policy affects them."
In terms of public education, Diaz believes her experience as an educator puts her above the competition, despite any of the political jargon they might throw out ahead of the primaries.
"I can tell you what teachers go through, and I can tell you what children go through – especially during the pandemic," Diaz said.
To fix the issues with public education, Diaz argued an educator needed to be placed at the top of the Texas Education Agency, which is not currently the case.
For Diaz to have a shot at ousting Gov. Greg Abbott in 2022, she must first defeat Beto O'Rourke – who announced his run for Texas Governor in November – in the March Democratic primaries.
"Our current leadership has forgotten that their mission is to serve us," she said. "I'm here with a humble ask: that you believe in something so great, that you will help make it possible. Help me become the next governor of this great state."
Cover photo: IMAGO/ZUMA Wire