Texas Republicans look to pay teachers to be armed "sentinels"
Austin, Texas - A new piece of legislation is being voted on in Texas that would allow teachers to become armed "sentinels."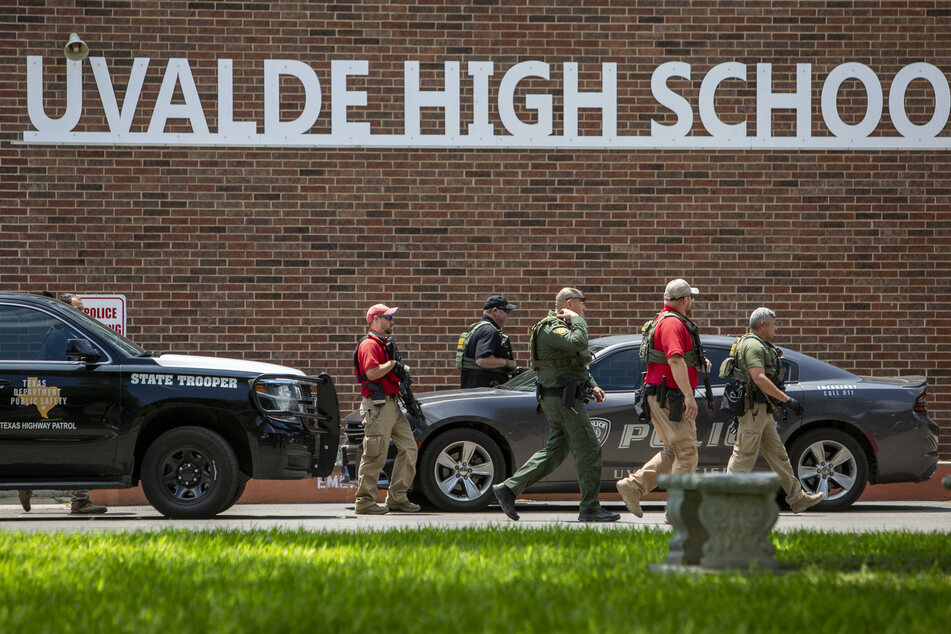 While for some the idea of arming teachers seems like a something from a movie about a dystopian future, for a handful of Texas politicians, it is considered the perfect solution to America's problem with mass gun violence.
House Bill 13, a new piece of legislation proposed in the wake of the horrific Robb Elementary School shooting in Uvalde, Texas, aims to allow teachers at public and open-enrollment charter schools to multitask as what it calls "sentinels."
Sentinels, after completing firearm, first aid, and mental health training, would be armed and tasked with pointing out students that pose possible risks to others. They will also receive stipends of up to $25,000 per year along with their teaching salary.
"What I want to pay them for is hopefully getting the training needed to spot the children before we have a problem," House Rep. Ken King, the Republican behind the bill who represents Uvalde, said per AP News.
The state already allows teachers to volunteer to be armed, which also requires specific training. But, according to the New York Post, only 400 people have signed up for the program in its 11 years of existence.
House Bill 13 recently passed the Texas House, and will soon head to the Senate floor where its fate is uncertain. If the Senate votes in favor, it will arrive at Governor Greg Abbott's desk who has expressed support.
Cover photo: IMAGO / ZUMA Wire