Texas Senate gives green light for restrictive abortion bills
Austin, Texas – There are seven abortion bills being considered in the Texas Senate that, if signed into law, would immensely limit Texas women's access to abortions and health services.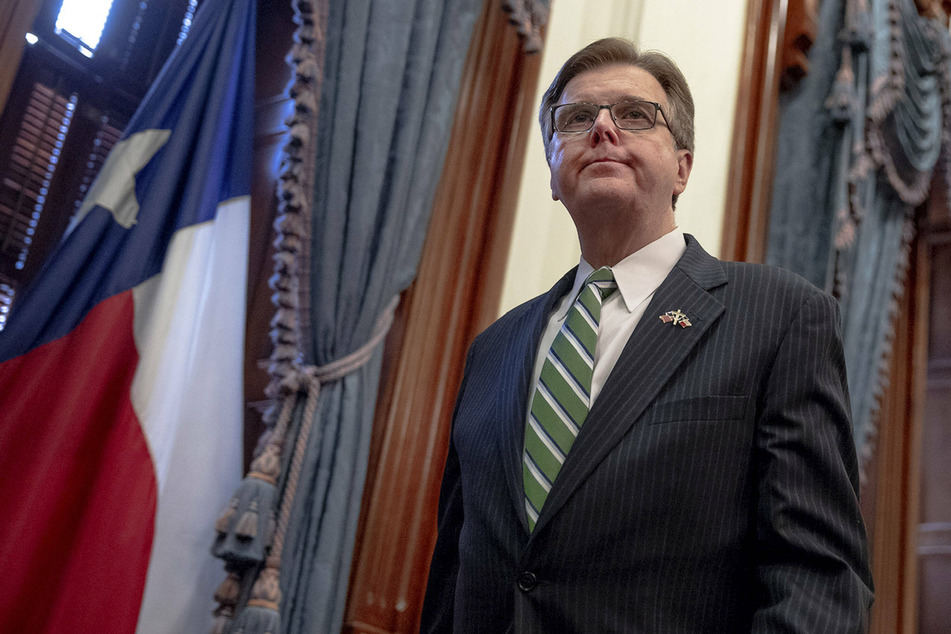 Anti-abortion bills have passed the Texas Senate and will head to the House for debate. In a 12-9 vote that was mostly on party lines, the state is one step closer to putting a universal ban on any and all abortions, should the Supreme Court ever vote to repeal Roe v. Wade.
At the start of the Texas legislative season, Lt. Gov. Dan Patrick made it painfully clear that he intended to have abortion restrictions written into law. Given his goal, Patrick seems to be making good headway, as the full State Senate was given the OK to debate seven different abortion bills.

One of the most controversial bills on the table is Senate Bill 8, better known as the heartbeat bill. This proposal would ban women from getting abortions after a fetal heartbeat is detected, which can sometimes occur before a woman even knows she's pregnant.

In addition to strongly limiting the resources of women seeking abortions, Senate Bill 8 would allow those who unlawfully provide the service to be sued.
The bill was drafted by Sen. Bryan Hughes, who told the Texas Tribune that he thinks the legal terminology used will help the bill stand up in court. In his words, the bill aims to "protect our most vulnerable Texans when the heartbeat is present."

Women's rights might be dismantled in the state
Another bill working its way through the Texas legislature is Senate Bill 9, which also has the full support of Lt. Gov. Patrick. This bill allows for the full implementation of abortion bans across the state should the Supreme Court overturn Roe v. Wade.
Roe v. Wade was a Supreme Court case ruling that protected a woman's right to an abortion without excessive government restrictions. Without the ruling, women's rights would be up for grabs, allowing right-wingers to continue their efforts to regulate a woman's decisions about her own body.
Texas' efforts to outlaw abortions are alarming. Drucilla Tigner, the policy and advocacy strategist for the ACLU of Texas, said the bills go against the wishes and beliefs of the people.

"Most Texans believe abortion should be legal, yet Lt. Governor Patrick has made banning abortion a top priority. The Senate should stop peddling Lt. Governor Patrick's extreme agenda, and instead focus on the real crises facing Texans," Tigner told the Texas Tribune.
Senate Bill 9 would also make the maximum fine for performing an unlawful abortion $100,000. That's $90,000 more than the highest fine for a sexual assault, which might be the cause leading a woman to seek medical help in the first place.
If these bills pass the Texas senate as expected, they will head to the Texas House for further debate.
Cover photo: IMAGO / ZUMA Wire