Trump supporters hospitalized after being abandoned on airfield
Omaha, Nebraska - Hundreds of attendees at a Donald Trump rally in Omaha, Nebraska, were left stranded in freezing cold temperatures on Tuesday evening, in a logistical fiasco that left several people hospitalized.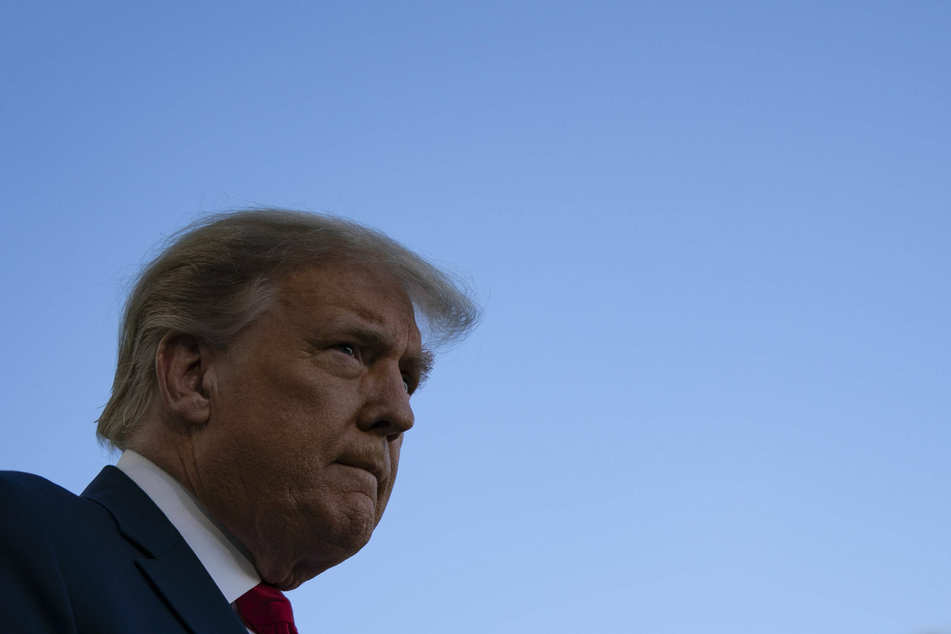 Thousands of the president's supporters were bused in to the Eppley Airfield throughout the day for a campaign event that started at 8 PM.
According to NBC News, the trouble started after the rally ended an hour later and people waited to be transported back from the airport. As a logjam developed, many were stuck on the runways in increasingly cold temperatures which dropped as low as 27 degrees.
Others had to walk almost three miles to the parking lot where they had left their cars. NBC reported at least seven people being taken to the hospital in ambulances, for various health concerns, including hypothermia.
In a written statement cited by PBS News Hour, Omaha police spokesperson Officer Michael Pecha said that a total of 30 attendees suffered some form of discomfort that required medical attention. "Many people underestimated the distance from the event back to the parking lot on foot," he added.
It took until close to midnight for everyone to be able to leave the rally location.
Joe Biden and Nebraska senator respond
The incident got a lot of attention on Twitter, where journalists on the scene gave updates on the situation. Political responses soon followed, with Democratic presidential candidate Joe Biden reacted from Wilmington, Delaware, where he and his wife Jill cast their election votes on Wednesday.
"It's an image that captured President Trump's whole approach in this crisis," Biden said, referring to the administration's handling of the coronavirus pandemic.
Nebraska State Senator Megan Hunt also commented on the rally, tweeting: "What people will do for this con man, what people have sacrificed, is so sad to me. He truly does not care about you."
A Trump press secretary blamed "road closures" for the delays and pointed to the "tents, heaters, generators, hot cocoa, and handwarmers" that were made available to rally goers.
Cover photo: imago images / The Photo Access