Two more Democrats announce they are stepping down from Congress
Washington DC – Two more Democrats, Reps. Bobby Rush and Brenda Lawrence, announced this week that they won't be seeking another term in Congress, freeing up their seats for newcomers in the 2022 primaries.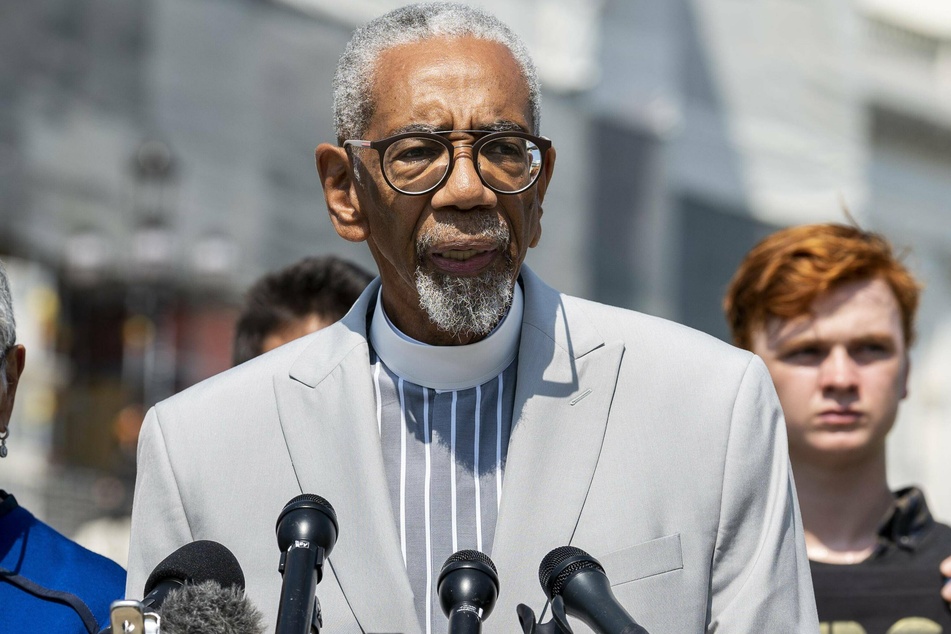 Rush, who announced on Monday he would not seek reelection, has represented Illinois' first congressional district in Chicago since 1992.
Before that, he was known as a Civil Rights activist who co-founded the Illinois Black Panther Party in the 1960s.
Rush famously defeated Barack Obama's challenge to his House seat in 2000 – the only election the future president ever lost.
He has been a long-time advocate for gun safety reform and other measures to increase accountability for the historic mistreatment of Black Americans.
Though Rush is stepping down from Congress, he is by no means relinquishing his role as a public servant, he assured the press.
"First of all, I'm not retiring man, alright?" he said in an interview with Politico. "I am not ready to go off to some spot in the sun, sit on nobody's beach drinking tequila."
Instead, he will turn his attention toward his role as a pastor at Chicago's Beloved Community Church of God in Christ.
"I'm just entering into a new level of my life," he explained, adding that Democrats' tough fight to retain control of the House had nothing to do with his decision.
Lawrence makes her big announcement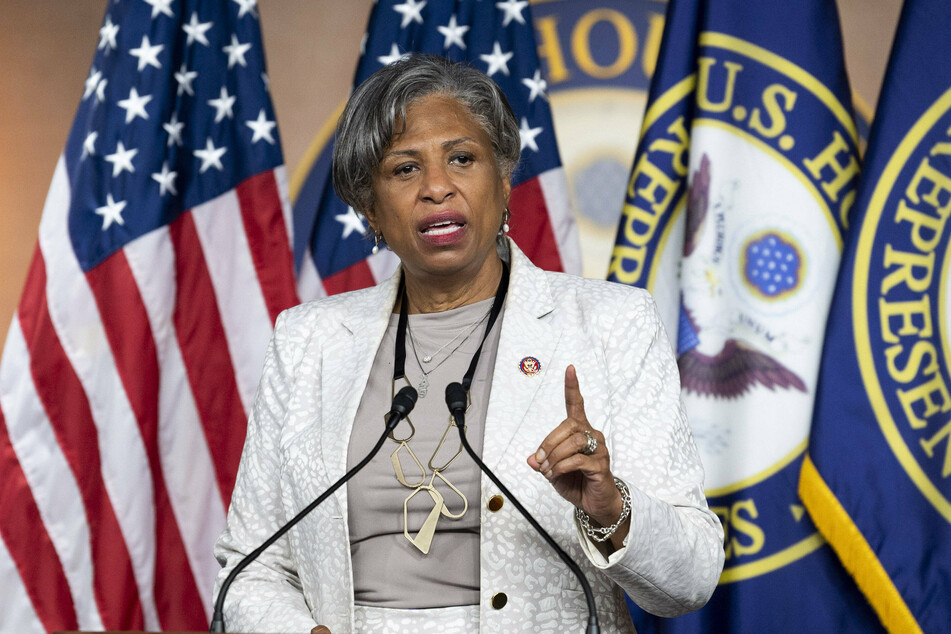 Lawrence, who currently represents Michigan's 14th congressional district, followed suit on Tuesday, announcing she also would not be seeking reelection for a fifth term.
"This year marks my 30th year in elected public service, and I've had the good fortune of serving Michiganders on the local and national level," the congresswoman wrote on Twitter.
"After reflecting on my journey & having conversations with my family, I'm announcing that I will not be seeking re-election to Congress."
Lawrence became the 25th House Democrat to make such an announcement ahead of the 2022 midterms.
According to Politico, she was not happy with the way the redistricting process went in her state. The new maps gutted majority-minority representation and placed her in another district.
Lawrence is the only Black member of the Michigan delegation to Congress as things stand.
With the incumbents out of the way, Democratic challengers in this year's primaries will have a much better shot at a win.
Rush has said he already has a hand-picked successor he would like to see take his spot, but it's unclear when that candidate's identity will be revealed.
Cover photo: Collage: IMAGO / ZUMA Wire