US imposes new sanctions on Iranian companies
Washington DC - The United States has imposed sanctions on an Iranian company allegedly involved in supplying unmanned drones to Russia.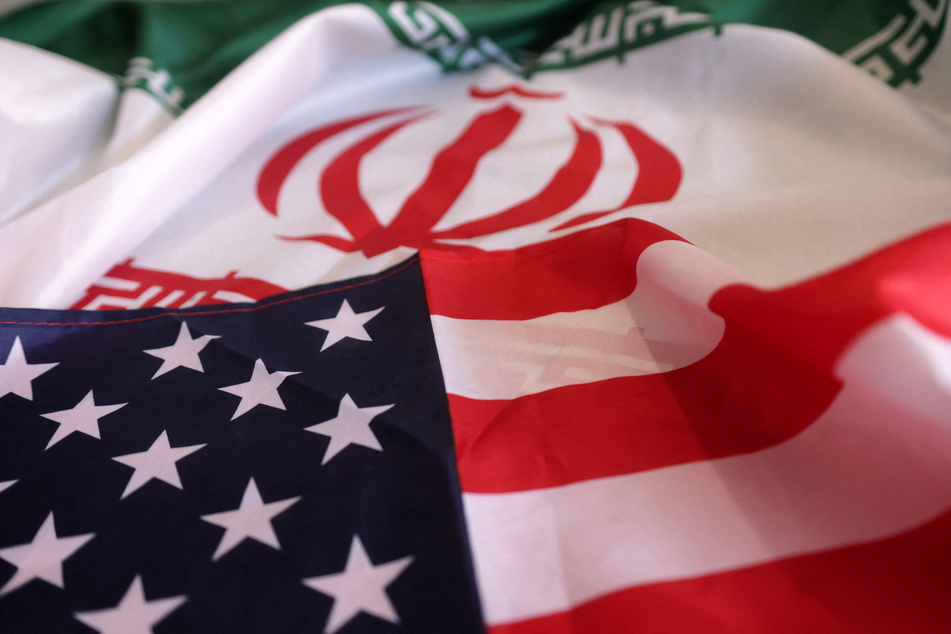 The Tehran-based company coordinated the transport to Russia, according to a statement issued by the US Treasury Department in Washington.
The US claims that the Iranian drones were intended for Russia's war of aggression in Ukraine.
"Russia is making increasingly desperate choices to continue its unprovoked war against Ukraine, particularly in the face of our unprecedented sanctions and export controls," said Under Secretary of the Treasury for Terrorism and Financial Intelligence, Brian E. Nelson.
"The United States is committed to strictly enforcing our sanctions against both Russia and Iran and holding accountable Iran and those supporting Russia's war of aggression against Ukraine," he added.
In addition, three other companies and one individual were added to the sanctions list for allegedly being involved in the development and procurement of drones for the Iranian Revolutionary Guard.
On Friday, the US also announced new sanctions on the Iranian secret service.
Washington accuses Tehran of having been involved in cyber attacks against the United States and its allies since 2007. In July, for example, the computer systems of the Albanian government were paralyzed with Iranian participation.
"Iran's cyber attack against Albania disregards norms of responsible peacetime State behavior in cyberspace, which includes a norm on refraining from damaging critical infrastructure that provides services to the public," Nelson said in a separate statement.
"We will not tolerate Iran's increasingly aggressive cyber activities targeting the United States or our allies and partners," he added.
Cover photo: REUTERS