US-Iran prisoner exchange to go ahead after controversial release of frozen assets
Tehran, Iran - A prisoner exchange between Iran and the US which has been in the works for months will take place Monday following the release of frozen Iranian assets in South Korea, a spokesman for the Iranian Foreign Ministry told journalists.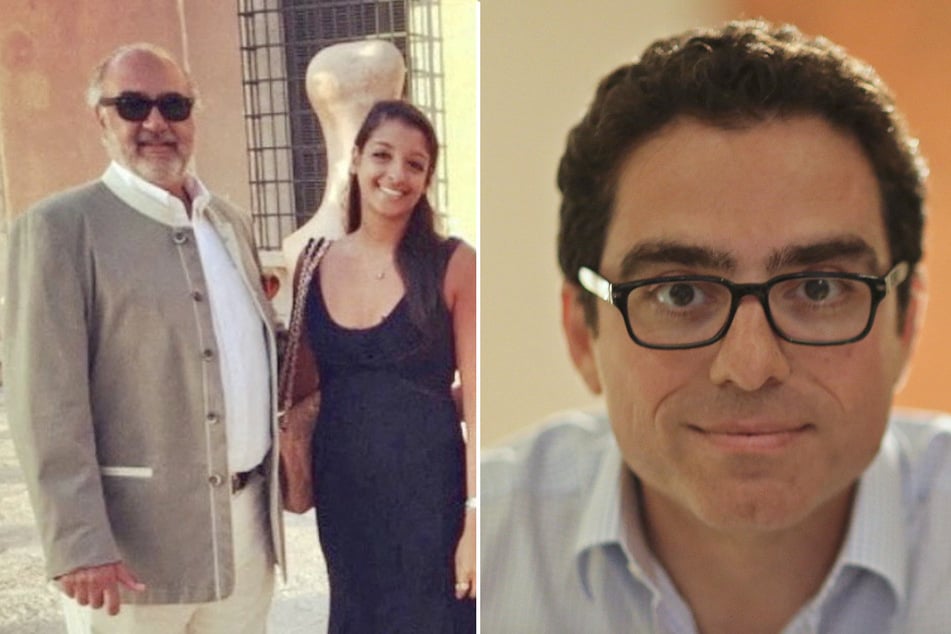 Five American citizens are to return to the US, spokesperson Nasser Kanaani said. In return, the US will pardon five Iranian nationals who had been convicted or charged there.

It was initially unclear whether the prisoners were already on their way home.
It's been known for several weeks that the US and Iran were negotiating a prisoner exchange. In August, Iran's judiciary released several US citizens from detention and transferred them to house arrest.
One of the best known is the businessman Siamak Namazi, who holds both US and Iranian citizenship. He was imprisoned in 2015 and sentenced to 10 years in prison for espionage.
British-Iranian Environmentalist Morad Tahbaz and businessman Emad Shargi were detained in 2018 and also count among those returning home. The identities of the two others set for release on Monday have not been released.
Pence blasts "ransom payment"
On the US side, the Iranians due to be released were reportedly accused of charges including circumventing international sanctions and carrying out industrial espionage.
In addition, Iran had demanded the release of about $6 billion in funds that were frozen in South Korea because of international sanctions.
Kannani said that the funds had arrived in Qatar, where they can then be accessed by Iran. The money was reportedly converted to euros and sent in several installments from South Korea to the Gulf state.
There was plenty of criticism in advance of the impending agreement with Tehran.
Former Vice President Mike Pence said "Biden has authorized the largest ransom payment in American history to the Mullahs in Tehran."
Cover photo: Collage: ROXANNE TAHBAZ via REUTERS & Facebook/Free Siamak and Baquer Namazi