US issues warning to Russia after drone incident over Black Sea
Washington DC - The US warned Russia not to escalate tensions even further after an unmanned droned was downed in a collision with a Russian fighter jets over the Black Sea.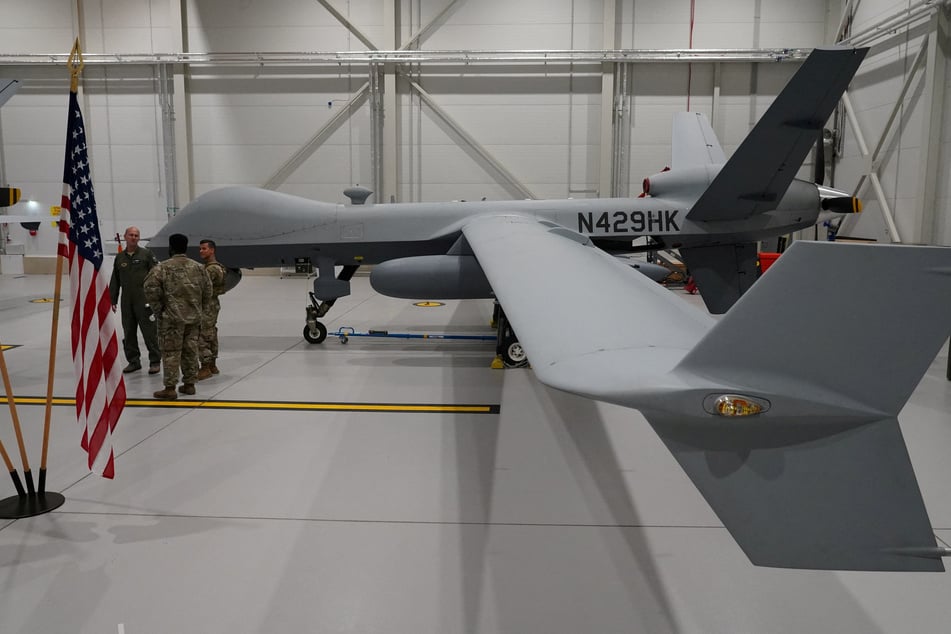 The US European Command said the incident, which occurred on Tuesday, was the result of "an unsafe and unprofessional intercept" on the part of the Russian aircraft.

The US State Department summoned Russian ambassador Anatoly Antonov to protest the encounter that took place in waters near Ukraine, which according to the US military involved two Russian aircraft and a US MQ-9 drone.
Russia's Defense Ministry rejected the US military's version of events. The ministry said the drone crashed in the Black Sea near the Crimean Peninsula as the result of an abrupt maneuver and that it was never hit by a Russian aircraft.
It said Russian jets had been sent to identify an unknown intruder over the Black Sea that threatened to cross into Russian territory.
"The Russian aircraft did not use on-board weapons, did not come
into contact with the unmanned aerial vehicle, and returned
safely to their home airfield," the ministry statement said.
Russia accuses US of spying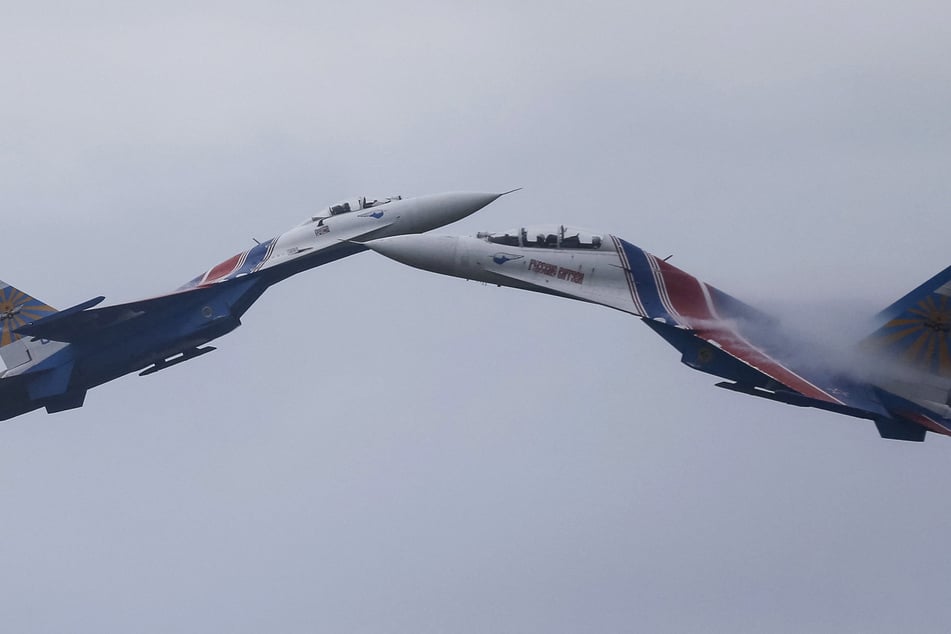 US National Security Council communications director John Kirby later rejected Russia's version of events, telling broadcaster CNN the US government was considering publishing images of the collision between the drone and the Russian aircraft.
Kirby said that such "inappropriate, unsafe, unprofessional conduct by the Russian pilots" could lead to "miscalculations between [...] two militaries that are operating not obviously in Ukraine together, but certainly in proximity in the region."
"And we don't want to see this war escalate beyond what it already has done to the Ukrainian people," he warned.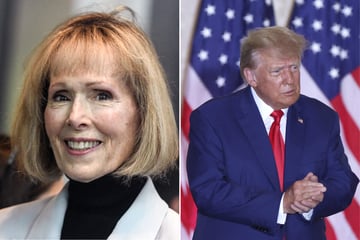 Russia's ambassador to the US meanwhile accused Washington of using its drones to collect surveillance data for Ukraine.
"What are they doing thousands of miles away from the United States? The answer is obvious – they are collecting intelligence information which is later used by the Kiev regime to attack our forces and our territory," the ambassador said in a statement quoted by Russian state news agency TASS on Wednesday.
Antonov went on to say that the "unacceptable actions of the US military in close proximity to our borders" were a cause for concern. "We are well aware of the tasks for which such reconnaissance and combat drones are used," he said.
The Pentagon declined to provide more specifics as to what the drone's mission was on Tuesday and whether it was armed.
Cover photo: REUTERS