White House sends clear message to states attacking trans rights
Washington DC - White House press secretary Jen Psaki has warned that the numerous states currently advancing bills targeting trans rights are acting against the Constitution.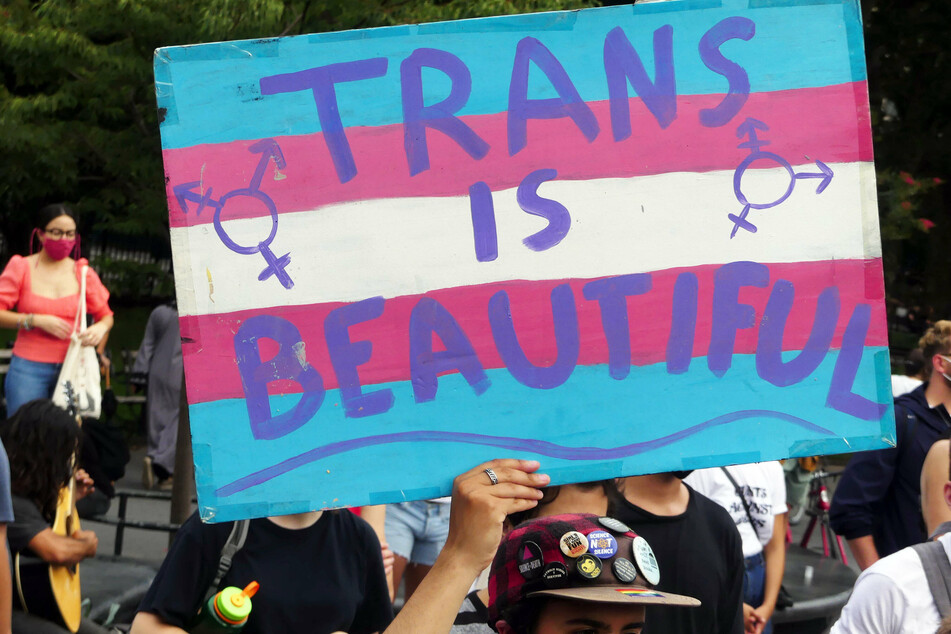 During a press briefing on Friday, Psaki was asked if President Joe Biden was concerned that many states are drafting discriminatory bills targeted against transgender youth.
Across the US, at least 35 bills have been introduced to ban trans students from playing in sports teams that match their gender identity. Another 25 bills would deny access to gender-affirming medical care, according to The Hill.
Among the states advancing bills that would bar trans youth from playing in school sports are Mississippi and South Dakota. The governors are expected to sign the orders into law, PinkNews reported.
One such bill in Alabama would ban medical professionals from giving out hormones or puberty blockers to trans youth and prohibit gender-affirming surgeries for trans minors. It would make it a Class C felony for medical staff to offer gender-affirming care to trans minors, with people breaking the order facing a 10-year prison sentence or a $15,000 fine in Alabama.
The discriminatory bill in Alabama has sparked an immense outcry among users across social media, including celebrities like Elliot Page.
Psaki warns that targeting trans rights is unconstitutional
Psaki responded during the press briefing that she was not aware if Biden has been in touch with state legislatures. But she emphasized that "the President believes trans rights are human rights and that no one should be discriminated on the basis of sex."
"Not only is this the law of the land, it's his own deeply held belief," she continued.
Psaki also pointed to Biden's Executive Order on Preventing and Combating Discrimination on the Basis of Gender Identity or Sexual Orientation, which he signed during his first days in office.
"The anti-discrimination executive order the president signed is focused on children being able to learn without worrying about whether they will be discriminated against, and this means not being denied access to the restroom, the locker room or school sports," she explained.
The order "sends a pretty clear message to state legislators, to lawmakers about where he stands on this issue and what his position is as president."
Cover photo: IMAGO / ZUMA Wire