Women's Health Protection Act fails to pass Senate
Washington DC – A vote to advance the Democrat-led Women's Health Protection Act failed in the Senate on Wednesday by a 51-49 vote.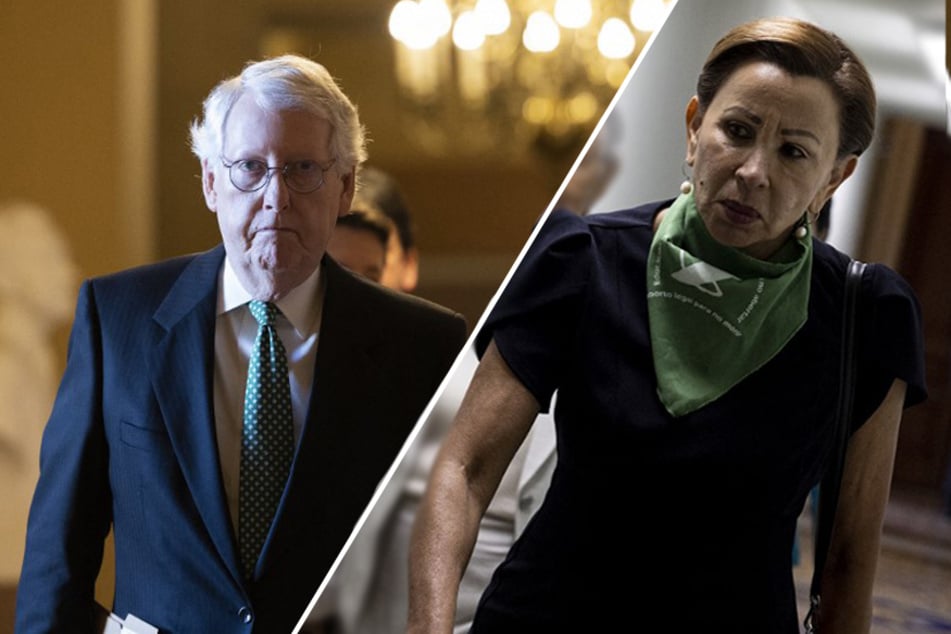 All Republicans and Democratic Sen. Joe Manchin voted against advancing the piece of legislation that would codify Roe v. Wade – which is expected to be overturned.
In a rare move, the vote, which failed to meet the Senate's 60-vote threshold, was presided over by Vice President Kamala Harris.
Moments after the vote, President Joe Biden released a statement saying, "Once again – as fundamental rights are at risk at the Supreme Court – Senate Republicans have blocked passage of the Women's Health Protection Act, a bill that affirmatively protects access to reproductive health care."
Democratic Sen. Amy Klobuchar told NPR that while the bill was never expected to pass, she still feels it was "really important to have this vote to show where everyone stands."
Moderate Republicans counter with Reproductive Choice Act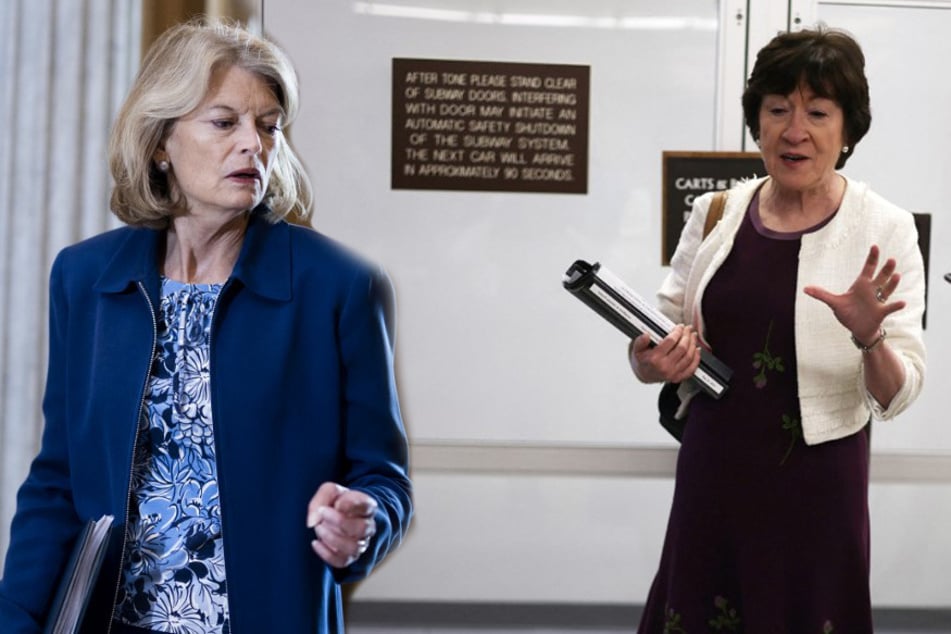 With the Democrat-led bill failing the Senate, the attention now goes to a similar bill, drafted by moderate Republicans Sen. Susan Collins and Sen. Lisa Murkowski called the Reproductive Choice Act.
In a statement about the bill, Collins said, "I support codifying the abortion rights established by Roe v. Wade and affirmed by Planned Parenthood v. Casey. That's not what the Women's Health Protection Act would do.
"Senator Murkowski and I want the law today to be the law tomorrow," Collins said, adding that her bill, "would enshrine the important Roe and Casey protections into law without undercutting statutes that have been in place for decades and without eliminating basic conscience protections that are relied upon by health care providers who have religious objections to performing abortions."
Despite Collins' defense of the bill, NARAL Pro-Choice America President Mini Timmaraju said the legislation would actually "weaken current protections for the right to abortion, and it would allow medically unnecessary restrictions on abortion to block care from people who really need it in states across the country."
It's currently unclear when a vote on the Reproductive Choice Act will take place.
Cover photo: Collage: Anna Moneymaker / GETTY IMAGES NORTH AMERICA / Getty Images via AFP