Roe v. Wade is on its way out, Supreme Court leak shows
Washington DC - A Supreme Court draft opinion leaked on Monday shows the conservative majority is ready to strike down Roe v. Wade.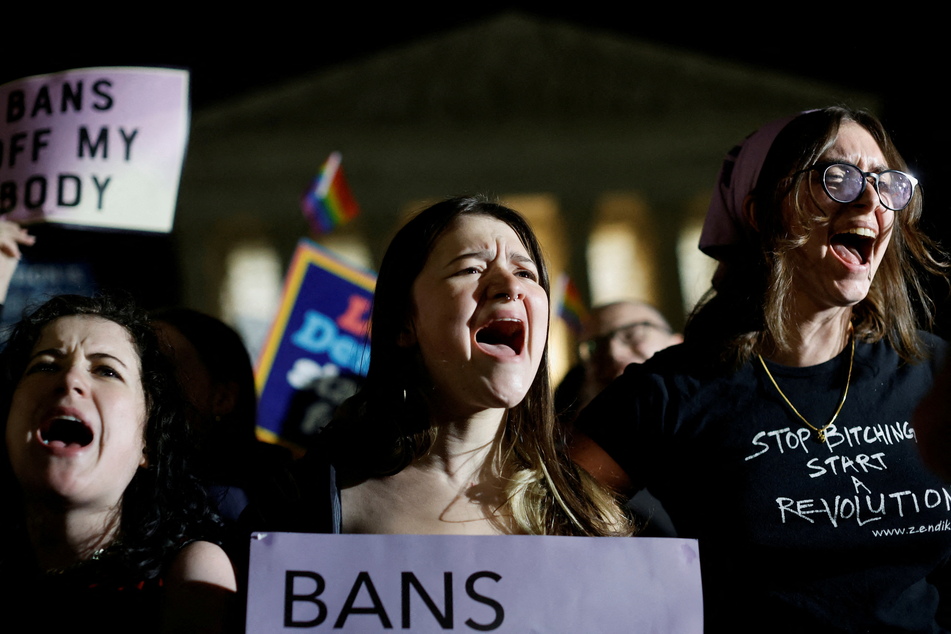 In a draft opinion obtained by Politico, conservative Justices Samuel Alito, Clarence Thomas, Neil Gorsuch, Brett Kavanaugh, and Amy Coney Barrett make clear their plans to undermine the landmark 1973 Supreme Court decision that effectively guaranteed a woman's right to an abortion before fetal viability, which occurs around 23-24 weeks.
The case concerns a Mississippi law that would ban abortions after 15 weeks – with no exceptions for rape or incest.
Justices heard oral arguments in December, and their initial response did not sound good for reproductive freedom. Things look even more settled in the draft opinion.

"Roe was egregiously wrong from the start. Its reasoning was exceptionally weak, and the decision has had damaging consequences. And far from bringing about a national settlement of the abortion issue, Roe and Casey have enflamed debate and deepened division," Alito wrote in the leaked majority opinion.
"We hold that Roe and Casey must be overruled," he continued. "It is time to heed the Constitution and return the issue of abortion to the people's elected representatives."
Chief Justice John Roberts' opinion on the case remains uncertain. The three Democratic-appointed justices, Stephen Breyer, Sonia Sotomayor, and Elena Kagan, are reportedly working on one or more draft dissents.
Meanwhile, protesters flocked to the Supreme Court after the draft was released, calling out conservative actors for seeking to limit women's bodily autonomy and ability to make decisions about their own health care.
While justices may still change their opinions, it seems unlikely that liberal justices will win out.
Cover photo: REUTERS