Yusef Salaam, exonerated Central Park Five member, takes lead in NYC council primary!
New York, New York - Yusef Salaam, one of the Central Park Five, holds a strong lead over two established political figures in the Democratic primary to represent Harlem on the New York City Council.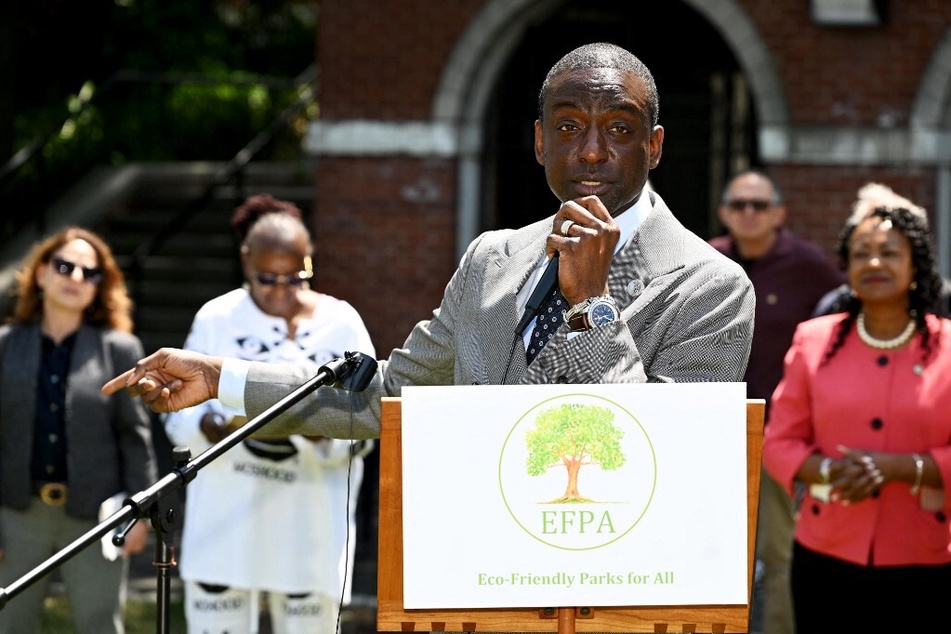 In his first attempt at public office, Salaam has taken a dominant lead in the Democratic primary for Harlem's open Council seat, in which he currently has 50.7% of the vote with over 95% reporting, according to the New York Times.
Salaam's challengers, New York State Assemblymembers Inez Dickens and Al Taylor, have 25.3% and 14.5% of the vote, respectively. Incumbent Councilmember Kristin Richardson Jordan still appeared on the ballot despite dropping out of the race in May, bringing in 9.5% of the vote.
The race has not yet been called.
Salaam was one of five Black and brown youth convicted of raping a 28-year-old white woman out for a jog in Central Park on April 19, 1989. He was just 15 years old at the time of his arrest.
The Central Park Five spent between five and 12 years behind bars before a serial rapist confessed to the crime and DNA evidence proved their innocence.
Yusef Salaam declares victory as vote count continues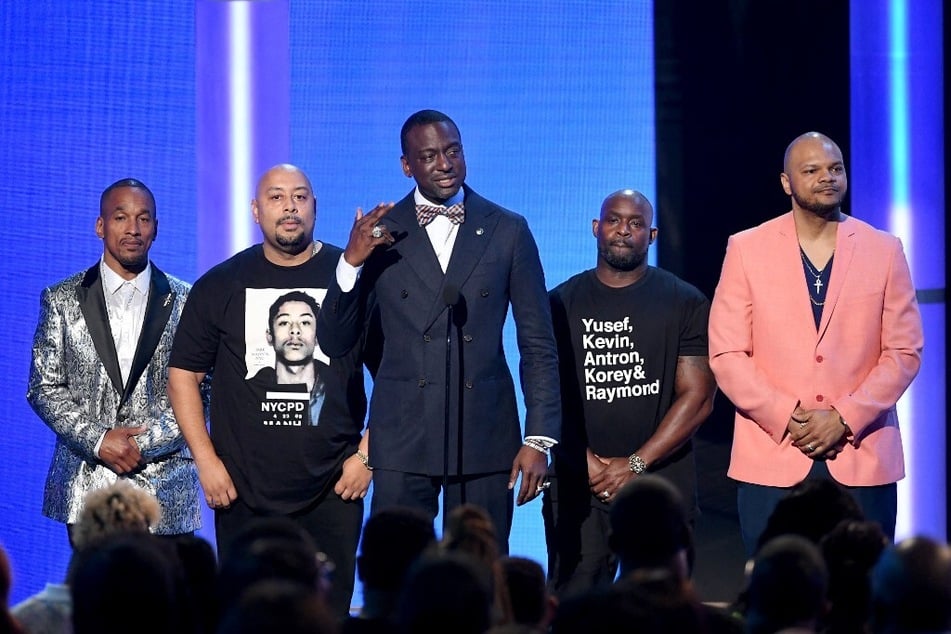 Although votes are still being counted, Salaam claimed victory in the primary on Tuesday night.
"This campaign has been about those who have been counted out. This campaign has been about those who have been forgotten," Salaam said at an election night event.
"This campaign has been about our Harlem community who has been pushed into the margins of life and made to believe that they were supposed to be there," he added.
Dickens has already conceded the race.
It is not yet clear if Salaam will stay above the 50% mark. If he drops below that threshold, the votes for the last-place candidate will be redistributed to the voters' second-choice contenders, in line with New York's ranked-choice system.
Whoever wins the Democratic primary is almost assured to win the general election in November.
Cover photo: Dave Kotinsky / GETTY IMAGES NORTH AMERICA / Getty Images via AFP