California man swept into sea by powerful waves feared dead
Pacifica, California - After wading into the water and balancing on the rocks, a man was suddenly swept into the sea by the powerful waves hitting a beach in Pacifica, California.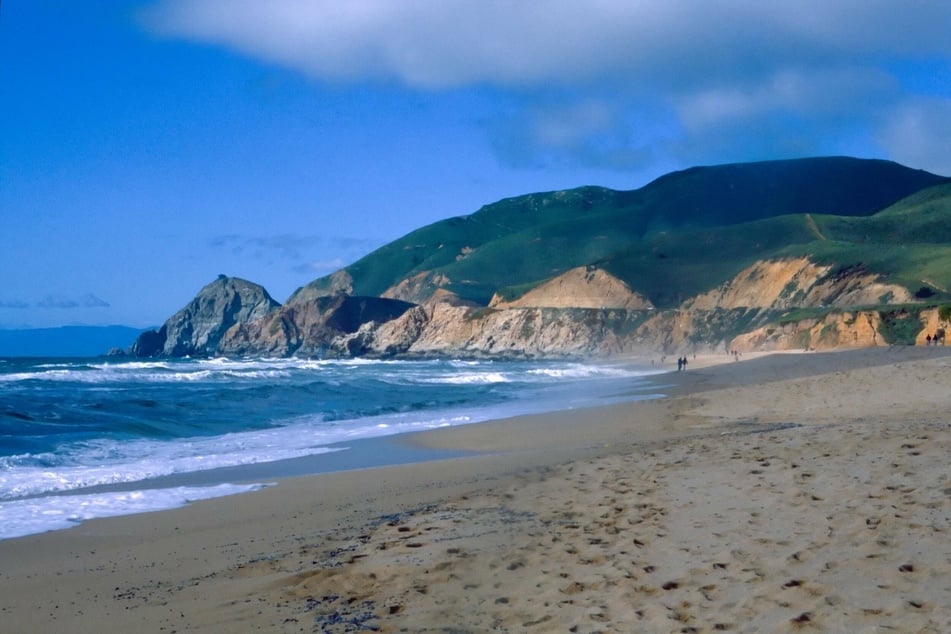 This tragic accident happened around 7.45 AM on Tuesday, according to an eyewitness who immediately notified emergency services.
The search got underway immediately, as The Mercury News reported. However, the man is still missing and is now presumed dead.

His identity has not yet been disclosed.
Waves were particularly high that day, reaching up to 20 feet. Currents and riptides were also stronger than usual. Even the water temperatures were reportedly "frigid".
Shortly before 2 PM on Tuesday, The US Coast Guard put a stop to its unsuccessful search.
Only hours later, waves caught another victim
Hours after the unidentified man went into the water, a woman was caught by a wave while she was walking her dog on another part of the beach in Pacifica.
Fortunately, she was seen by two men on the beach. They immediately jumped in to help her and were able to pull her out of the water. She was then quickly taken to the hospital and is expected to fully recover.
One of the women's rescuers looked after her dog until it was picked up by her sister.
Cover photo: imago images / YAY Images