San Francisco board reconsiders the use of killer police robots after public backlash
San Francisco, California - In a surprising U-turn, city supervisors voted against allowing law enforcement to use killer robots in emergency situations after voting in favor of it a week ago.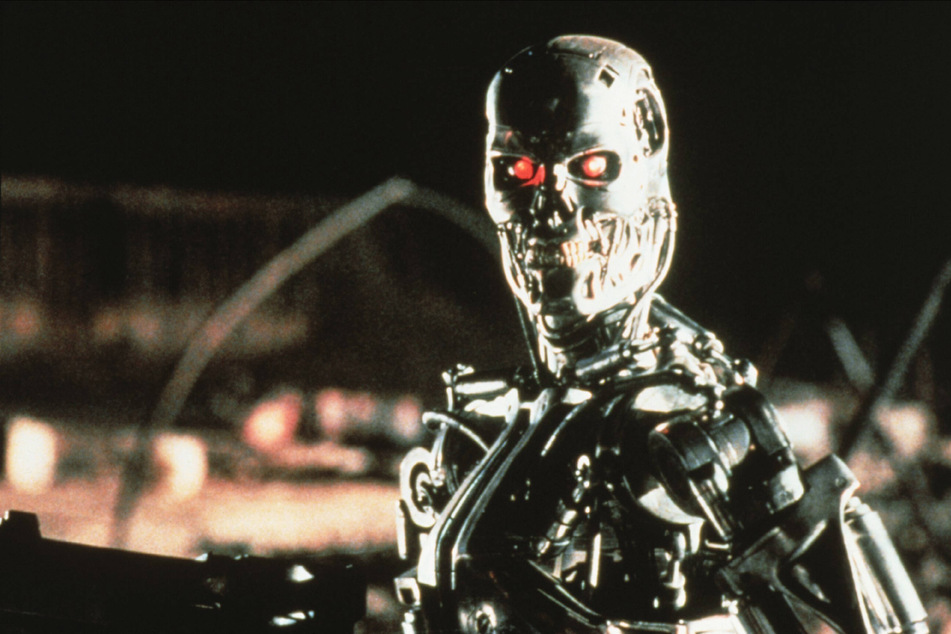 On Tuesday, the San Francisco Board of Supervisors voted unanimously against enabling police to deploy robots that were able to use lethal force, per the San Francisco Chronicle.
The matter will now go back to the committee, who intends on changing the language of the ordinance to specify that the robots will not be allowed to use deadly force. The language of the original ordinance stated that officers would be able to deploy robots to use deadly force "when risk of loss of life to members of the public or officers is imminent and officers cannot subdue the threat after using alternative force options or de-escalation tactics."
The board voted 8-3 in favor of the measure last week, but the decision was met with public backlash.
A protest was reportedly held outside of City Hall on Monday, with many holding signs that read, "NO KILLER ROBOTS!"
"The public outcry helped six Supervisors fully appreciate the gravity of last week's vote and the numerous unanswered questions about both the ethics and practical implications of allowing police to use machines to kill human beings," said supervisor Hillary Ronen, per CBS News, who voted against the measure both times.
Proponents of the measure have argued that the use of a robot would be used as a last resort. District 8 supervisor Rafael Mandelman says that the "use of a robot might be the best and only way of dealing with a terrorist or mass shooter."
Tuesday's vote has paused the ordinance from garnering approval from the mayor to allow the board's Rule Committee to review it once more.
Cover photo: IMAGO / Allstar