Giant tree limb falls on picnickers, kills one
San Francisco, California - A massive tree branch fell on a group of picnickers in Burlingame on Saturday, killing one person and seriously hurting two others, according to officials.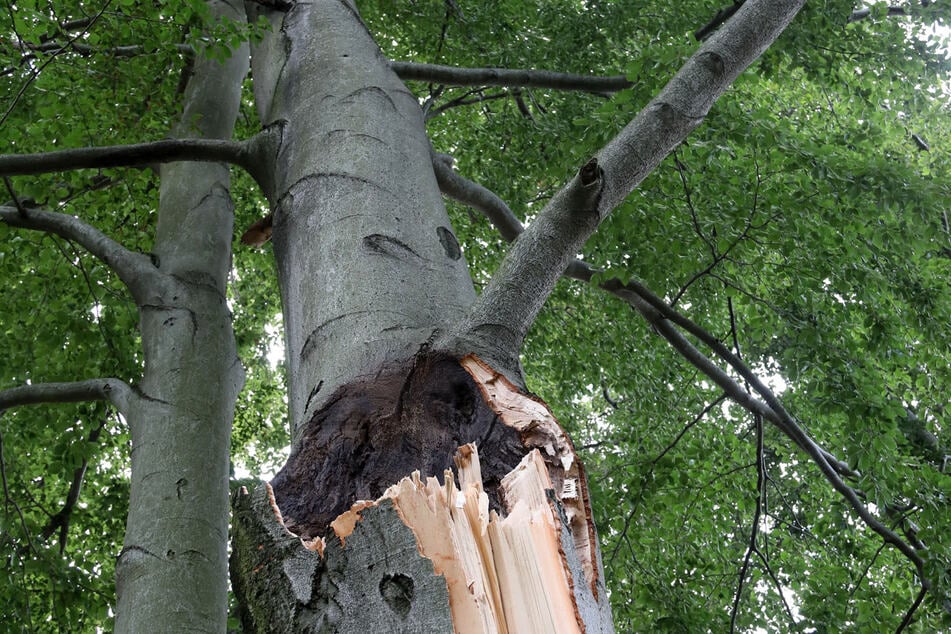 "The San Mateo resident was struck by a roughly 60-foot limb that dropped suddenly from a large tree," Burlingame officials wrote in a Facebook post. 

Two people remain hospitalized with "significant injuries." 
The authorities offered their condolences towards family and friends of the dead victim, and many users expressed their sadness over the accident in the comment section. 
Meanwhile, the authorities asked residents to avoid the area of Washington Park near Carolan Avenue while they investigated the tragic incident.
Cover photo: Andreas Ketschel