In a first for the state, a San Francisco officer is being prosecuted for killing a Black man
San Francisco, California - San Francisco District Attorney Chesa Boudin has filed manslaughter charges against a police officer who fatally shot a Black man during a chase in 2017. It's the first time in San Francisco history that an on-duty officer is being prosecuted for homicide.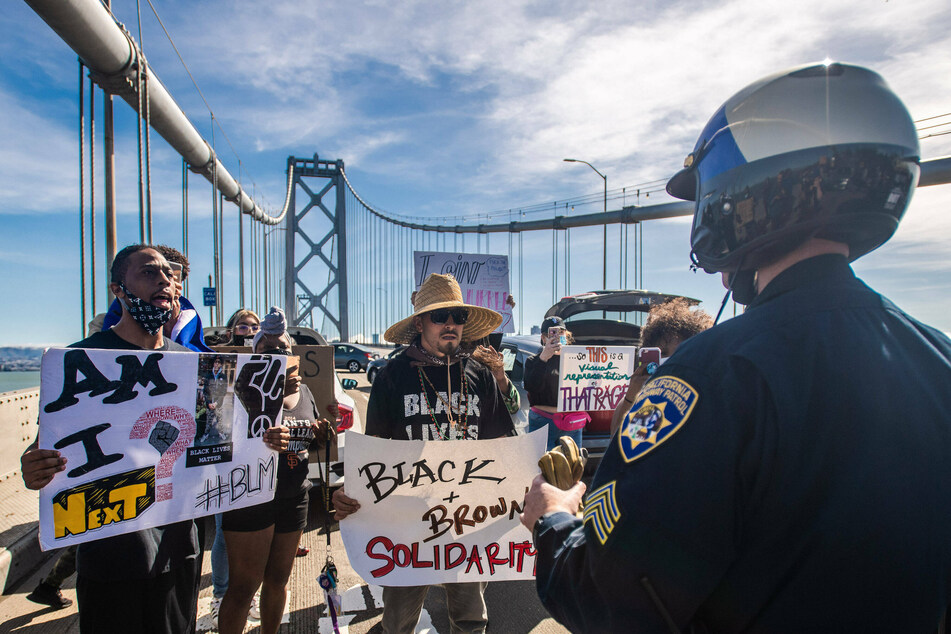 Boudin announced Monday that his office has filed five charges, including voluntary and involuntary manslaughter against former San Francisco Police Department officer Christopher Samayoa. The officer fatally shot 42-year-old Keita O'Neil, an unarmed Black man allegedly linked to a carjacking incident, in 2017.
"As far as we are aware, this is the first-ever time that the San Francisco District Attorney's office has filed homicide charges against a law enforcement officer for a homicide while on duty," Boudin said during a live press conference Monday.
"For far too long we have seen the failure of our legal system to hold police accountable for violence committed against the very members of the public that they have sworn to serve and protect," Boudin continued.
Boudin: "No one is above the law."
Boudin had campaigned on promises to push a criminal justice reform and hold law enforcement accountable ahead of winning the election for district attorney in 2019.
In an interview with The Washington Post, Boudin said his office "will hold officers accountable when they break the law and will value the lives hurt by unwarranted police use of force."
On December 1, 2017, officers Edric Talusan and Samayoa followed a suspect, who had allegedly carjacked a state lottery van in Potrero Hill.
When the minivan reached a dead end and other police cars closed in around him, O'Neil jumped out of the vehicle and began to flee on foot. But when the victim passed his car, Samayoa fired his gun through the window and killed O'Neil.
"Mr. O'Neil had no weapon on him. His cause of death was determined to be a homicide," the district attorney said in a statement.

According to Boudin, his decision to prosecute represents a commitment towards social justice and the Black Lives Matter movement. The police killing of George Floyd in Minneapolis, Minnesota, on May 25 and numerous other cases of police brutality sparked national outrage and protests all around the country, including San Francisco.
"I hope the message people take from this decision is my commitment to follow through on my campaign promises, the recognition that no one is above the law, not even police officers, and that we value the Black and Brown lives impacted by police violence," Boudin told The Washington Post.
Cover photo: Imago Images / MediaPunch