Elon Musk makes his presence known at Twitter HQ ahead of buyout deadline
San Francisco, California - Elon Musk made his presence known at Twitter HQ as the court-ordered deadline to close his buyout deal draws near.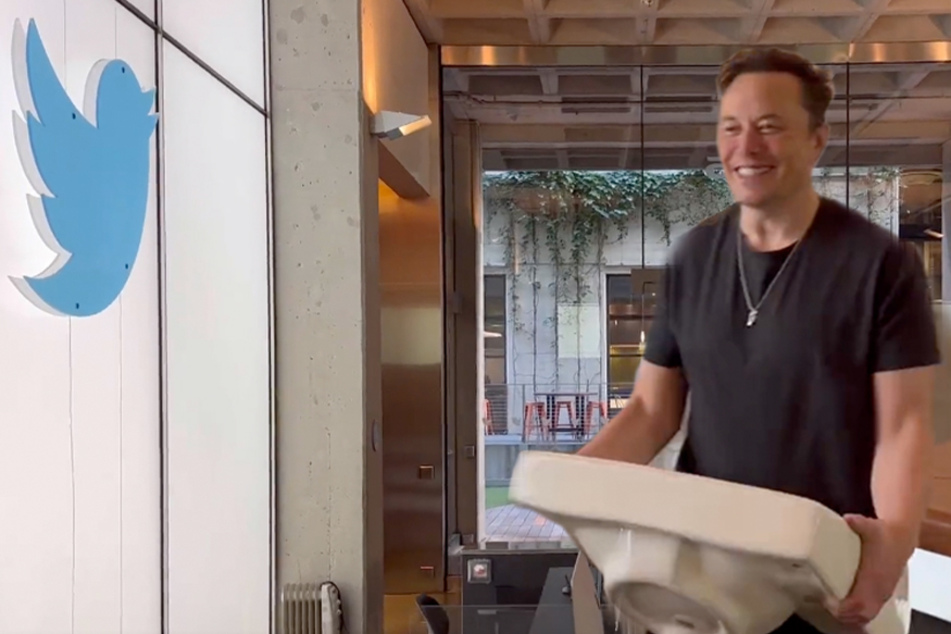 The Tesla CEO stopped by Twitter's San Francisco headquarters on Wednesday, signaling that maybe just maybe the months-long will he, won't he saga will end over his $44 billion bid to buy the social media company.
Musk posted a video on his Twitter page captioned, "Entering Twitter HQ – let that sink in!"
According to a staff memo obtained by Bloomberg, Twitter's chief marketing officer Leslie Berland told employees: "Elon is in the SF office this week meeting with folks, walking the halls, and continuing to dive in on the important work you all do," adding, "this is just the beginning of many meetings and conversations with Elon, and you'll all hear directly from him on Friday."
Musk's visit is a seemingly good sign that the deal is on track to close by the court-ordered deadline of Friday.
Elon Musk and Twitter's months-long buyout saga might soon end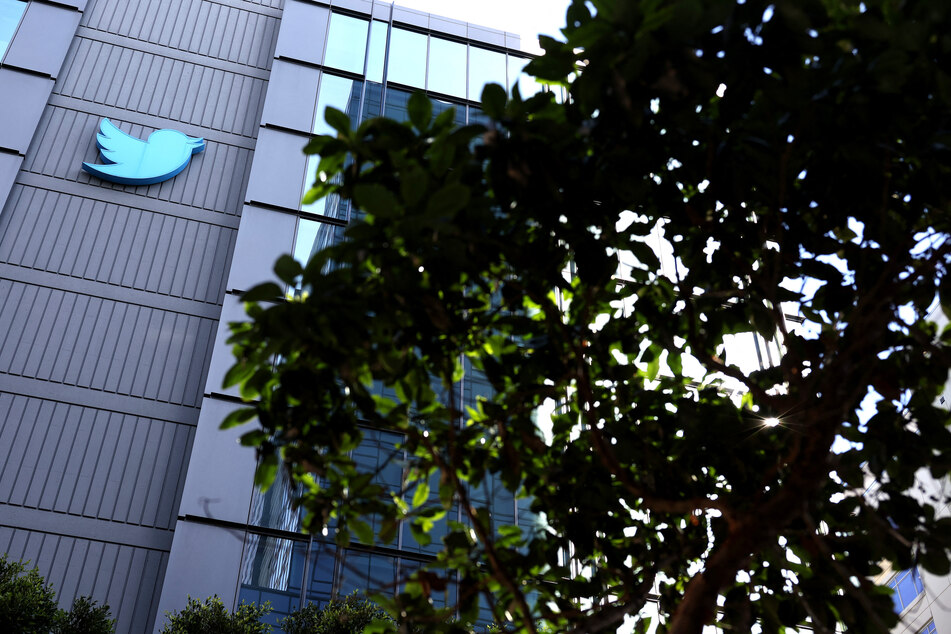 Per Bloomberg, The Wall Street lenders who are helping Musk finance the deal had started preparing to fund the massive transaction weeks ago, and those close to the deal told the outlet that some of the equity investors have already transferred their portion of the funds.
The billionaire's lawyers have also reportedly been contacting investors to confirm the $44 billion buyout deal is on track to close by 5 PM local time on Friday.
In the months since Musk first offered to buy Twitter, the SpaceX co-founder tried to call off the deal and was later sued by Twitter for attempting to do so. Then, Musk flipped the script on October 3 by sending Twitter a letter offering to buy the company for the initially agreed upon price.
Only time will tell whether Elon Musk and Twitter actually put an end to the months-long saga and close the deal by Friday's 5 PM deadline.
Cover photo: Collage: Screenshot/Twitter/ElonMusk