Is Mary Jane bad for the brain? New study finds damaging effect on teens
Aurora, Colorado - The teenage brain can suffer damage from week smoking, according to researchers from the University of Colorado School of Medicine. Their study looked at more than 1,100 teenagers from 596 families.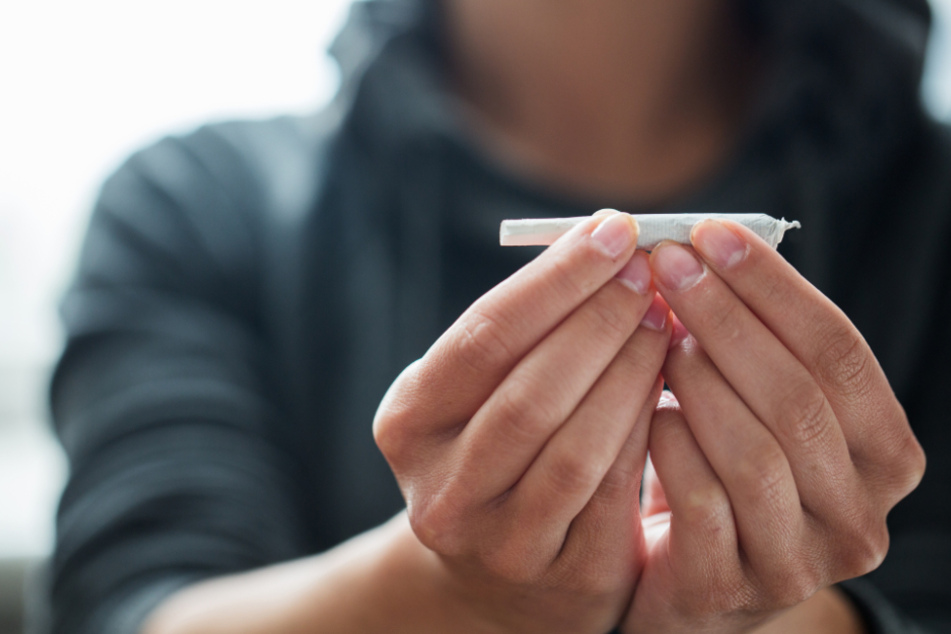 They discovered that pot use can lead to memory problems in moderate-to-heavy smokers.
These users had memory problems more often and had difficulty recalling things they had read or heard.
The study ruled out genetic or environmental factors in explaining the effects.
"There's a large body of evidence that cannabis use is linked to cognitive functioning, but we know that cannabis use is not isolated from other important risk factors," psychiatrist Jarrod Ellingson told the Daily Mail.
This is why the researchers focused on siblings in their work.

The location of the study is also telling: cannabis use was legalized in Colorado in 2014 and the drug is smoked widely across the state.
In the results were published in full in the academic journal Addiction.
Cover photo: 123rf / dolgachov