Black hole at the center of our galaxy photographed for the first time!
Tucson, Arizona - The very first image of the supermassive black hole at the center of our galaxy is out for the world to see.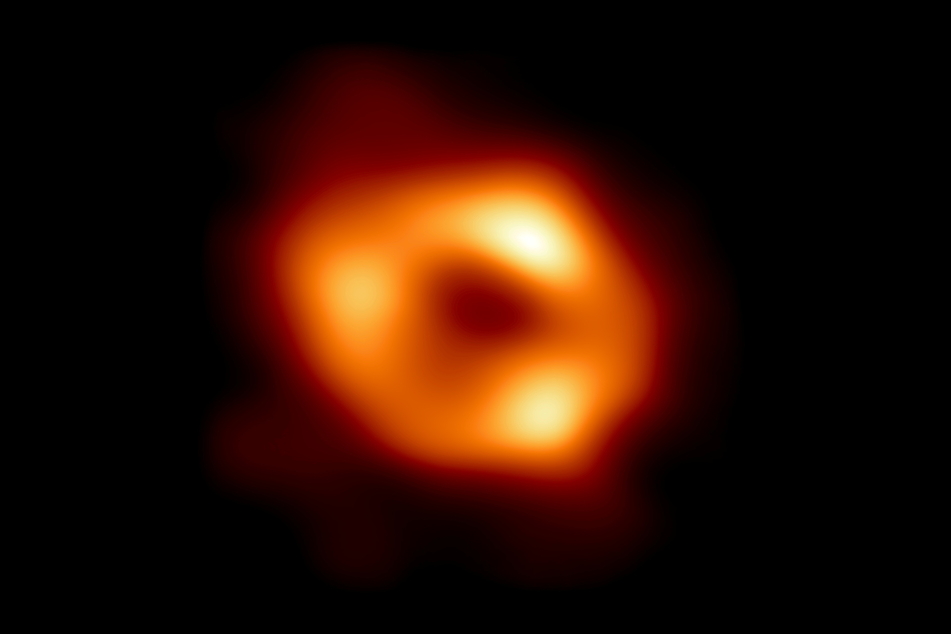 On Thursday, an international team of astrophysicists, revealed the first image of the massive black hole at the center of our galaxy, the Milky Way.
The black hole is called Sagittarius A* or Sgr A* and is 27,000 light-years from Earth.
This is the first photographic proof of a black hole that scientists have theorized about and studied for years.
The colorized image is from a collection of eight synchronized radio telescopes from around the world, working together like a super telescope. Getting an image of the black hole has been difficult and took a team of over 300 researchers, as NPR reported.
"It burbled and gurgled as we looked at it," said professor Feryal Özel of astronomy and physics at the University of Arizona.
Black holes are invisible
This first image looks a bit like a donut of light. But what it's really showing is the surroundings of the supermassive black hole, as the object itself is invisible by nature. This ring of light is the matter, which gets extremely hot as it circles around the hole right before it gets gobbled up.
The back hole in the Milky Way isn't eating much of the galaxy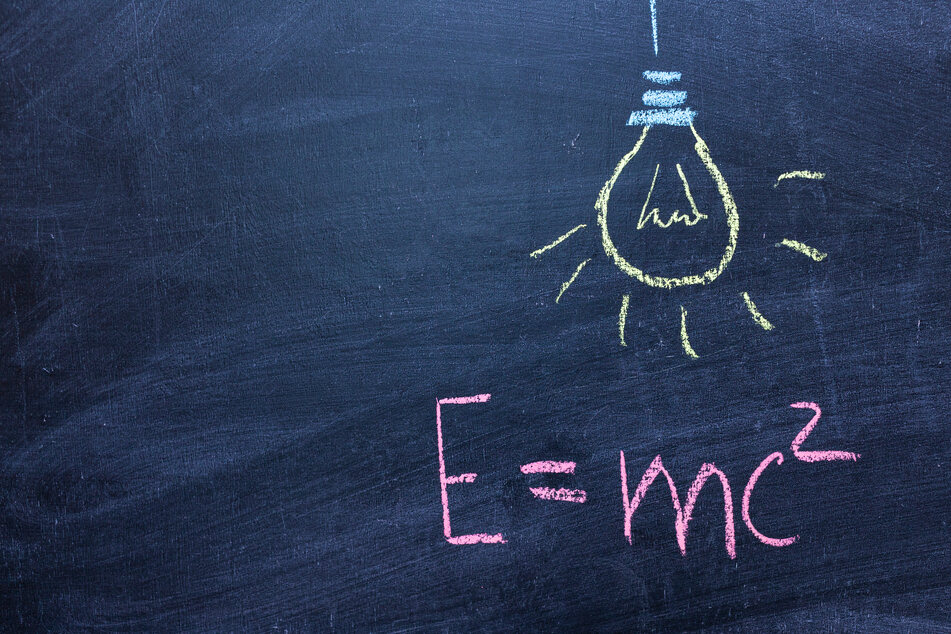 Astronomers believe that most galaxies have giant black holes at their centers. And though they have fascinated the public and researchers for years, they are notoriously difficult to study and photograph.
That's because they're huge, and neither light nor matter escapes their grasp. Researchers have been able to detect and study them by observing the powerful effects they have on their surroundings.
Sgr A* is about the size of the orbit of Mercury around our sun, as the Associated Press noted. And the image confirms it is precisely the size that Albert Einstein's equations predicted, which in turn confirms the famous physicist's general theory of relativity.
Our Sgr A* is what Özel calls a "gentle giant" and is "eating very little." According to the Associated Press, scientists expected the black hole to be more violent, to be sucking up more of the galaxy. That's because the only other image researchers have of a black hole shows a far bigger, more active one.
Geoffrey C. Bower of Taiwan's Academia Sinica Institute of Astronomy and Astrophysics said Sgr A* "is the cowardly lion of black holes."
Cover photo: REUTERS