CERN discovers "exotic particles" during Large Hadron Collider run
Geneva, Switzerland - The European Council for Nuclear Research (known as CERN) discovered new, exotic particles after its third run of the Large Hadron Collider (LHC) began on Tuesday.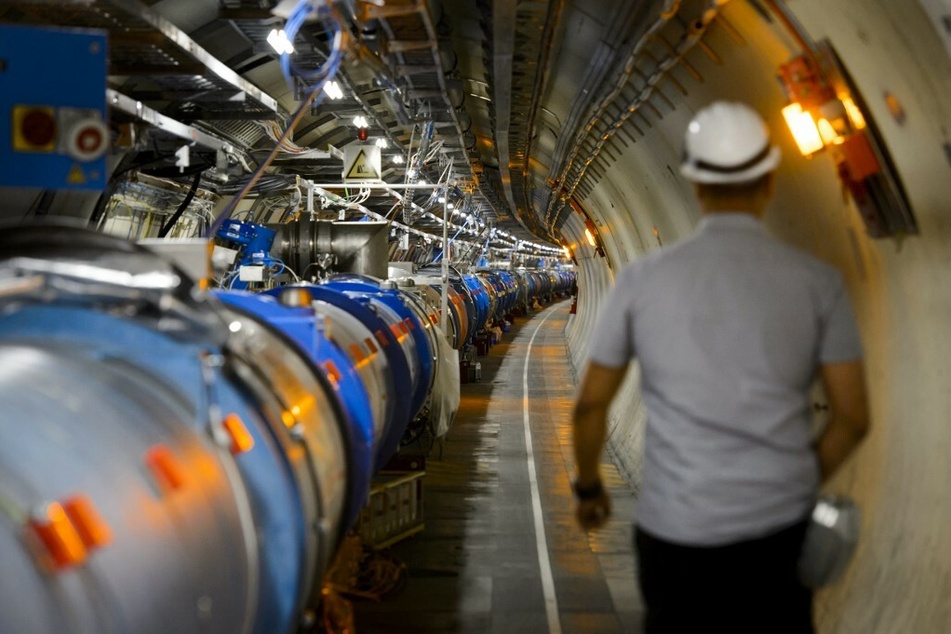 After three years of maintenance, the LHC is back and has smoothly begun its four-year run using a beam of energy measuring at 13.6 trillion electron volts, the machine's most powerful output to date.
CERN announced that they had discovered three new particles so far – a new pentaquark and the first pair of tetraquarks.
This latest run has scientists aiming to study dark matter and other phenomena, and how matter functions under extreme temperature and density.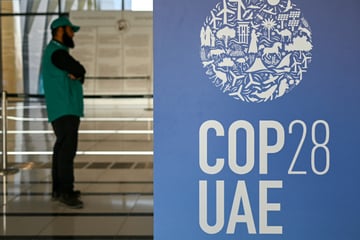 Scientists are also attempting to discover "strong force", which is one of four forces that govern the decay of particles, alongside gravity, electromagnetic force, and "weak force."
They believe that studying particles will help reveal secrets of the universe, in particular how subatomic particles bind together on a nuclear level.
CERN attempts to uncover secrets of the universe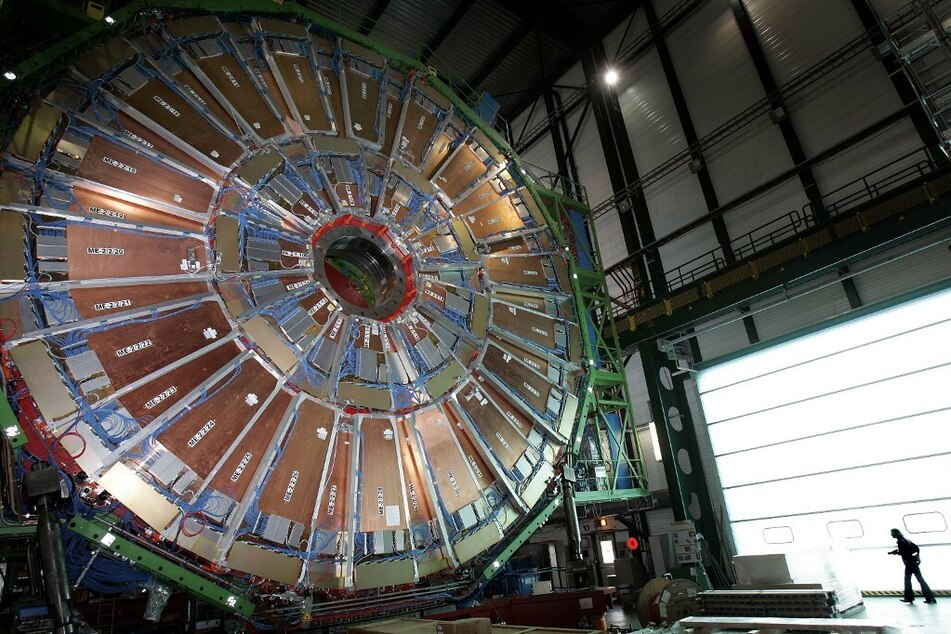 Ten years ago, CERN began its first run of the LHC, which is the world's largest and most powerful particle accelerator.
It operates by spinning and crashing particles at close to the speed of light through superconducting magnets, while allowing scientists to observe the interaction.
The historic experiment led to the discovery of the Higgs Boson particle, a particle believed to have been formed less than a second after the Big Bang. Researchers believe that without it, life would not have been possible, so it's commonly referred to as "a cornerstone of the [Standard Model] of particle physics."
CERN's second run took place in 2018, which revealed new secrets on protons and how they function.
Hopefully, CERN's third run of the Large Hadron Collider will help us learn even more about the universe in the next few years.
Cover photo: Fabrice COFFRINI / AFP