Dinosaur skeleton in NYC to be auctioned off to the highest bidder!
New York, New York - A ten-foot-tall Gorgosaurus skeleton is about to go to the highest bidder! On Tuesday, Sotheby's auction house announced that a humongous fossilized dinosaur will be the highlight of its natural history auction later this month.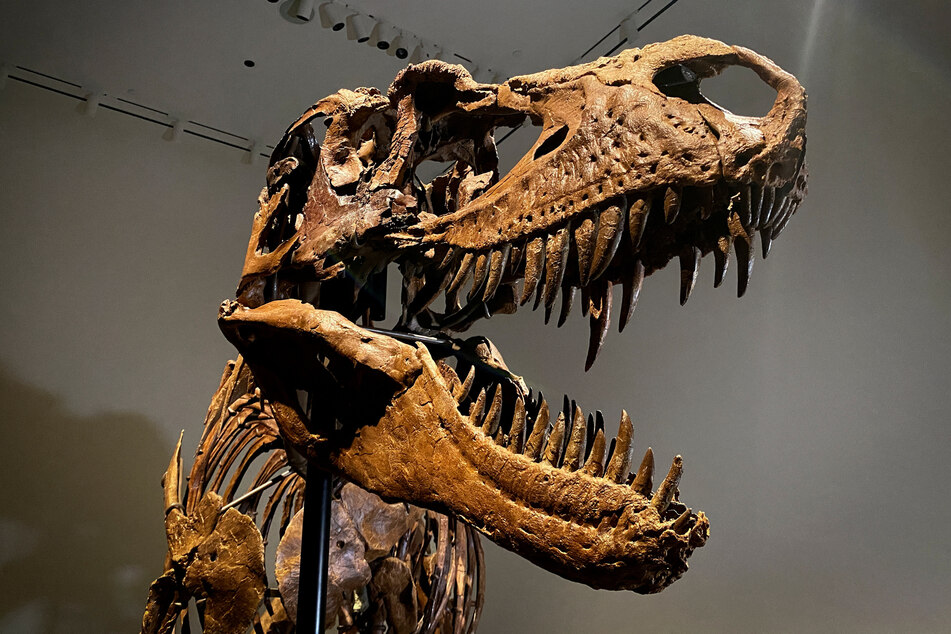 The dinosaur bones, which will be auctioned off on July 28 in New York City, are from a Gorgosaurus that walked the earth some 76 million years ago, per the Associated Press.
This apex carnivore predates its more widely known relative, the T.rex, by some 10 million years.
This particular Gorgosaurus is massive, measuring ten feet tall and 22 feet long.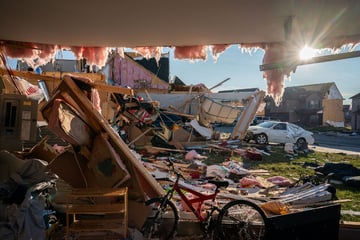 The Sotheby's auction house posted a time-lapse clip of the specimen being assembled in its gallery to Twitter on Tuesday. The T. rex's ancient cousin can be viewed at Sotheby's galleries starting July 21.
According to Sotheby's, every other known Gorgosaurus skeleton is in a museum collection.
That makes this dino the only one of its kind available for private ownership.
Do you think this creature would look good in your living room?
76-million-year-old dinosaur estimated to go for millions
This incredible fossil was discovered in 2018 in the Judith River formation near Havre, Montana.
Cassandra Hatton, the auction house's global head of science and popular culture, gushed over the piece: "In my career, I have had the privilege of handling and selling many exceptional and unique objects, but few have the capacity to inspire wonder and capture imaginations quite like this unbelievable Gorgosaurus skeleton."
Per AP News, Sotheby's presale estimate for the fossil is $5 million to $8 million.
Cover photo: REUTERS/Christine Kiernan