A new study reveals which companies are the biggest plastic polluters
Coca-Cola, Pepsi, and Nestle: these three brands are ranked first when it comes to plastic waste pollution.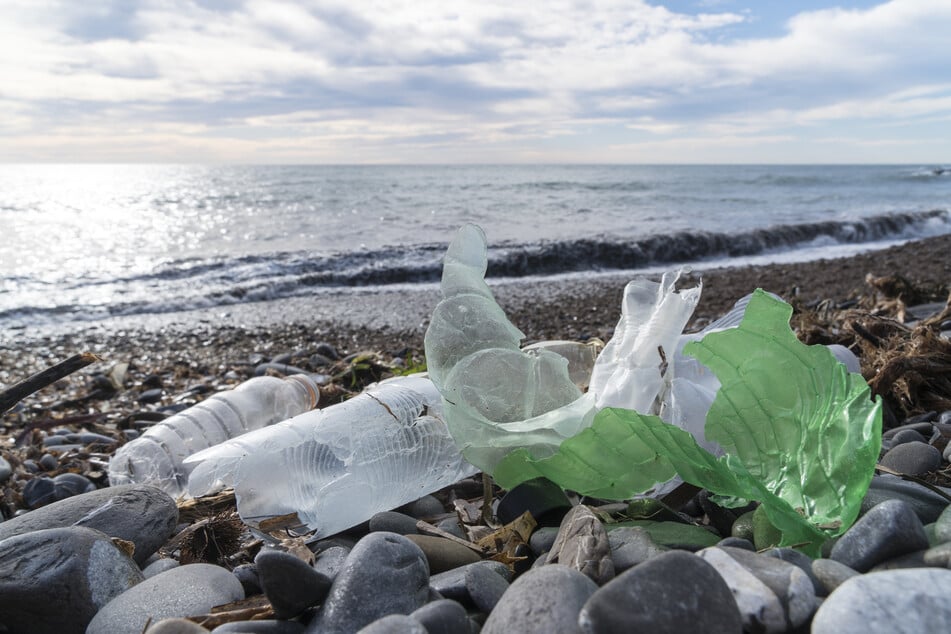 That's what the Break Free From Plastic alliance found in a large-scale study involving over 14,000 volunteers from 55 countries.
Plastic waste was collected at select locations and sorted according to manufacturer and packaging. 346,494 plastic particles were examined in total.
As in previous years, Coca-Cola is in first place by a wide margin, followed by Pepsi and Nestle products.
The result: in 51 of 55 countries examined, volunteers found almost 13,834 plastic bottles from the beverage manufacturer.
Break Free From Plastic hopes future governmental sanctions might help curb the littering.
According to the alliance, the situation will only improve if brands like Coca-Cola feel the consequences of their actions.

Cover photo: marcobonfanti/123RF