Bin breakdown: New York's new compost cans are anything but easy
New York, New York - Composting made ... simple? Well, it's a start, but the newly installed "smart bins" in downtown Manhattan have users scratching their heads.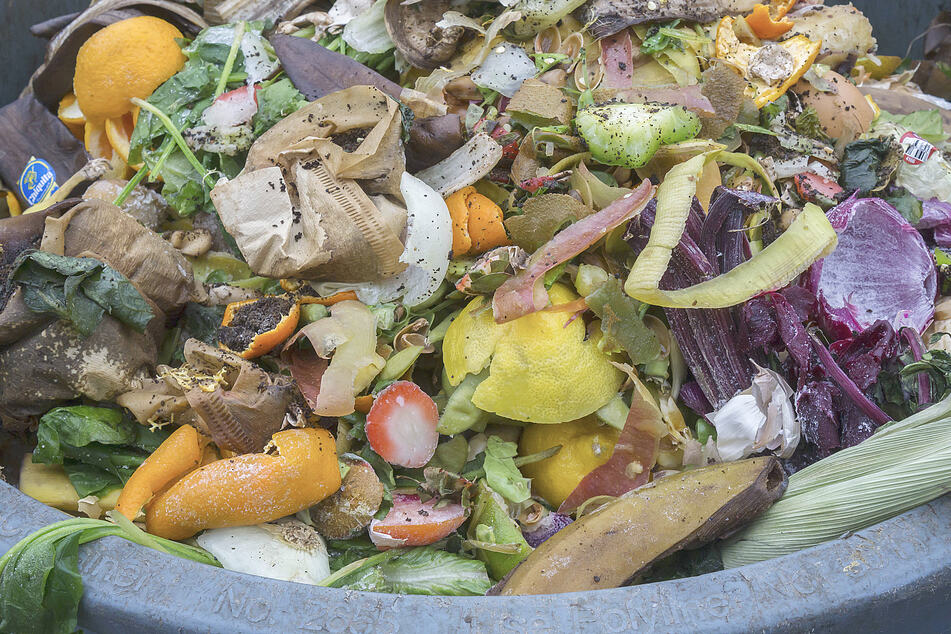 The New York City Department of Sanitation (DSNY) set up 16 compost bins around Lower Manhattan to kick off their new efforts to increase composting.
You can access the receptacles around the clock – as long as you get yourself a key card or an app.
Unfortunately, that means the bins won't be available for passersby, and that plenty of food waste and compostables could still end up in landfills. It also makes it more difficult for those without a smartphone to pitch in.
The bins automatically let the DSNY know when they are full by using internal sensors, so that the department only sends garbage trucks to empty them when the bins are actually full.
The DSNY explained in an official statement in December that the bins are part of a push to reduce the city's climate impact. Keeping compost out of landfills could reduce the amount of methane released from dumps as the food waste breaks down.
"DSNY collects 12,000 tons of trash and recycling each day, and up to a third of the waste stream may be compostable," the statement read. "When sent to a landfill, instead of becoming high-quality reusable soil, this material emits methane and contributes to climate change."
The program has yet to expand to other neighborhoods of the city.
Setting NYC up with a more universal compost recycling service, like in the plans announced for California, would be a more accessible way to deal with organic waste.
Cover photo: IMAGO / Levine-Roberts