California hit by one more storm, but there's light at the end of the tunnel
Sacramento, California - Another moderate storm is raging through California on Monday, bringing more rain along the coast and inland valleys and up to 2 feet of snow in the mountain regions of Northern California.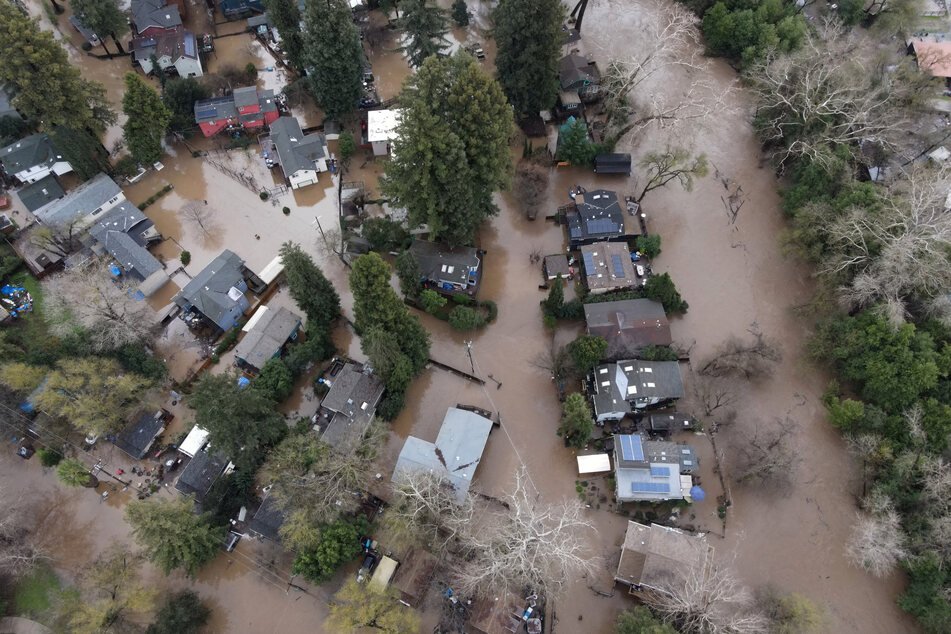 But meteorologists say there's good news on the horizon. The series of storms that has ravaged the state – flooding communities, forcing evacuations, shutting down major highways, and leading to at least 19 deaths – should end this week.

"It looks like a dry period that we haven't seen since the day after Christmas when this all started," said Eric Kurth, a meteorologist with the National Weather Service in Sacramento.
The dry spell is expected to begin in Southern California on Tuesday, after scattered showers that started on the weekend continue throughout on Monday.
Rain is similarly expected in the North Coast, Sacramento region, San Francisco Bay Area, and Central Coast Sunday before a much lighter system begins Wednesday. By Thursday, all of California should experience a respite from the rain, meteorologists said.
That's when state and local officials will begin to assess longer-term rebuilding efforts in areas heavily damaged by the storms.
Concern over effects of flooding eases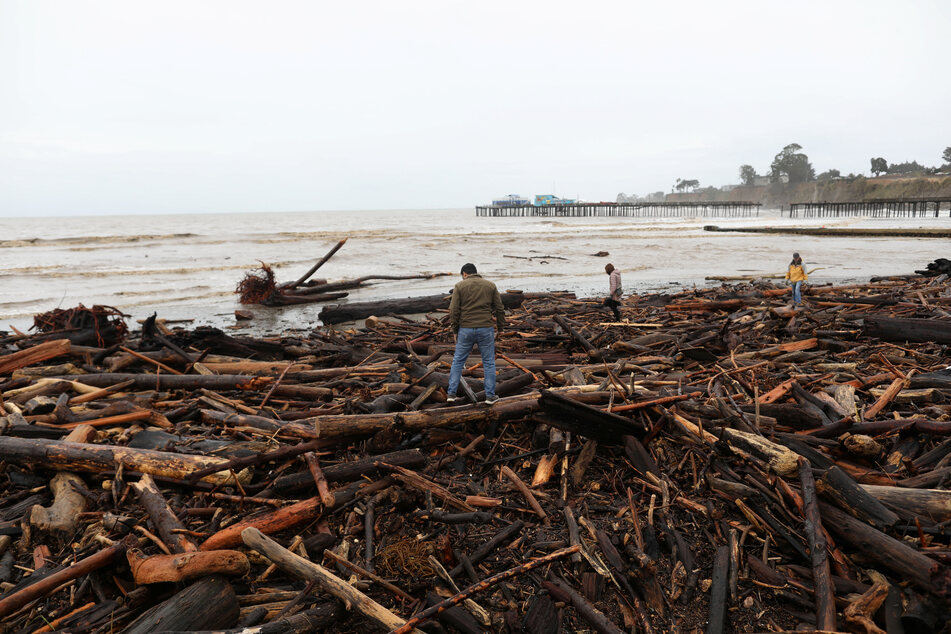 The Biden administration on Saturday approved Governor Gavin Newsom's request for a presidential disaster declaration to support the state's response to flooding, mudslides, and landslides in California, where 41 counties are under emergency declarations.
Brian Ferguson, a spokesperson for the Governor's Office of Emergency Services, said the state continues to monitor the Monterey Peninsula and the Salinas River, where a flood warning remains in effect near the town of Spreckels.
Concerns that river flooding could cut off communities, such as Monterey and Carmel, on the peninsula have abated, though the state is still closely watching water levels on the river.
Newsom visited local first responders and the California National Guard on Friday in Santa Barbara.
"Santa Barbara, that's a different challenge and maybe a more challenging situation, because there the threats are all about land movement," Ferguson said, adding that mudslides present a major risk even after the storms pass.
He said the Guard is working to get debris out of flood control channels and improve drainage to lessen the impact of mudslides.
Flood advisories remain in effect for several counties and beaches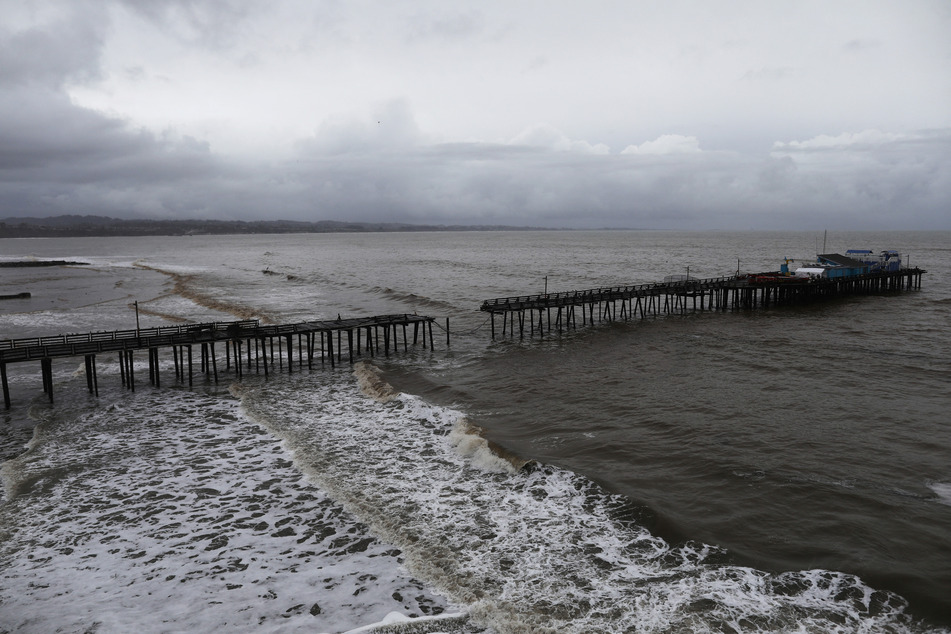 In Merced County, levee breaks on Bear Creek led to several feet of water in homes and schools, creating a need for another long-term recovery effort, he said.
Santa Cruz experienced "high tides, storm surges, wind, and water all at the same time," causing significant damage to the state beach and the town of Capitola, Ferguson said.
"The water movement out of the Santa Cruz Mountains just moves so quickly that there is pretty significant damage to roads and bridges and other work that may take longer to recover from as well," he said.
Another flood warning remains in effect along the Sacramento River, affecting Glenn, Butte, and Tehama counties.
Coastal flood advisories remain in effect for beaches in San Luis Obispo, Santa Barbara, Ventura, Los Angeles, Monterey, and San Francisco counties.
The National Weather Service warned of high tide flooding in low-lying parking lots, beaches and walkways and increased risk of drowning due to rip currents.
Cover photo: REUTERS