California introduces historic ban on fossil fuel-powered vehicles
Los Angeles, California - Buy a car in California in 2035 and you won't have to decide between gasoline, diesel, or electric. That's because two of those options will be taken off the table.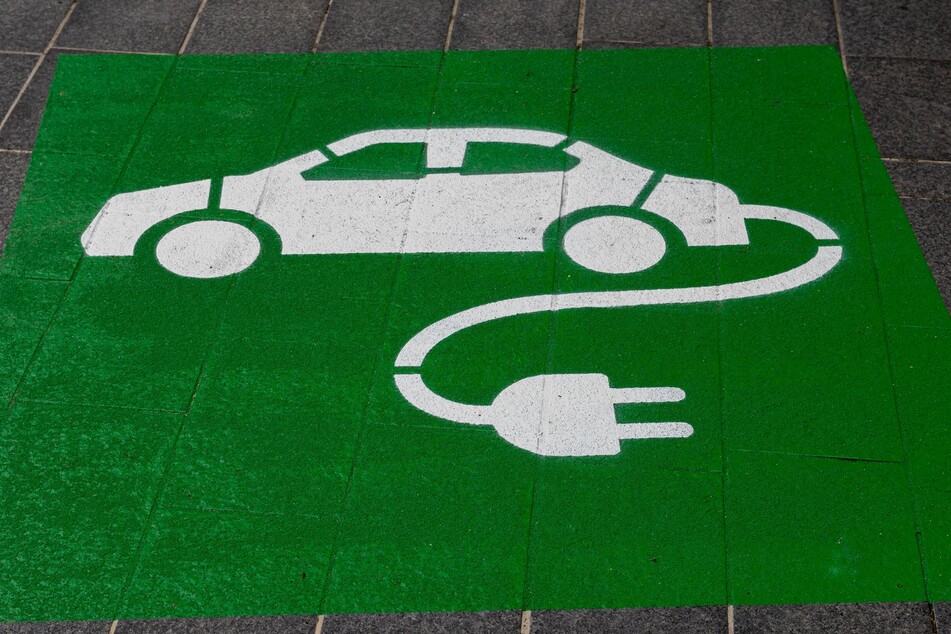 Citing an urgent need to address climate change while cutting back on air pollution, the California Air Resources Board (CARB) voted Thursday to require all new cars and light trucks sold by 2035 to be zero-emission vehicles.

Lauren Sanchez, Governor Gavin Newsom's climate adviser, called it "a huge day not only for California but the the entire world."
The move marks a historic turn in the decades-long battle to curb motor vehicle pollution, a momentous shift for consumers, industry, the economy, and the environment.
California has led the nation in auto emissions regulation since CARB moved to combat the toxic yellow-brown smog that hung over Los Angeles in 1966. The state's large population meant carmakers could not ignore its mandates.
Congress gave California permission to set its own rules under the Federal Air Quality Act the same year, and since then, its emissions and fuel efficiency rules have been adopted by more than a dozen other states.
California's growing EV fleet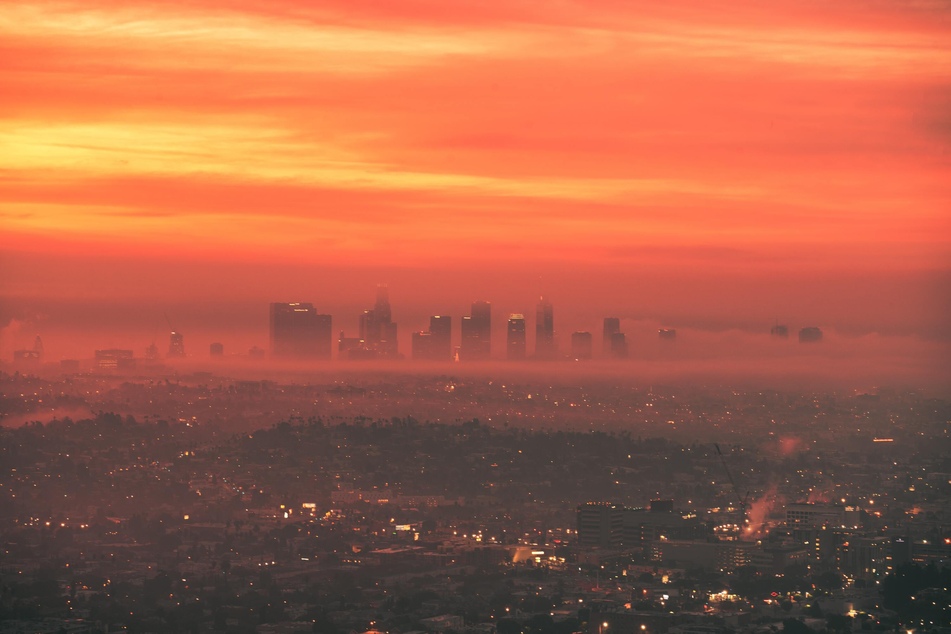 Even with that impressive record, the zero-emission mandate "is the most important and transformative action that CARB has ever taken," said Dan Sperling, founding director of the Institute of Transportation Studies at UC Davis.
The mandate forces carmakers to phase out petrol and diesel cars, sport utility vehicles, minivans and pick-up trucks in favor of cleaner versions powered by batteries or fuel cells.
If carmakers fall short, they could be charged $20,000 per non-complying car, CARB said. If consumers don't go along? That could cause big problems. But state officials think they will, and the trend line lends confidence.
Electric cars are rapidly gaining popularity in California. In 2012, less than 2% of new vehicles sold were electric.
That grew to 7% in 2018, and now 16% of new cars sold in the state are plug-in vehicles.
Cover photo: Unsplash/@michael_marais