Climate change causes national emergency in Pakistan, affecting millions
Pakistan - The torrential rains lashing Pakistan have turned large swathes of the country into flood zones, impacting millions of people and showing off the powerful consequences of unchecked climate change.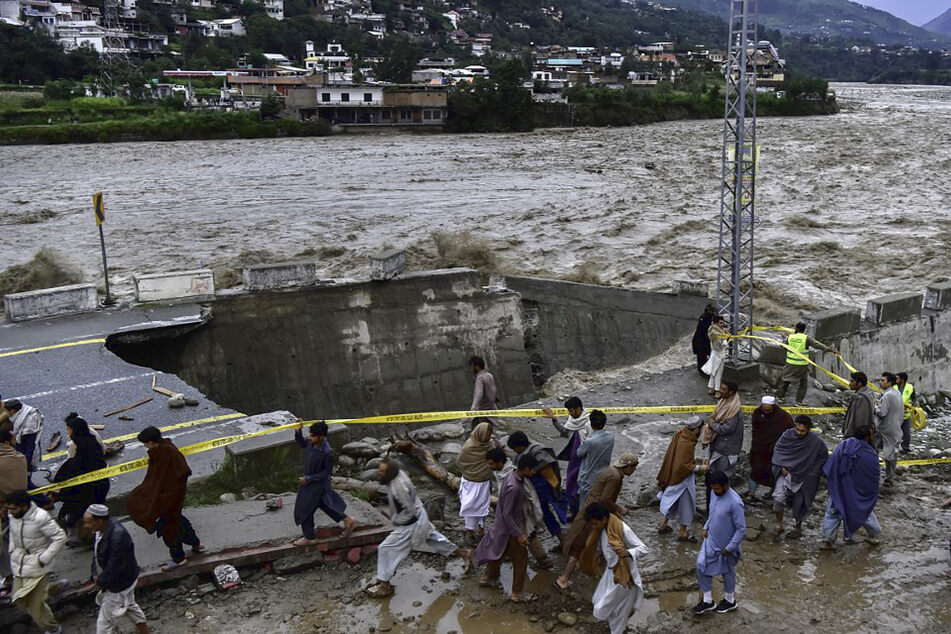 Brutal rainfall has transformed many parts of Pakistan into churning masses of floodwater, affecting over 30 million people and killing almost 1000 since June, per the BBC.

The worst-hit province of Sindh has had a staggering eight times its normal rainfall for August, and one local official told the BBC that they had suffered "floods of biblical proportions."
The flooding has raised water levels high enough to swallow up homes, or has simply washed them away. While displaced people seek shelter, food, and water, they also have to risk catching waterborne diseases.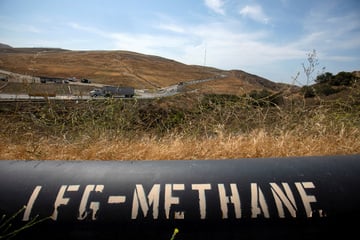 To top it off, they can't even get to rebuilding, because most of where they would get to work is still underwater or completely washed away.
Pakistan suffered similarly brutal flooding in 2010 and 2011, and just like then, the people who are without homes are having to wait in hostile conditions for the rains to end and the floodwaters to recede.
The severe flooding in Pakistan is another sobering example of how the effects of the climate crisis are already happening, and mainly impacting poorer people who can't afford to move to safer areas.
Cover photo: Abdul MAJEED / AFP