Earth's ozone layer is healing, UN report finds
Denver, Colorado - The depleted ozone layer that shields Earth from harmful UV radiation will be healed by mid-century, a new United Nations report stated on Monday.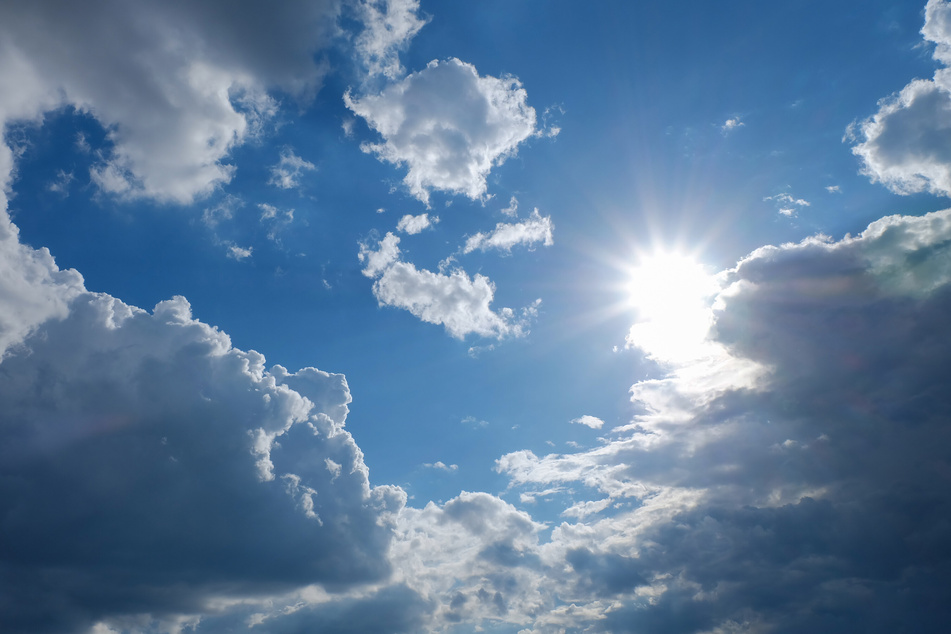 Thanks to international cooperation starting in 1989, when ozone-depleting chemicals were banned from refrigerants and aerosols, 99% of such compounds have been phased out, the UN Environment Program said.
The ozone layer lies in the upper stratosphere, blocking radiation that can cause skin cancer and cataracts as well as damage crops.
By 2040, most of the ozone will be back to normal, and by 2066 it will have recovered fully, the report found.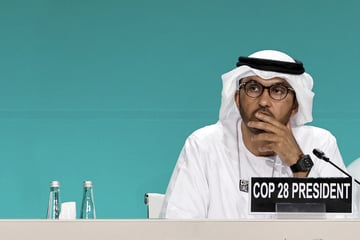 The hole that initially raised an alarm will be closed above the Arctic by 2045, the scientists said. Their findings were presented at the American Meteorological Society's 103rd annual meeting in Denver.
"Ozone action sets a precedent for climate action," World Meteorological Organization Secretary-General Petteri Taalas said in a statement.
"Our success in phasing out ozone-eating chemicals shows us what can and must be done – as a matter of urgency – to transition away from fossil fuels, reduce greenhouse gases and so limit temperature increase."
Cover photo: 123RF/sutichak