Fight For Our Future climate protests call out stalled climate action from US government
Washington DC - Protests called out President Joe Biden and members of Congress for empty promises to solve the climate crisis, and demanded lawmakers jumpstart stalled-out legislation.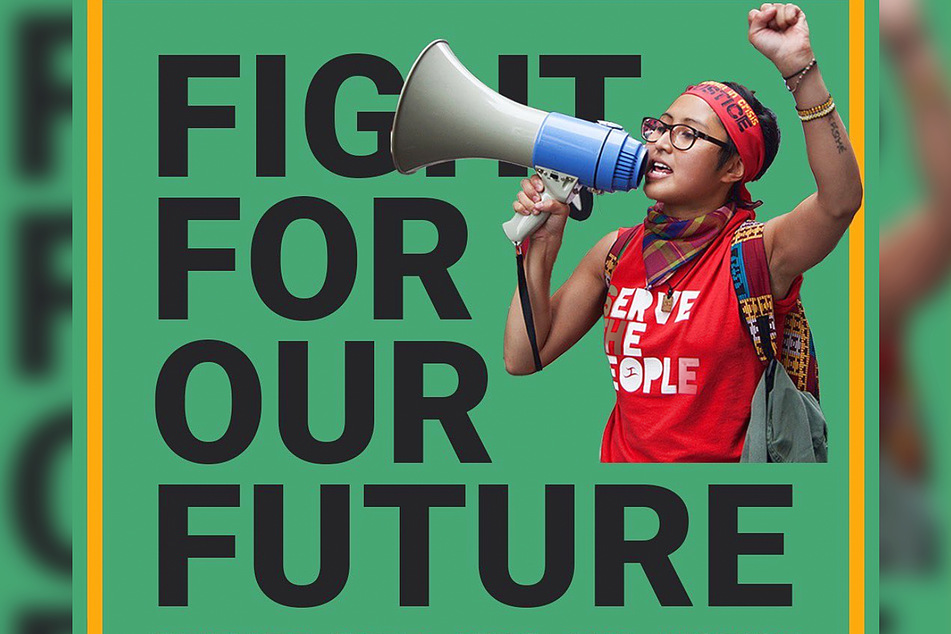 Protesters gathered in a Fight For Our Future action in Washington DC and many other cities across the country on Saturday to demand swift climate action from President Joe Biden and Congress, according to the New York Times.
The demonstration in DC ended up in front of the White House, where hundreds of people flocked to the cause to show the president that they're fed up with his inaction on fixing the environment.
They also want Congress to get on with a bill that would help the country switch from fossil fuels to renewable energy, and get funding support to communities and cities already dealing with the effects of climate change.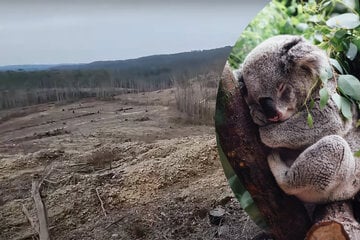 Activists stood side-by-side with Biden voters who wanted the president to know that failure to come through on his ambitious campaign promises would force them to vote against him in the next election.
The protesters took aim at the Biden administration's failure to drive meaningful legislation fighting the climate crisis through Congress.
But the protesters also had the president's damaging deeds in their sights. Despite his campaign promises to take climate action, he instead released a record amount of polluting oil from federal reserves, allowed new drilling leases on public lands, and called for fossil fuel companies to hike production.
Those asks fly in the face of the Intergovernmental Panel on Climate Change's playbook on solving climate change, which says that fossil fuel use needs to be reduced to have even a 50-50 shot at capping rising temperatures at 1.5 degrees Celsius compared to pre-industrial levels.
The protesters called for the US government to get off its hands and take serious and rapid action to overhaul the country's energy supply.
Cover photo: Screenshot/Instagram/thisiszerohour