Glaciers are rapidly disapearing at UNESCO World Heritage sites
Paris, France - Glaciers in places like Yosemite and Yellowstone National Park and Alaska are very likely to cease to exist by 2050, according to a new report by the UN organization UNESCO.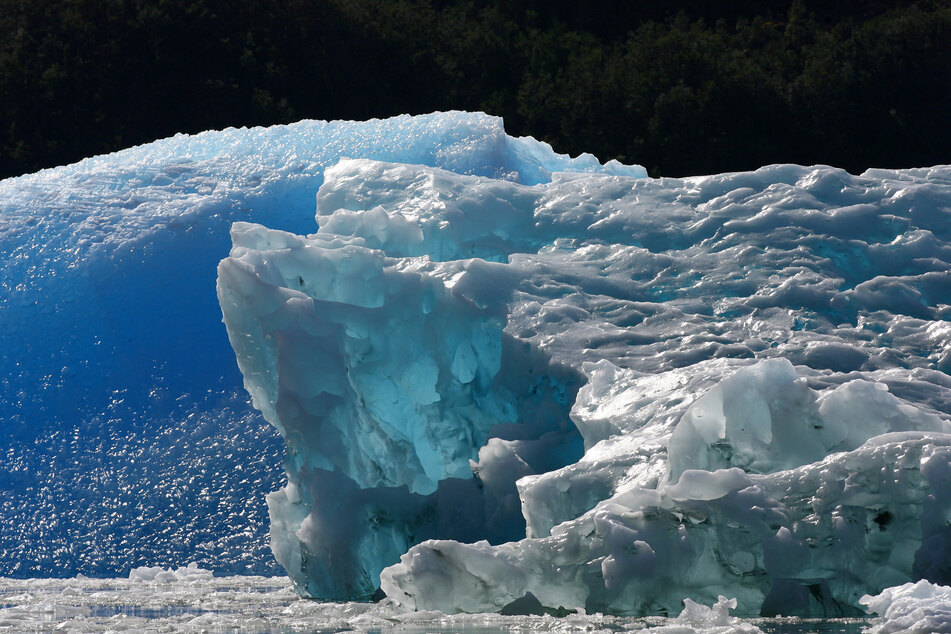 50 UNESCO World Heritage sites are home to glaciers. Yet, one-third of those icy areas will all but certainly disappear as a result of worsening global warming, the Paris-based organization announced on Thursday.
World Heritage glaciers are already losing 58 billion tons of ice a year, according to the new UNESCO and International Union for Conservation of Nature (IUCN) report, which says they have been melting faster since 2000 due to rising CO2 emissions.
The sites are home to a total of 18,600 glaciers, which together represent about 10% of the world's glacier area.
According to the report, two-thirds of the World Heritage glaciers can still be saved, but for this to happen, global warming must not rise to more than 1.5 degrees Celsius above pre-industrial times.
Experts say "drastically reduced carbon emissions" are needed, along with the creation of a fund for glacier monitoring and preservation.
"This report is a call to action," UNESCO's Director-General Audrey Azoula said. "Only a rapid reduction in our CO2 emissions levels can save glaciers and the exceptional biodiversity that depends on them."
UNESCO warns of the consequences of glaciers melting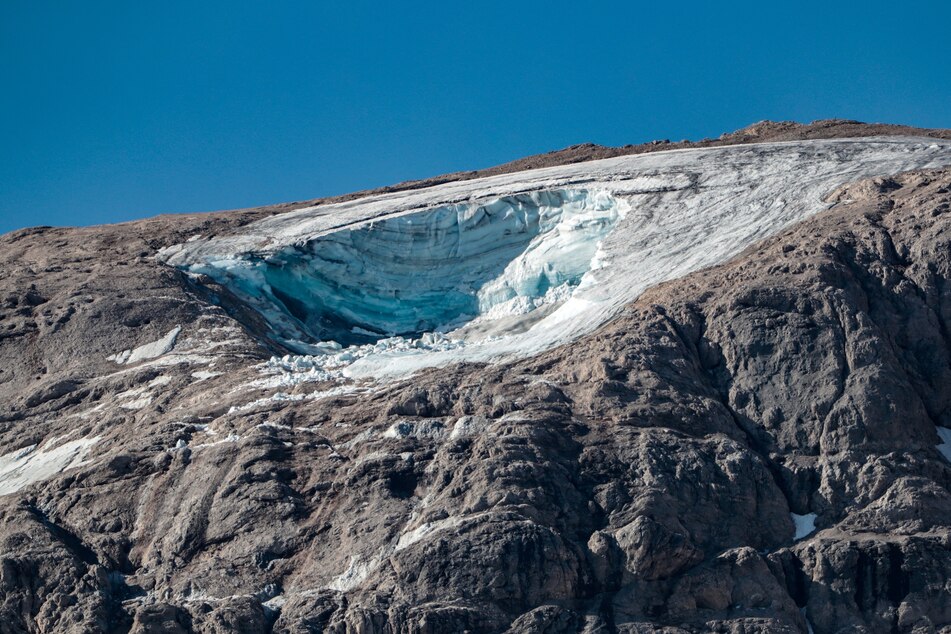 Glaciers melting causes global sea-level to rise, and can contribute to a whole host of problems and fatal consequences for people around the world.
"When glaciers melt rapidly, millions of people face water scarcity and the increased risk of natural disasters such as flooding, and millions more may be displaced by the resulting rise in sea levels," IUCN Director General Bruno Oberle warned.
"This study highlights the urgent need to cut greenhouse gas emissions and invest in Nature-based Solutions, which can help mitigate climate change and allow people to better adapt to its impacts."
According to the new report, half of humanity depends directly or indirectly on glacier water, and time is ticking.
Cover photo: MARTIN BERNETTI / AFP