Deadly glacier collapse in Italian mountain kills multiple climbers
Beluno, Italy - At least seven people were killed after a glacier collapsed in the Dolomite Alps, a mountain range in northern Italy.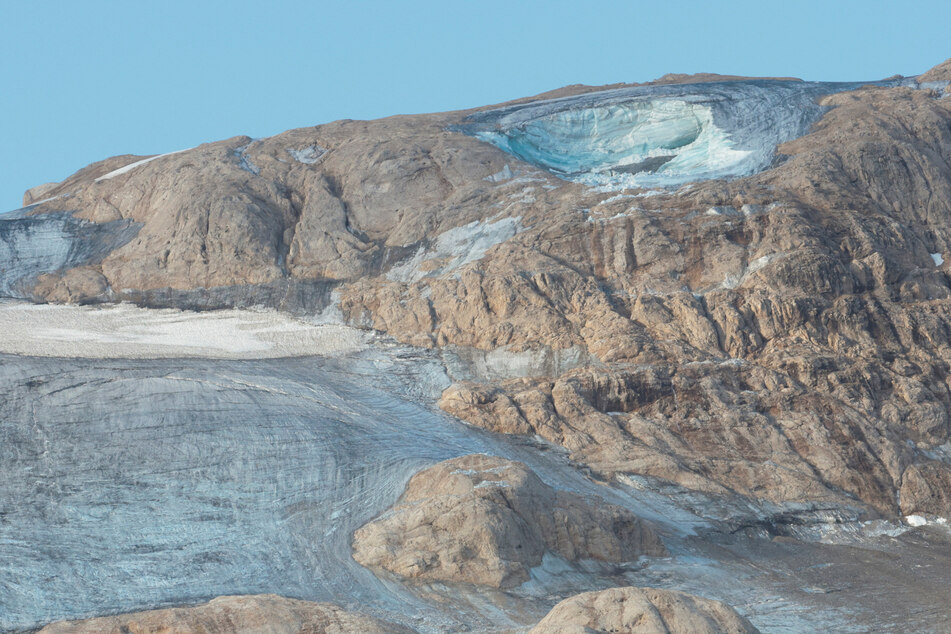 The authorities expect there to be more fatalities as rescuers continue searching for 13 missing climbers on the almost 11,000 foot-high Marmolada mountain, the region's highest peak.

Relatives of missing persons reported in to the authorities after failing to hear news from them. The owners of four parked cars with foreign license plates were among those being sought.
Earlier, rescue workers reported 14 people were missing, but the Austrian consulate was able to contact an Austrian citizen, according to the Trentino authorities.
It was not clear, however, whether the person was on the mountain at the time of the accident, according to a spokesperson.
Eight people were injured, said Maurizio Fugatti, the regional president of Trentino-South Tyrol.
Helicopters and drones were deployed to comb the area where an avalanche of snow, ice and rock swept away several climbers on Sunday.
Thick ice making bodies difficult to recover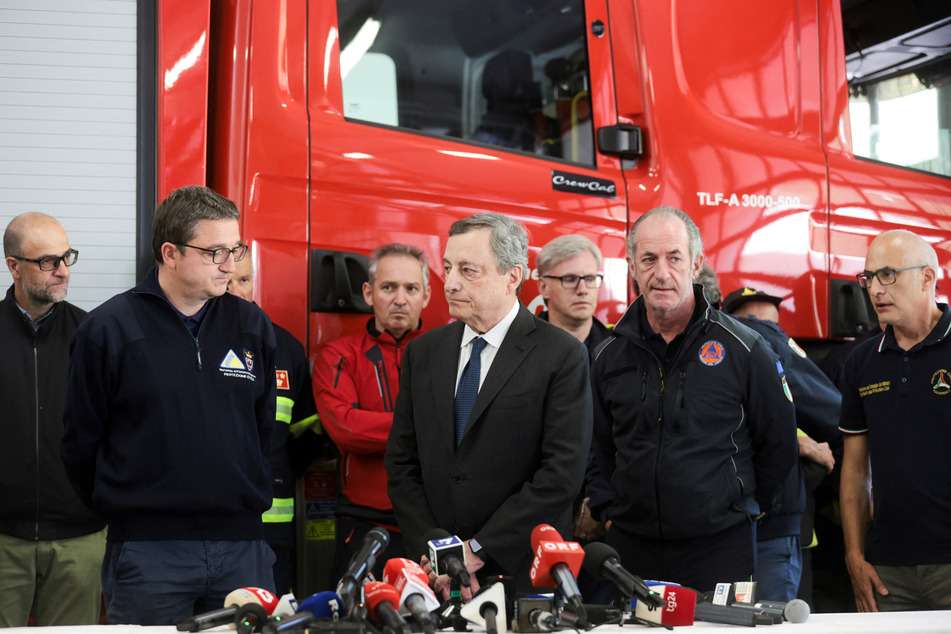 Relatives of the missing began arriving in the town of Canazei on Monday, at the foot of the Marmolada, the ANSA news agency reported.
An approaching storm temporarily interrupted rescue work, and rescue workers said it could be weeks before all the victims are found.
Maurizio Dellantonio, president of the Italian mountain rescue service, said huge quantities of ice and rock had come down.
"If anyone has fallen into a crevasse in the upper reaches of the mountain, things become difficult," he said.
"It is at the moment not possible to dig, because the mass of ice has already hardened to a great extent. That would be possible only with mechanical equipment, but we can't take that up with us," Dellantonio said.
Drones are being deployed to search the sides of the mountain, where it's currently too dangerous for the rescue teams to venture.
According to Dellantonio, the ice is up to 30 feet thick, making locating and recovering the bodies difficult.
Warm temperatures could be cause of avalanche
It's not yet clear what triggered the avalanche. Video footage from a local hut owner shows masses of rock and snow thundering down the mountainside.

One possible cause could be recent high temperatures. According to media reports, a record 50 degrees Fahrenheit were measured on the summit of the mountain on Saturday.
Italy recorded far less snow than usual last winter, and the normal layer which protects the ice from the summer sun and warmer temperatures is now absent from many glaciers.
Cover photo: REUTERS