Indonesia earthquake: Death toll skyrockets after major disaster
Jakarta, Indonesia - The death toll from the magnitude-5.6 earthquake that shook Indonesia on Monday rose sharply to 268, with 151 still missing, according to the country's disaster management agency, as President Joko Widodo promised to rebuild damaged homes.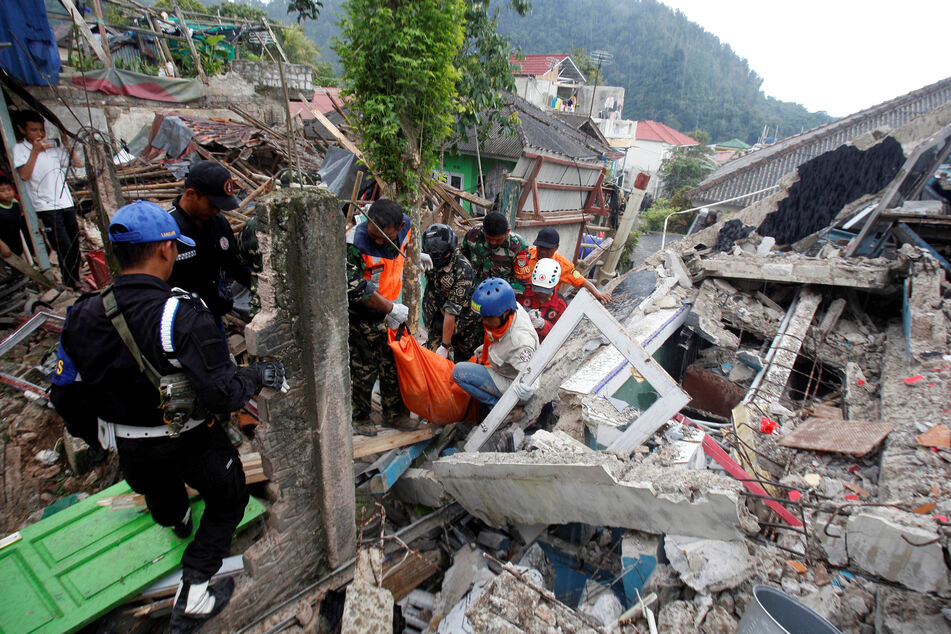 Widodo inspected the area where workers were clearing debris from landslides triggered by Monday's quake in Cianjur district in West Java province and offered "deep condolences" for the disaster.

"Roads that were buried yesterday have been reopened, thank God," Widodo said. "This will be followed by speedy rescue efforts for those who may still be buried."
He said the government would give up to 100 million rupiah ($6,300) to residents whose houses were damaged.
"The most important thing is housing construction must follow earthquake-proof standards set by the Public Works Ministry," he said.
Aside from the 268 killed and 151 listed as missing, the agency said more than 1,000 were injured and 58,000 had been displaced.
Rescue workers had found 14 bodies buried in a landslide caused by the quake since late Monday, said Army Chief General Dudung Abdurachman, who oversaw work to clear debris in the affected area.
"We are still looking for more victims," he said.
Indonesia preparing for thousands of displaced people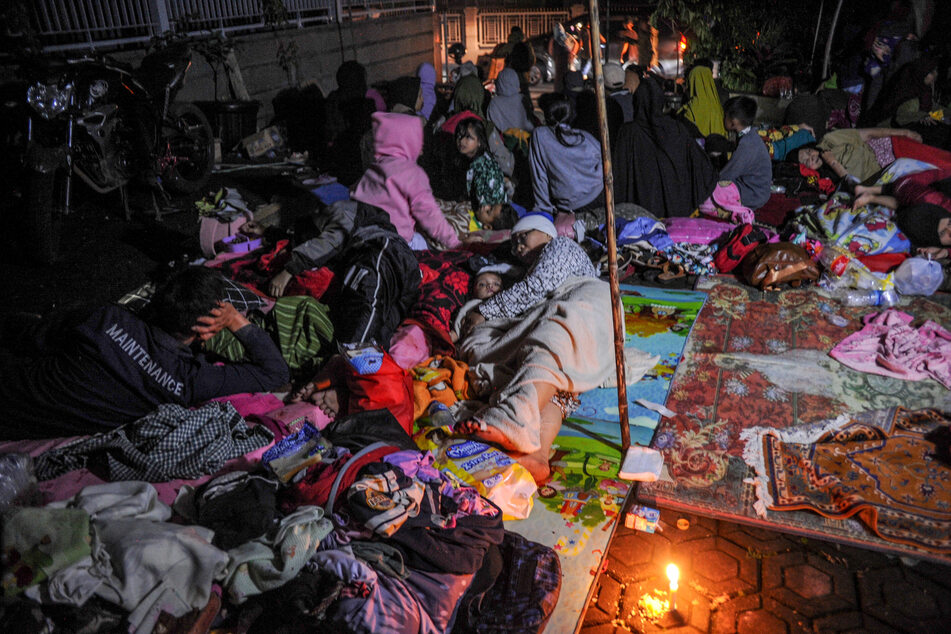 Social Affairs Minister Tri Rismaharini on Tuesday visited the affected region to assess aid needs.
"We are preparing tents for displaced people," the minister was quoted as saying by the Antara news agency.
Henri Alfiandi, head of the National Search and Rescue Agency, said more than 2,300 buildings and homes were damaged.
He said many of the dead were children who were hit by collapsed buildings while attending customary Islamic religious sessions after school.
The quake struck at 1:21 PM (1:21 AM EST) with the epicenter six miles south-west of Cianjur, the National Meteorological, Geophysical, and Climatological Agency said.
The quake caused high-rise buildings in Jakarta to sway, prompting residents and office workers to rush out in panic.
Indonesia sits on the Pacific Ring of Fire, an area noted for frequent earthquakes and volcanic eruptions.
Cover photo: via REUTERS