Leaf peeping: When and where to find the most spectacular fall foliage
Want to get a glimpse of the trees when they're boasting their most fantastic fall leaves? Well, the internet has the perfect tool for you: the Fall Foliage Prediction Map.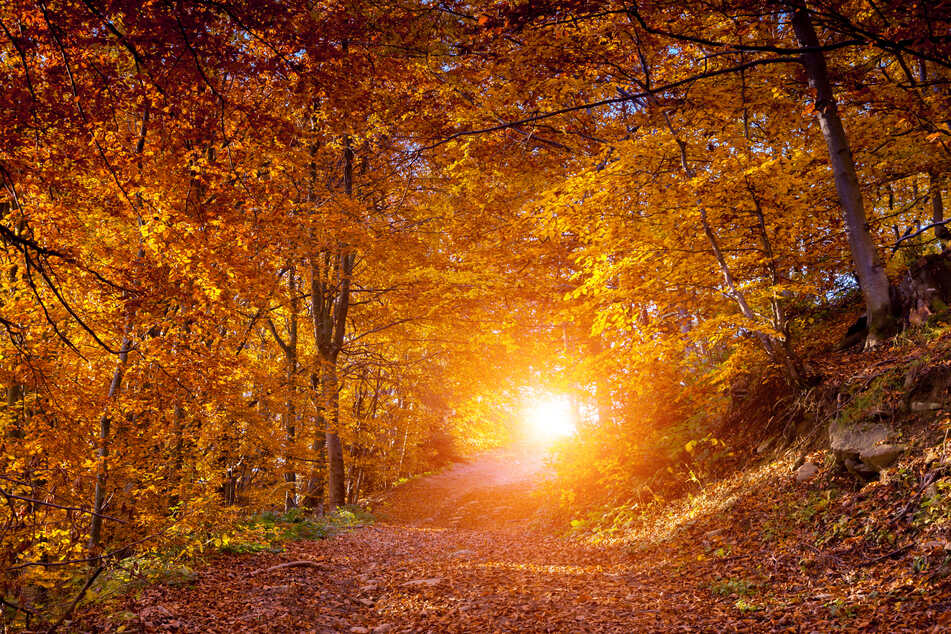 Seeing the autumnal transformation of the trees from green to red and then gold, can be a real treat if you hit the trails or the woods at the right time.
Any fall foliage fan knows that guessing exactly when that's going to be isn't very easy.
The right time for taking a walk or drive to look at fall leaves – an activity known as leaf peeping –depends on a bunch of factors, including how quickly an area cools and the amount of rainfall over the year.
But the Fall Foliage Prediction Map, produced by the Smoky Mountains website, predicts when peak leaf season happens in most US states.
The animated map shows when the leaves will start to change and when they'll be at their boldest. It also shows when the peak has passed and the foliage is sure to be down on the ground and brown.
The Fall Foliage Prediction Map shows you when the leaf colors peak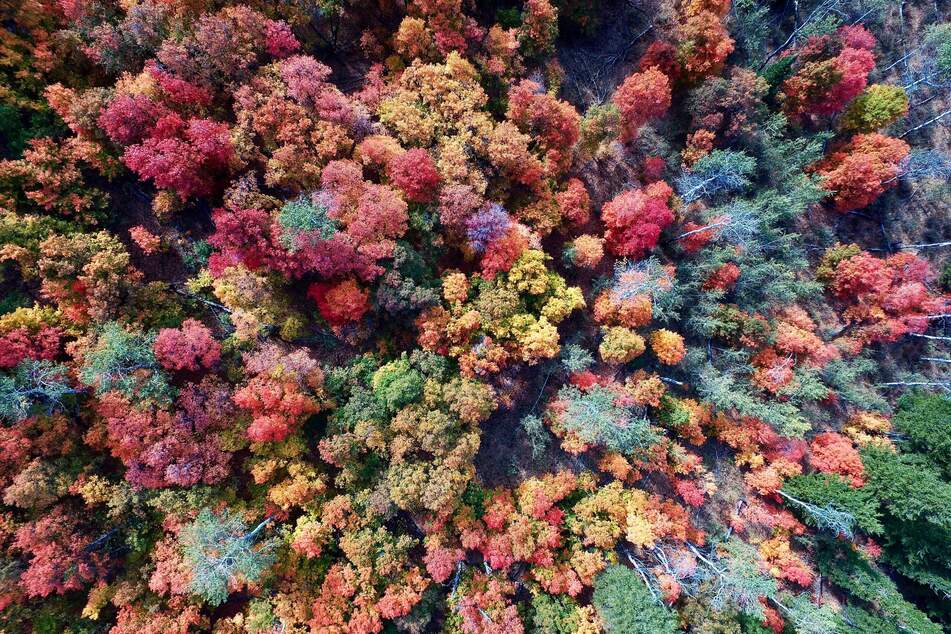 The Fall Foliage Prediction Map lets you check the leaf situation across most of the US, on dates ranging from the beginning of September to the end of November.
The real takeaway is that not every place is going to be super cute and colorful at the same time. The upper Northeast and Denver, Colorado, for example, may have peak coloration at the same time, while the Midwest may be at it's biggest and brightest around Halloween.
Real nature enthusiasts can also check out their favorite national park's Instagram or Twitter to see updates on the changing of the leaves.
Per the Smoky Mountains website, "this tool is meant to help travelers better time their trips to have the best opportunity of catching peak color each year."
If you want to lend the mappers a helping hand, you can share your own leaf observations by filling out a questionnaire on their website.
Cover photo: 123RF/leonidtit