"Life or death": Arizona heat wave poses lethal threat to homeless
Phoenix, Arizona - On a sidewalk in Arizona's capital Phoenix, where a record-setting heat wave has prompted warnings for people to limit their time outside, Dana Page struggles to stay hydrated in her tarpaulin shelter.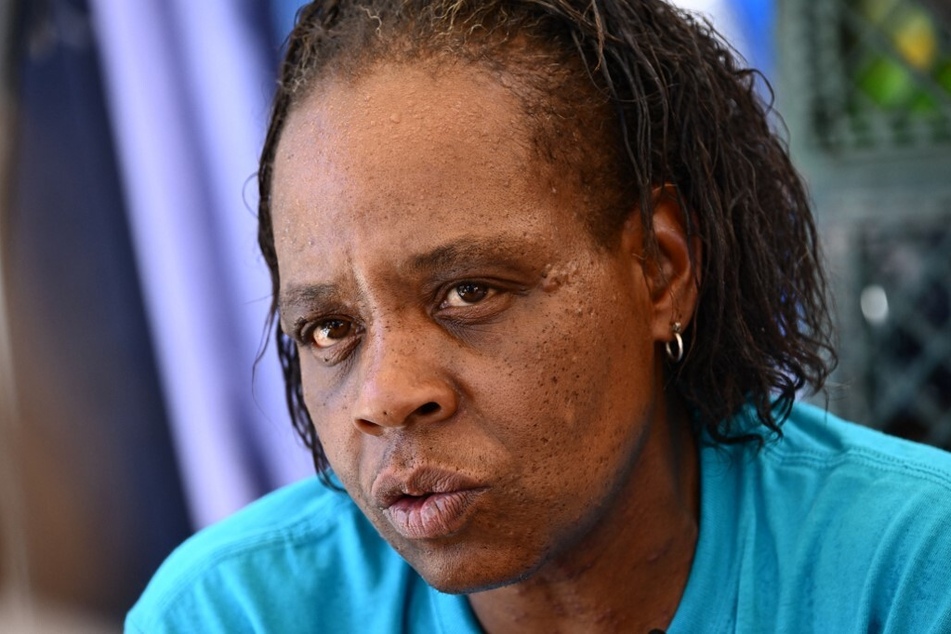 The 49-year-old, surrounded by bottles of water, knows full well the dangers the high temperatures pose to the homeless population.

Days earlier, she watched emergency responders perform CPR on a fellow resident of "The Zone," an encampment where hundreds live in tents and makeshift shelters, near downtown.
"He died just inches away from water," she told AFP.
Phoenix, like much of the US southwest, is surrounded by desert, and its 1.6 million residents are used to brutal summer temperatures.
But this year's heat wave is unprecedented in its length: it has already helped the city break its previous record of 18 straight days at or above 110 degrees Fahrenheit, with similar highs forecast into next week.
Page, a native of Phoenix, said she has had heatstroke three times in the past five years, describing it as a "secret killer" that sneaks up if not monitoring one's water intake.
Arizona sees jump in heat-related deaths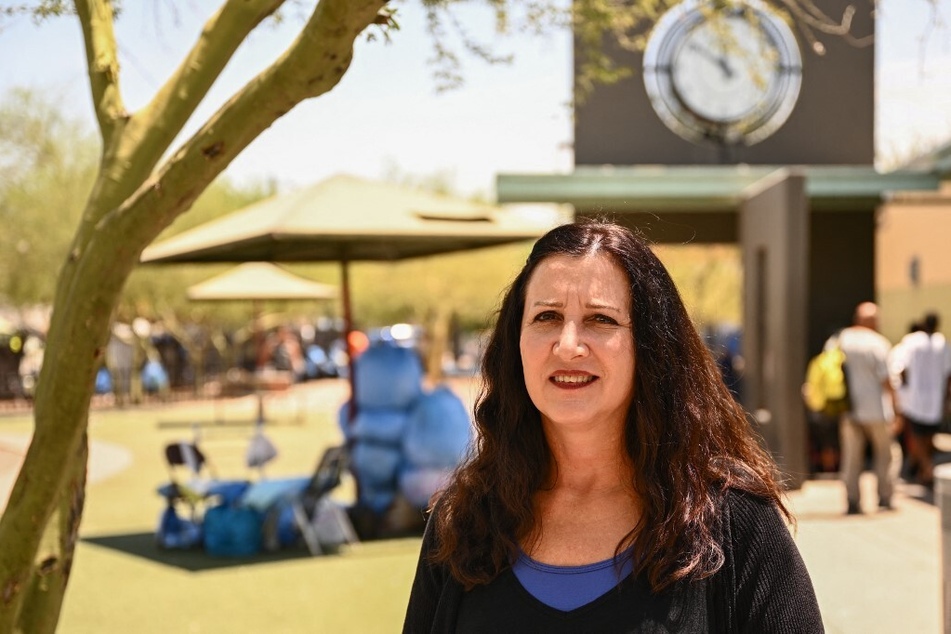 The absence of typical monsoon rains has also compounded the problem: no respite from searing heat during the day allows temperatures to remain dangerously elevated overnight.
"If this continues, we will see more heat-related deaths," said Amy Schwabenlender, head of the Human Services Campus, a large facility near "The Zone" where 16 associations cooperate to provide social services, medical treatment and a shelter for those in need.
"It is a life-and-death situation," she warned.
With its population growth among the highest in the United States, coupled with a lack of affordable housing, Arizona has seen the number of homeless people go up 23% in recent years.
And as global warming fuels more frequent extreme weather events, homeless people are increasingly vulnerable to the elements.
Maricopa County, which includes Phoenix and its suburbs, recorded a 25% increase last year in heat-related deaths, with 425 fatalities – many among the homeless population.
The National Weather Service warns that extreme heat is the top weather-related killer, and has recommended people in Phoenix "stay indoors and seek air-conditioned buildings" during the heat wave.
Emergency services call for federal action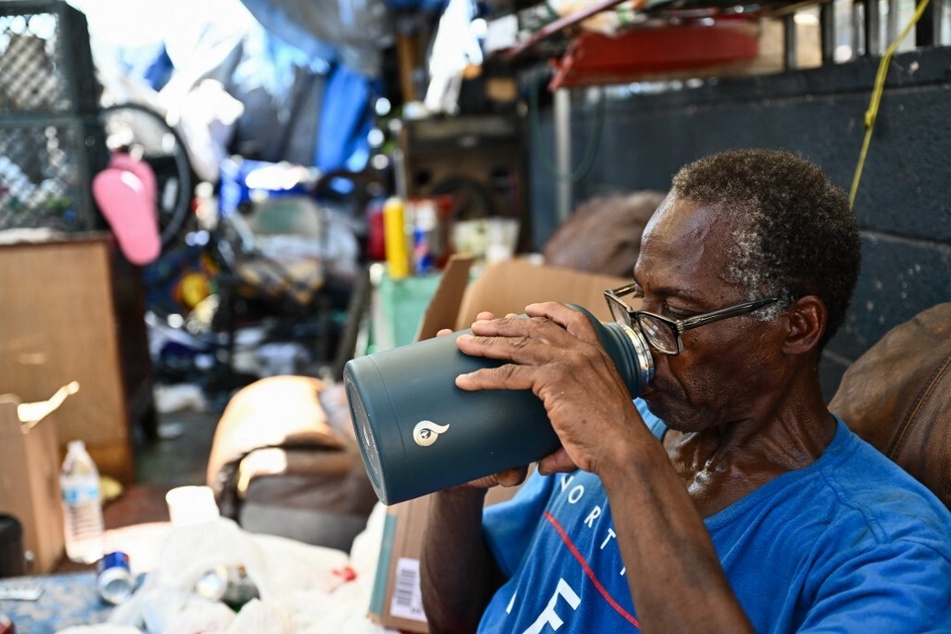 To deal with the emergency, the Human Services Campus is running at full speed. Its associations send out early morning patrols to distribute 2,000 bottles of water every day, as well as sunblock and hats.
Like some sixty other sites around the city, the facility also serves as a cooling center, where homeless people can find shade and a vast air-conditioned cafeteria with film showings to pass the time.
Schwabenlender warns that scorching hot surfaces outside also pose a significant danger, especially for those with worn shoes or bare feet, as well as people who fall or lie on the ground.
"I saw a man who laid on something and all the side of his neck was burned," she said.
Asphalt in the summer sun can climb to temperatures above 160F.
A few days ago, former house painter Jose Itafranco collapsed on the sidewalk after consuming methamphetamine, but the 30-year-old said he was lucky to have his wife Alvira nearby to prop his body up.
"When you do meth... it really just makes you think that you're tougher than you are... like you're untouchable," Itafranco told AFP. "But what happens, really, is you get dehydrated."
Schwabenlender argues the hundreds of heat-related deaths in Maricopa County could have been avoided with a more coordinated response, and calls for federal emergency action commensurate with other natural disasters.
The White House, for its part, outlined last week various federal initiatives related to "extreme heat fueled by the climate crisis," including a forthcoming meeting with local officials to discuss preparedness, as well as the drafting of a "National Heat Strategy."
"We have enough resources to help everybody, we just have to figure out how to put them all together," Schwabenlender said.
Cover photo: Patrick T. FALLON / AFP