Make climate action a date: Three ways to drop your romantic outing's environmental impact
It's easy to combine your next romantic encounter with a little climate action, and we've got three ways you can do it.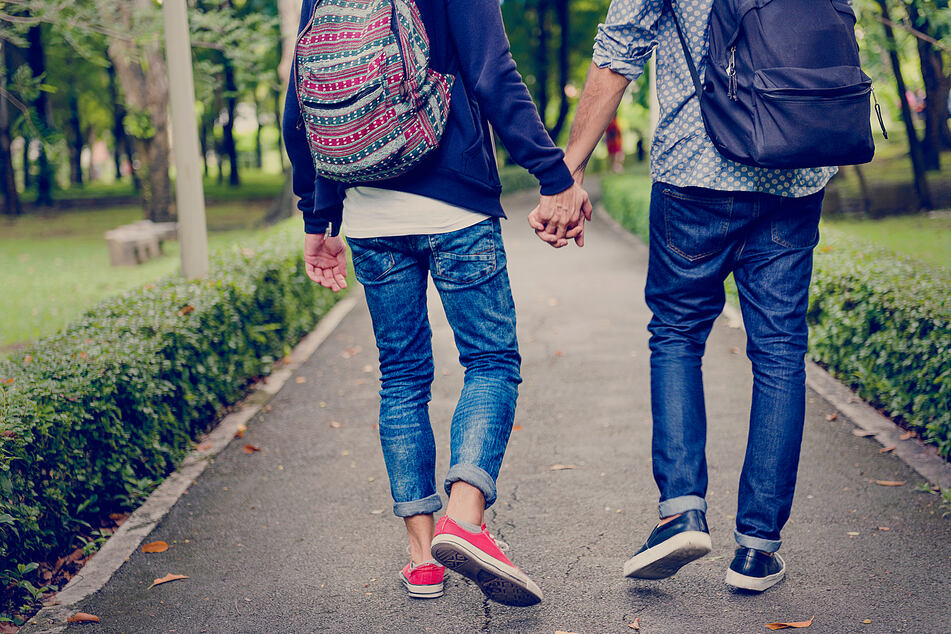 Going on dates can be fun, flirty, and even turn into a fling, but if you ever wanted to do more to fight climate change, date night is where to start.

There are plenty of date ideas that set the mood, and they don't have to come with a hefty price tag for you or the climate.
It might take some getting used to, or some creativity, but you'll end up with a romantic rendezvous and a lovely story if things go right.
1. Picnic time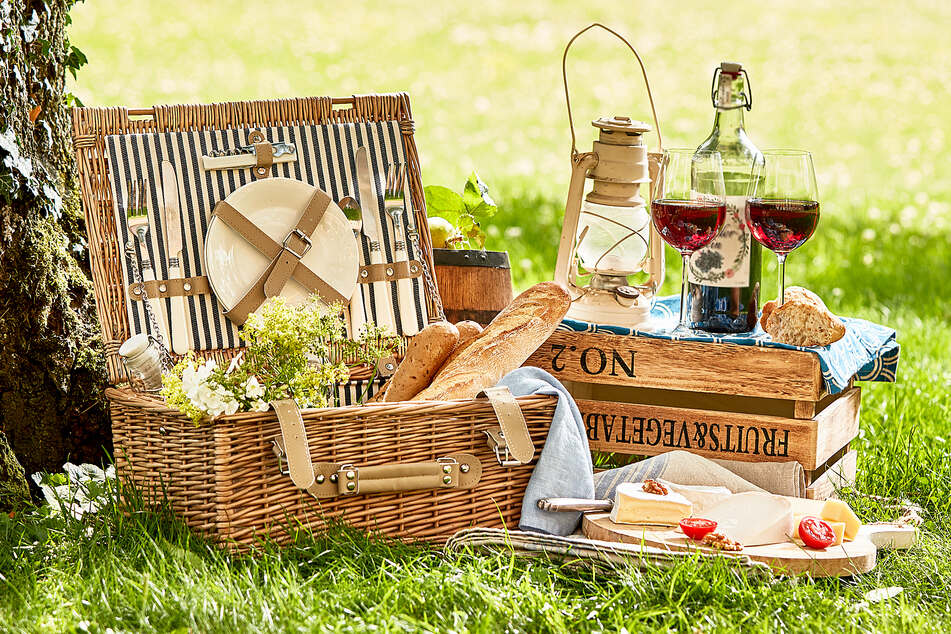 Getting outside with a picnic is a way cuter way to get to know your date over food than going to a restaurant or ordering out.
Plus, taking your tasty snacks and something to sip on with you means you don't need all those plastic bags and containers from delivery services, and you'll probably save yourself some cash if you prep the food yourself.
And getting into the great outdoors lets you appreciate nature, and gives you plenty to talk about with your cutie.
If you really want to go for climate gold, Tupperware is your friend, and take a bike, or just walk it, instead of driving.
2. Bike rides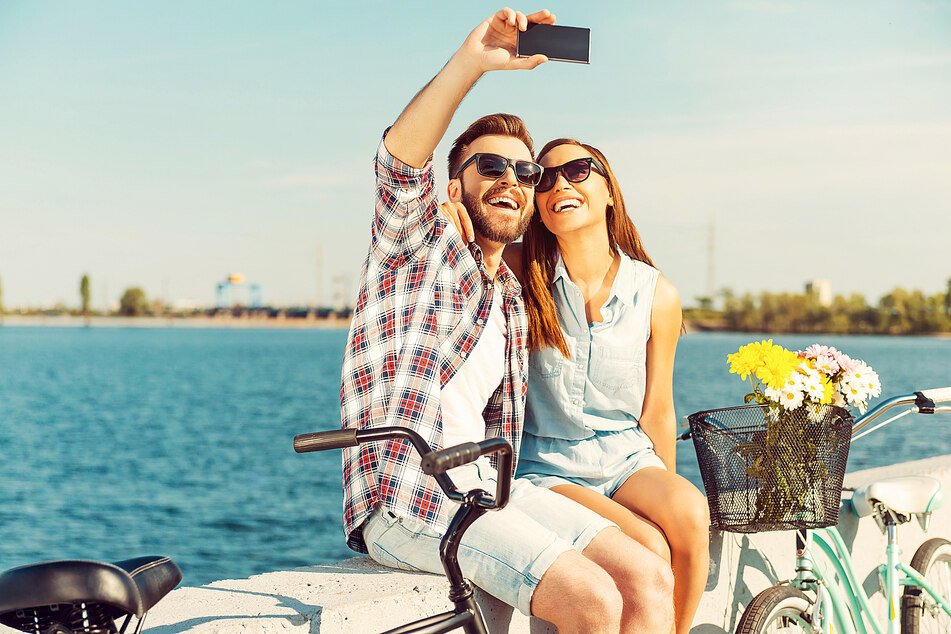 Grab some wheels for you and your date, and roll around town on bikes. Or, if you want to crank the cute up to 11, snag a tandem bicycle.
No matter what sort of bikes you cruise with, it's way better for the environment than if you two drive to meet up, and it's a perfect way to get to know someone better.
While you're taking rolling climate action, you get to see how your date can handle giving up control and letting you steer on a tandem, or just how cool (or adorkable) they look on a regular bike.
No matter what, a biking date is an easy way to do right by the climate, and gives you something fun to do together!
3. Thrift shop (hey, Macklemore)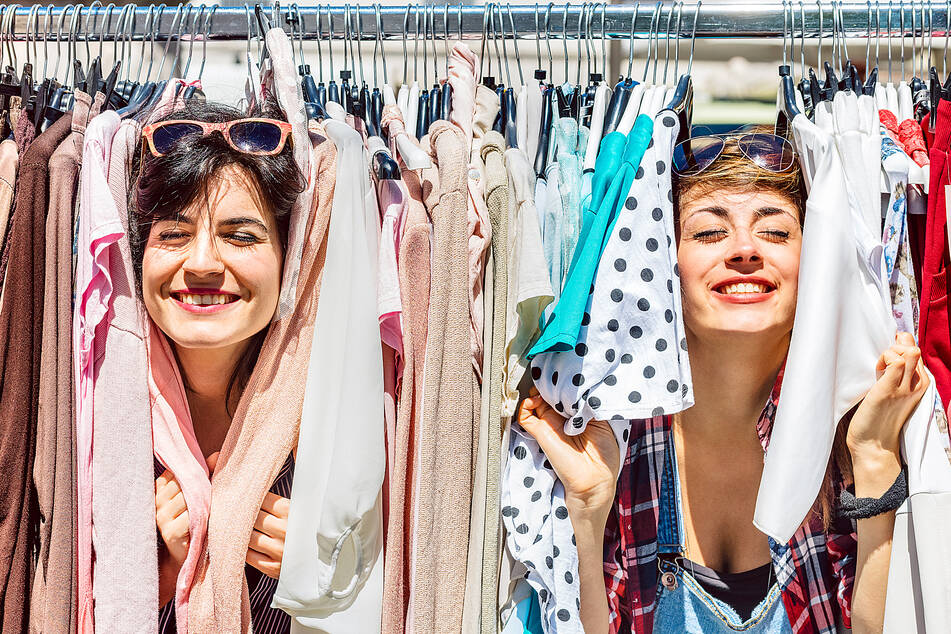 Hit up a thrift store with your date if you aren't feeling the adventure vibes of a bike date or the chilled-out call of a picnic.

Not only is it a perfect way to give yourself something to do if the conversation gets thin, but it's also a perfect place to play around with your (maybe?) fling.
Try on outfits, or dare each other to wear something crazy, and then head out in public dressed that way.
Grabbing second-hand clothes is also a great way to help fight climate change because the more you get from a thrift store or flea market, the less you are buying brand new.
For a second date, if they played their cards right, why not clear out old stuff you don't wear anymore, and do it all again?
Ideally, you'll get to have a green date while you see your crush at their goofiest – a win-win!
There are easy and fun ways to tie climate action into your dates, and it's a sure-fire way to get to know them better than with a boring old dinner and movie night.
Cover photo: 123RF/rawpixel