Getting hot to cool down the earth: Three ways to make climate action sexy
What better way to stoke your fire than to take on the effects of the climate crisis? Here are the top three ways to get hot and bothered while fighting the biggest problem in the world.
Make it a date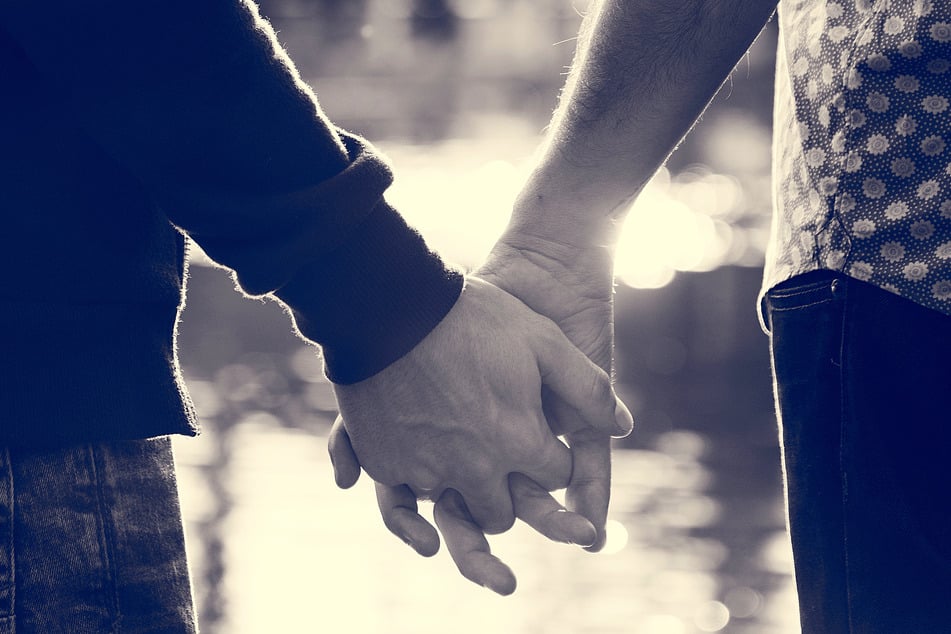 You know it gets hot when you see your date doing what they're passionate about, and plenty of people give a damn about how the climate crisis is still happening.

So, next time you want to spice things up, meet up to make signs, get prepped, and go to a protest together.
Get out of here with movie night, a walk in the park, or going out for dinner. Taking the person that makes you feel good out to protest is the perfect way to see what your partner or tinder date is passionate about.
Think about it, you get to see their creative side when you make signs together, see if they are more of an artist or more of a wordplay person, and see what they care about.
It's also a great way to find out if the person can think on their feet, and even see how they handle the sometimes overwhelming vibes of a demonstration.
And what a story you'll have when you recap for your friends!
Shower together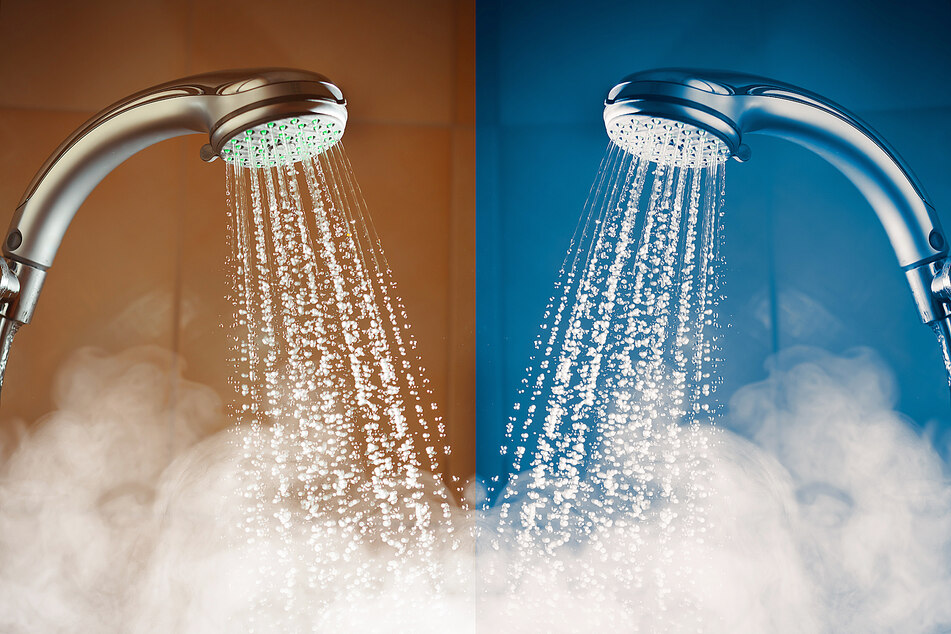 If you're already living together, just had a hot encounter, or even looking to get cleaned up after a protest march, then why not get closer under the shower?
If you hop in together, you can have a really intimate moment, and the steamy possibilities are endless.
But you can also cut down on your water use while you are soaping up, as long as you don't end up getting... distracted.
It's the perfect opportunity to sensually discover each other's bodies, while cutting down on how much water you use until you rinse off.

And afterwards you get a special kind of afterglow, that cozy warm feeling post-shower.
It'll be even cozier if you and your partner used the shower to get to know each other better.
Do it in the dark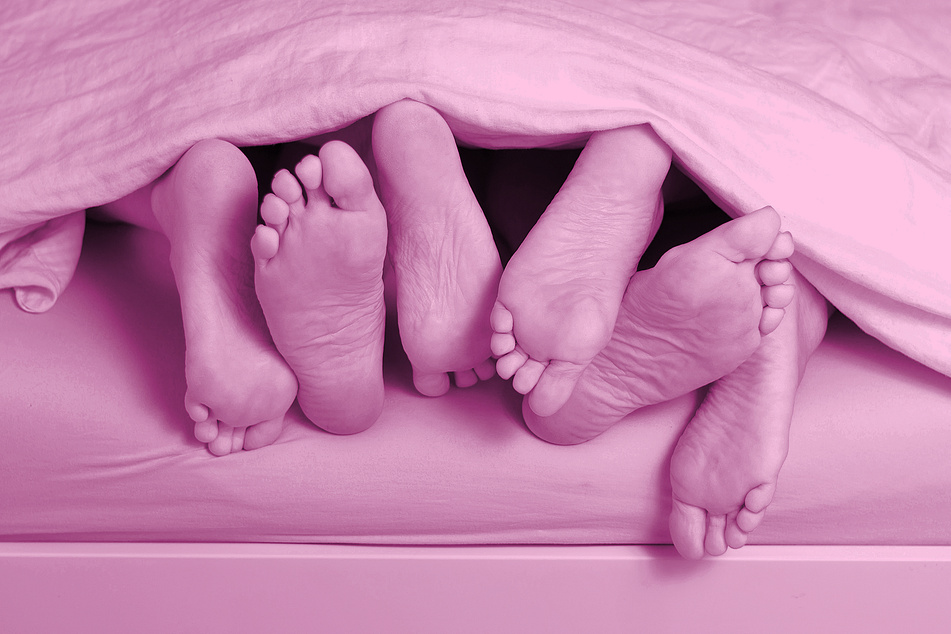 Turn all the lights off! Instead of getting turned on while the bulbs burn, be brave and hit the switch.
Send it into sensual overdrive while saving energy by throwing a curveball at your partner(s). You can let your body touch and feel.
It doesn't have to stop with lights, though – ditch the screens and focus in on who you're with in the moment.
We're not saying that you shouldn't live life by getting it on when the sun shines or with your mood lighting to fit the mood. Just know that every little bit helps, and if you're thinking about switching it up in the bedroom, do it for the climate.
There's a reason people try out blindfolds, you know.
What you do on your own still makes a difference, and taking climate action can really get people's revved up about you. Plus, what's hotter than doing what you believe in?
Cover photo: REUTERS