MIcroplastics have a new, adorable little nemesis
China - Microplastics have been found everywhere. But for the plastic waste polluting our ocean, a new oh-so-cute robot is on the prowl to help clean up the environment.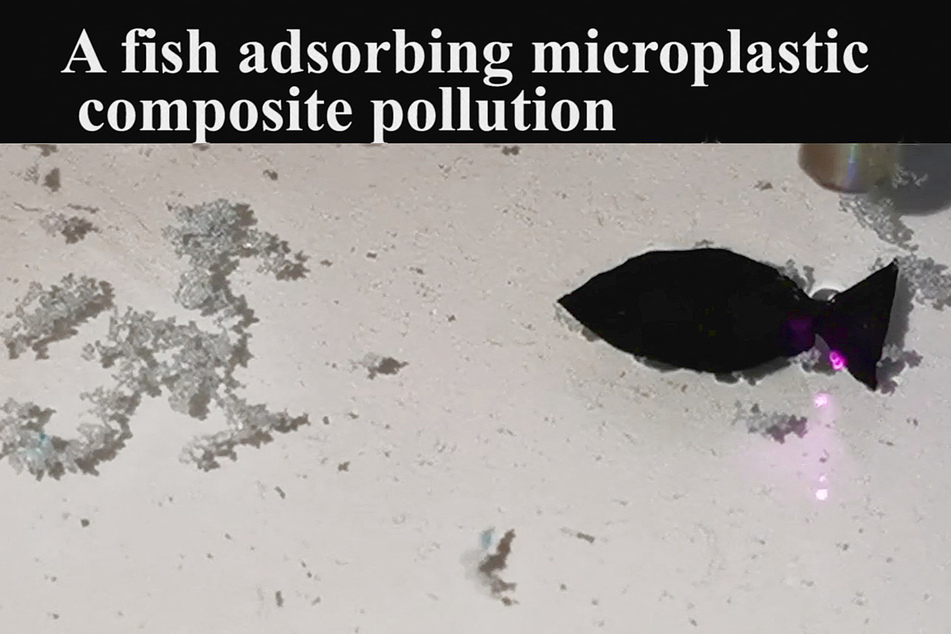 A research team at China's Sichuan University built a cute little fish robot that can suck up microplastics, according to Gizmodo.
The team built their fish-bot with a special nanostructure, which is basically just a very small-scale way to put something together.
It can also heal itself, or rebuild any damage acquired from the particles it absorbs. All it needs for power is some light, which the ocean abundantly provides at shallow depths thanks to the sun.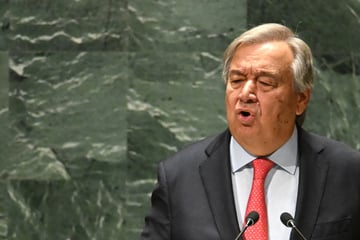 To top it off, the fishy little clean-up helper can be digested by any bigger creatures that think it's a snack, too.
Sure, it is a drop in the ocean for cleaning up the vast swathes of plastic pollution in the sea, but every bit of effort helps.
Think about it: what if this same tech gets scaled up so that we have microplastic-eating manta-bots, or majestic plastic-scooping robots shaped like blue whales working to clean up the oceans?
Although the little fish-bot is still just small fry, it could be another way to get rid of the plastic pollution ramping up in our ocean.
Cover photo: REUTERS