Microsoft goes green with carbon-conscious Windows updates
Seattle, Washington - Big tech companies need to do their part to deal with the climate crisis, and Microsoft has followed that call to action with more sustainable updates for Windows 11 users.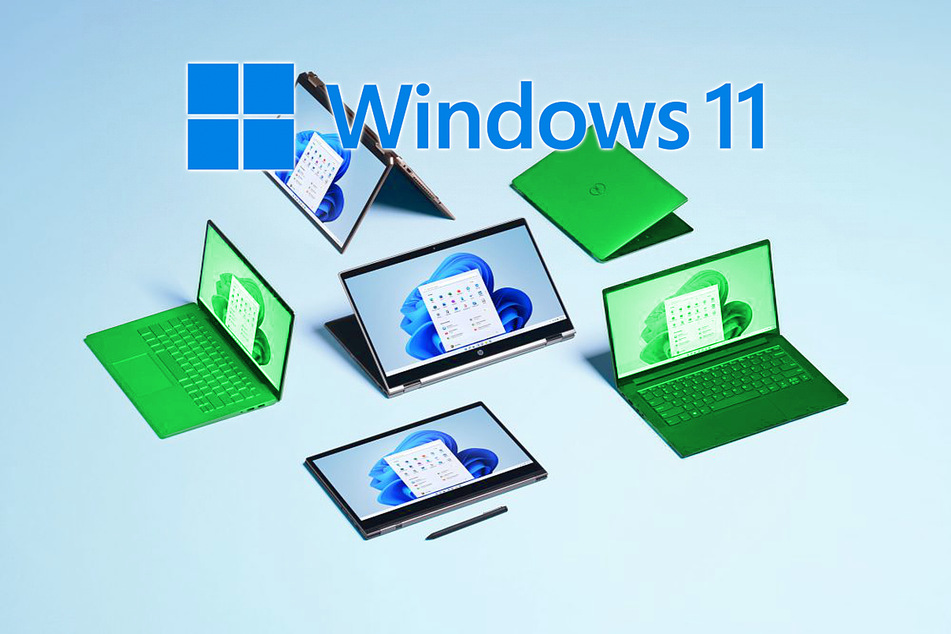 As seen by ArsTechnica, Microsoft released a new insider test build of its Windows 11 operating system that lets you install updates when it would have the lowest CO2 emissions.
The newest announcement for the newest test build, Windows 11 Insider Preview Build 22567, includes details on how the update system will aim for the lowest environmental impact possible.
"Windows Update will try to schedule update installations at specific times of day when doing so results in lower carbon emissions," it said.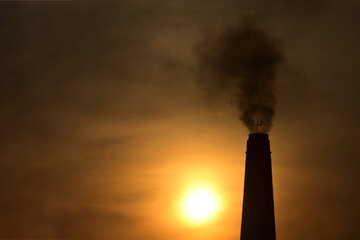 "Whenever possible, Windows 11 will now prioritize installing updates in the background at times when greater amounts of clean energy sources (like wind, solar, and hydro) are available."
There is a catch, because availability of renewable energy varies across the country. The sustainable update option is only available to devices that are plugged in and located in an area with carbon intensity measuring done by Microsoft's tech partners electricityMap and WattTime.
This is an interesting move from Microsoft, since it focuses on emissions sources (your Windows devices) that are a few steps removed from the company's facilities.
But dropping emissions across the board by 2030 is Microsoft's goal, as laid out in its 2021 Environmental Sustainability Report, and getting to 100% renewable energy use and zero greenhouse gas emissions hinges on neutralizing consumer products' footprint.
Dropping Microsoft's emissions to zero includes making sure your devices that run Windows 11 are as energy efficient as possible.
Cover photo: Collage: Microsoft