The Arctic will be ice-free by 2030 – how on Earth did it come to this?
Why will the Arctic be ice-free in 2030? Let's keep it simple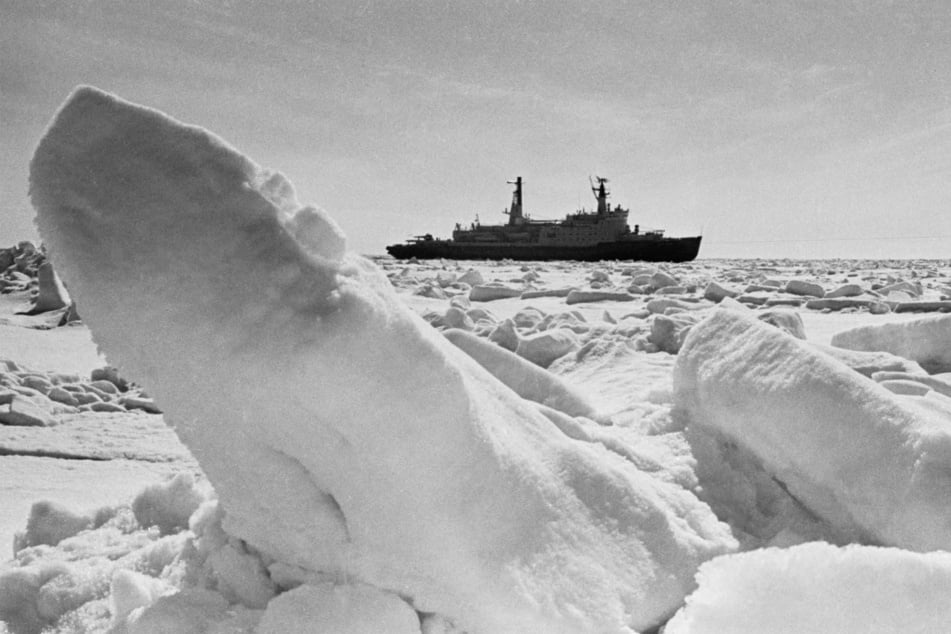 The Arctic is going ice-free, but let's set that aside for a moment
So what can you do about the Arctic sea ice melting?
Cover photo: Collage: IMAGO/Blickwinkel/Danita Delimont