Donald Trump restarts fight to move hush money case to federal court
New York, New York - Donald Trump and his attorneys are pushing once again to have his hush money case moved to federal court.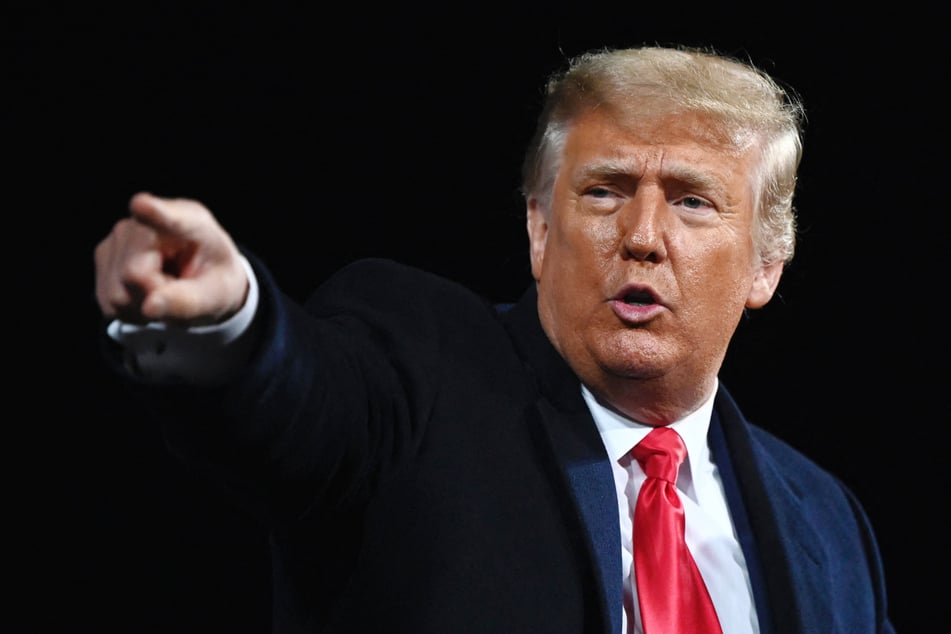 According to ABC News, Trump's lawyers Todd Blanche and Susan Necheles filed the request with a Manhattan federal court on Thursday evening, arguing that the alleged crimes "took place while the president was in office," which is untrue.
"According to [the District Attorney of NY], the crux of its case was a purportedly 'illegal scheme that was largely perpetrated before defendant became [P]resident,'" the filing states.
"Such an alleged scheme, albeit nonexistent, could only violate federal, not state, campaign finance laws, as made clear by both the federal jurisprudence and the New York State election board."
The filing also echoed Trump's repeated criticism that Manhattan District Attorney Alvin Bragg brought the charges against him out of "political motivation."
If granted the request, it would make it possible for Trump to pardon himself if he is reelected President in 2024.
DA Alvin Bragg leads Trump's hush money case
Bragg has been leading the grand jury's investigation into a $130,000 hush money payment made by Trump's former attorney Michael Cohen to porn star Stormy Daniels shortly before the 2016 election.
Trump was charged with 34 felonies back in April, to which he pled not guilty, making him the first former president in history to face criminal charges.
The hush money trial is scheduled to begin in March 2024.
Cover photo: Andrew CABALLERO-REYNOLDS / AFP