People are flocking to cities that are getting wrecked by climate change
San Antonio, Texas - Climate change is making some parts of the country unlivable, but that isn't stopping people from flocking to cities getting baked by heatwaves.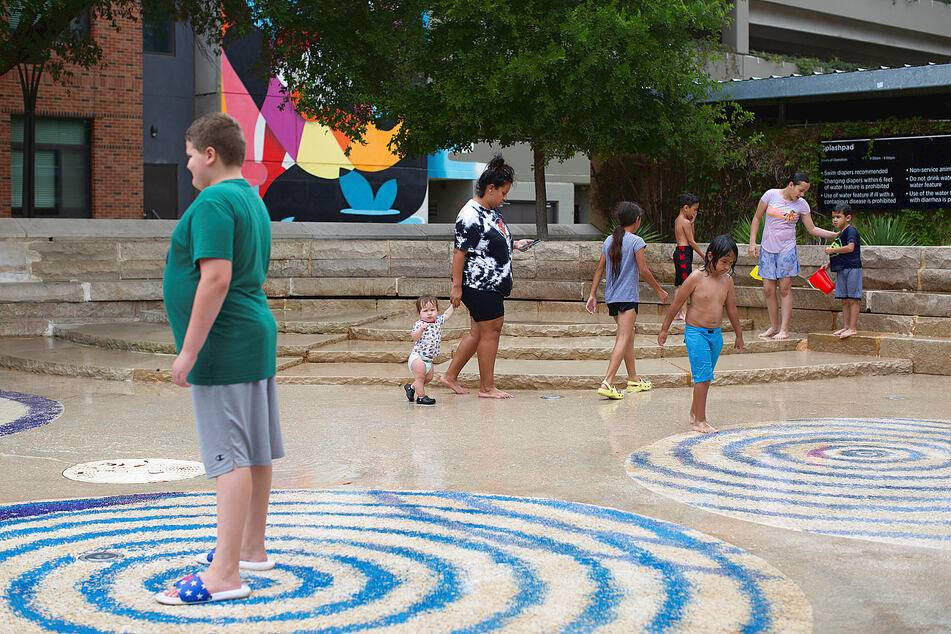 Folks are still moving en masse to cities like San Antonio, Texas, where people are bearing the brunt of climate change-induced heatwaves, per The Guardian.
But adding more people to warming regions is a recipe for suffering, as the crisis worsens and cities are slow to react to growing populations and heftier climate impacts.
According to recent US Census data, the fastest-growing cities are in the US south and west, where climate change is making heatwaves more brutal.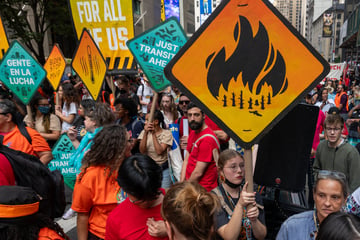 Add in the ongoing megadrought parching states from Texas to California, and you've got a nasty mix of factors for anyone living in the area.
The population boom across exactly these areas is mainly thanks to the allure of property that used to be cheap and large, loads of jobs, and mild winters.
But, all of those factors are shifting quickly, while the climate crisis ramps up.
Jesse Keenan, a climate expert at Tulane University, said, "There's been this tremendous amount of growth and it's come with a cost."
For example, flooding is worse in areas that added more pavement to support growing populations, and adding more buildings and cement go hand-in-hand with higher temps in cities and suburbs.
"The extreme heat that cities are experiencing now is caused by a combination of climate change and the urban heat island effect," says urban planning expert Sara Meerow of Arizona State University.
The former perks of living in the Sun Belt have evaporated. Nonetheless, people are still moving to cities that are rapidly becoming unliveable thanks to climate change.
Cover photo: REUTERS