Recyclable shower curtains: The latest solution in search of a problem?
New York, New York - If you are looking for a way to keep your shower curtain from devolving into that nasty slimy state it inevitably gets to, a NYC company wants to hook you up with a solution to a problem that plagues many a bathroom by making shower curtains green chic.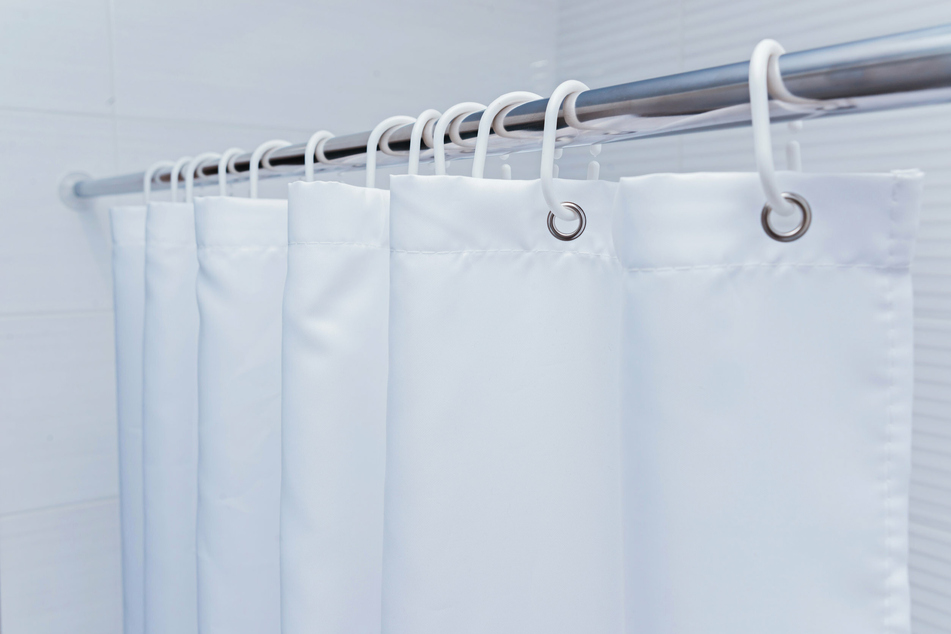 Today, trendy shower curtain company Outlines launches its 100% recyclable, antimicrobial, and non-toxic alternative to the eternally grungy curtain you have hanging in your shower right now, perfect for anyone who somehow doesn't have the option to wash their curtain themselves.

The recyclable curtains are an idea from two NYC locals, Luke and Meg, who wondered how mold-covered shower curtains could be the norm, and who were frustrated with tossing nasty old curtains into environmentally-damaging landfills or navigating confusing and inconvenient waste disposal rules.
Now, Outlines promises to recycle your "Replens" – the oh-so-trendy name for the company's replacement shower curtain liners – and shoulder the cost, but you still get to pay $25 a pop for each Replen.
But for those of you with access to a newfangled invention called a washing machine, there is an even better way to fight the slime that gunks up your shower.
Just follow the instructions for chucking the curtain in the washing machine, and save yourself $25 every time you would have paid for a replacement.
Sometimes innovation gives birth to a product no one needs, to solve a problem that already has a simple and more climate-friendly solution. How about this instead: sell people shower curtains that are easy to wash, and still offer to recycle them?
Cover photo: 123RF/irashpiller