Shell analyst quits and brings the heat with an epic mic drop
Houston, Texas - A Shell analyst just blasted the company for its failure to deal with the climate crisis, and had one of the biggest mic drop moments of the year.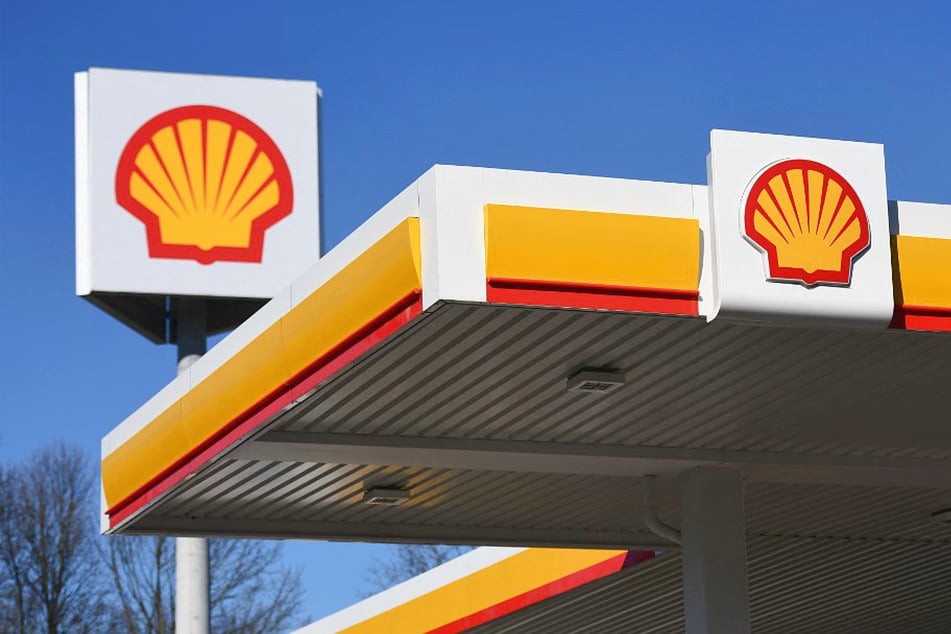 Shell safety analyst Caroline Dennett used her resignation to tell the company and the world how exactly the fossil fuel giant is doing everything it can to make a profit while driving the climate crisis.

Dennett explained her move in a post and a video on LinkedIn, and added a screenshot of the email she sent to Shell executives and 1,400 employees. She explained that she quit because the company is failing miserably to do anything about the crisis it is directly responsible for.
Her email invites the execs to ask themselves if pouring more money into fossil fuel projects (and taking home decadent profits) really paves the way to a safer future.
And she doesn't stop there, asking anyone reading the post who is in the fossil fuel industry to "join me, and exit the industry if you can."
Former Shell analysts says giant is "not winding down on fossil fuels"
Dennett worked for 11 years to help Shell employees prevent oil and methane leaks and catastrophes like the 2010 Deepwater Horizon oil rig disaster. But it seems that enough is enough.
Shell has tooted its own horn about becoming more sustainable and curbing its emissions, but Dennett says that is all talk.
"[Shell] knows that continued oil and gas extraction causes extreme harms, to our climate, to our environment, and to people."
"And whatever they say, Shell is simply not winding down on fossil fuels."
Dennett echoes the call for swift climate action from the Intergovernmental Panel on Climate Change and the scientific community, saying it is time to ditch fossil fuels and switch to renewables.
Cover photo: INA FASSBENDER / AFP