These climate influencers will brighten up your feed – and your mood!
New York, New York - These four climate influencers have got what you need to set your social media feed in bloom – from nerding out about nature, to spreading some much-needed climate optimism.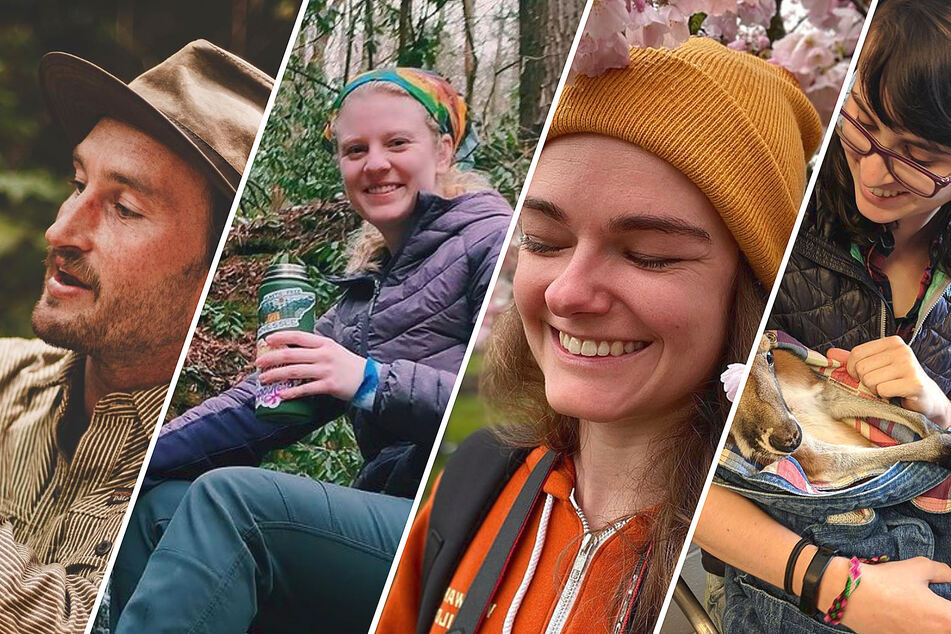 Whether it's films and fashion or dedicated activism, we've been highlighting social media users who put their influence to good use in the fight against climate change, often with style and humor.
Here's another round of some of the freshest ways to learn about the climate crisis and what we can do about it, brought to you by four passionate internet star.
We've got climate communicators, sustainability experts, and more – all looking to craft a better future that we can all strive for.
So whenever the climate crisis has you feeling low, these four have what it takes to chase away those clouds of doom and gloom.
Nerdy About Nature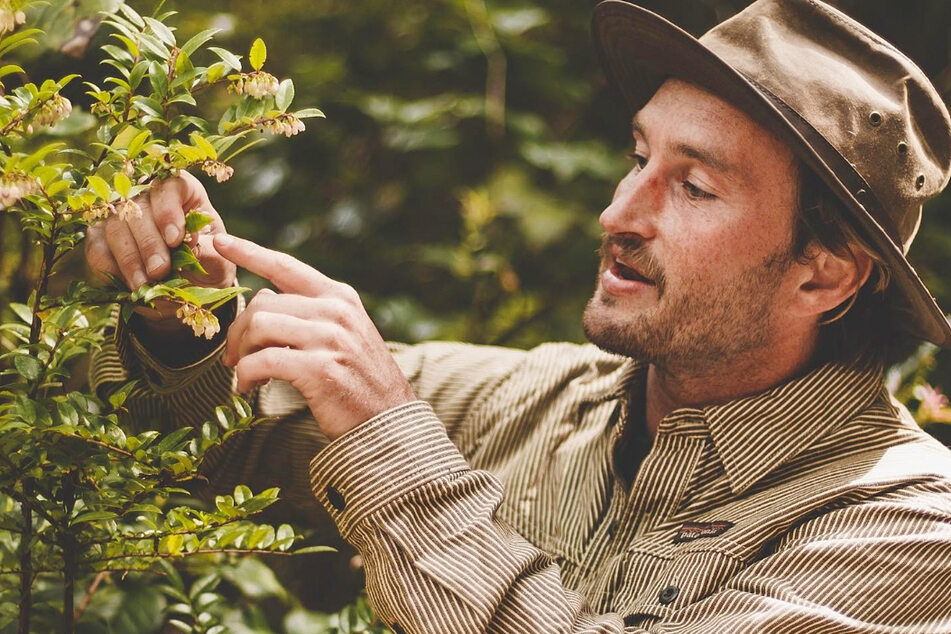 Ross Reid is the expert storyteller behind Nerdy About Nature, and he brings over 150,000 TikTok followers along with him when he heads out into the forest.
He spreads the word about nature's exciting side on his website and social media accounts, and helps his following learn about the role different parts of an ecosystem play.
Reid is passionate about protecting the different species he points out in his content, and advocates for how best to take care of nature – while we still can.
The Garbage Queen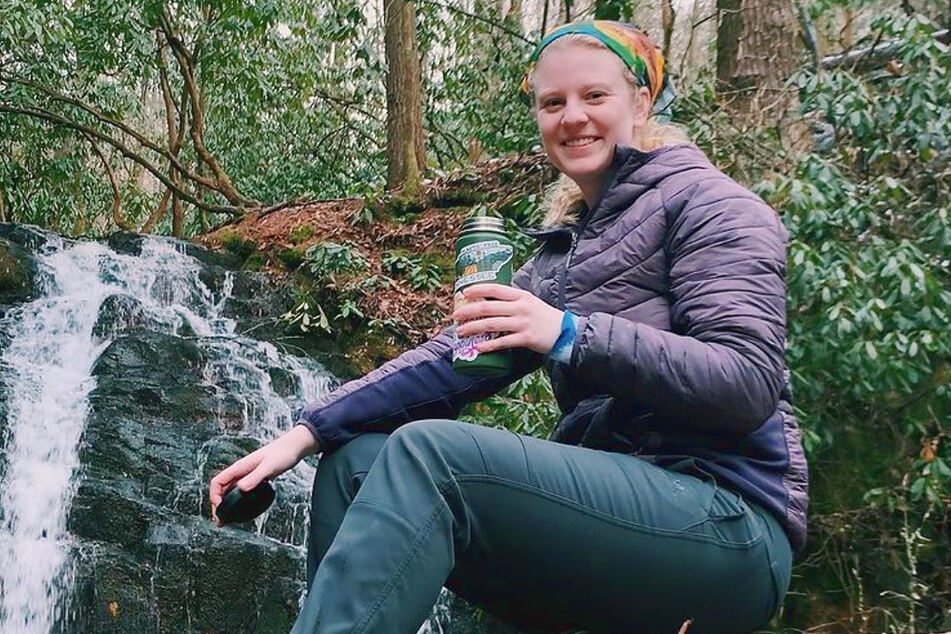 Alaina Wood, who keeps her over 300,000 followers' spirits high as The Garbage Queen on Instagram and TikTok, is all bringing you the latest climate news while also maintaining an optimistic outlook.
She keeps a steady stream of the good climate stories coming, which is the perfect antidote for all the bleakness that usually accompanies this topic.

Wood also updates her website, The Garbage Queen, where she educates people "about climate science and solutions."
Her background in wastewater and solid waste management and sustainability make her a perfect fit for the role of science communicator, and another optimist to help us deal with climate anxiety is just what the doctor ordered.
Kayla Anderson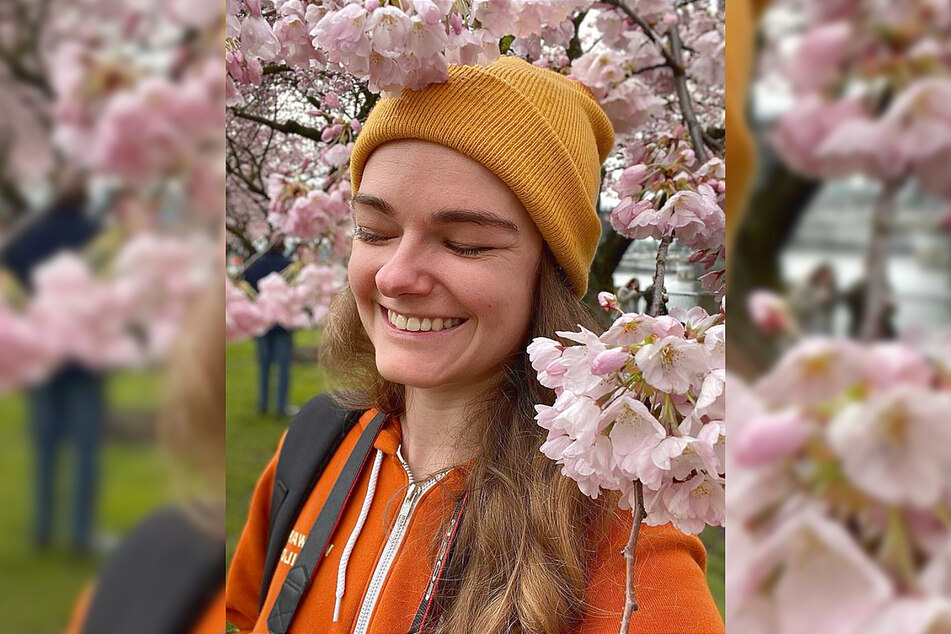 Kayla Anderson is a wearer of many hats – both literally and figuratively.
Focusing "on climate solutions, environmental policy, news, and activism," she uses her presence on Instagram, TikTok, and Twitch to look at solutions to the climate crisis, and even pulls together info vids on more technical topics like nuclear power plants and wind turbines.
On Twitch, she spends some of her streams gaming, and also chops it up with guests and experts to tell you more about the different facets of solving the climate crisis.
Miriam Nielsen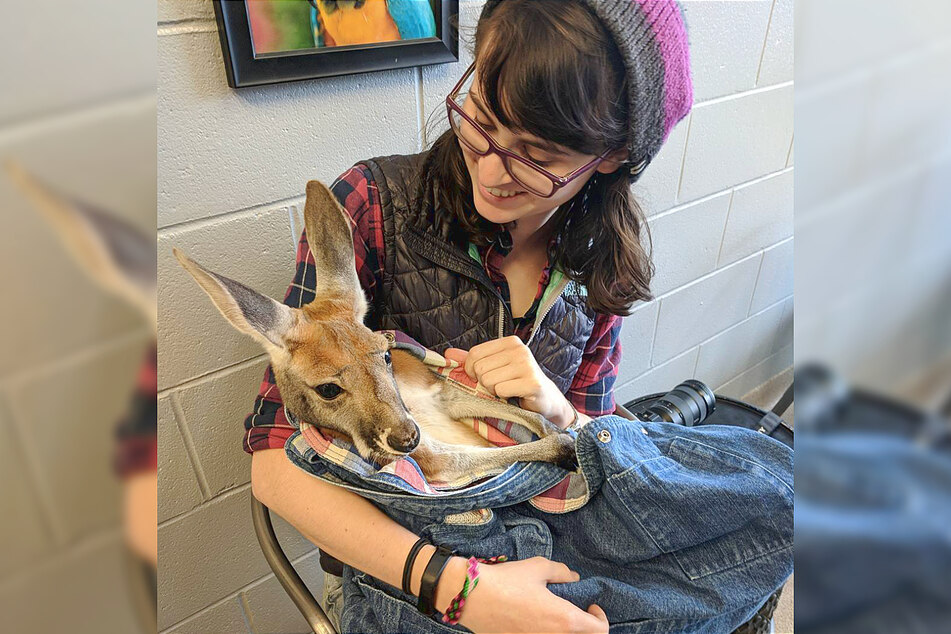 As a PhD candidate at Columbia University, Miriam Nielsen gets into the nitty-gritty of complicated climate topics on her YouTube channel.
But if you zone out when things get too technical, don't worry – this is an expert communicator we're dealing with. She has previously managed to break down the most recent Intergovernmental Panel on Climate Change's report in under eight minutes, plus she's got the details for you on issues like repairing your electronics, and even offers a lo-fi beats setlist for your climate anxiety.
Nielson is also into urban worm farming, and her Instagram is a fresh mix of pushes for climate action and revitalizing pics of nature.
These four climate influencers are the tip of the iceberg, and they've got just the dose of optimism and interesting science you need to deal with the climate crisis getting you down.
Cover photo: Collage: Screenshot/Instagram/nerdyaboutnature, itsthegarbagequeen, imbaela, zentouro